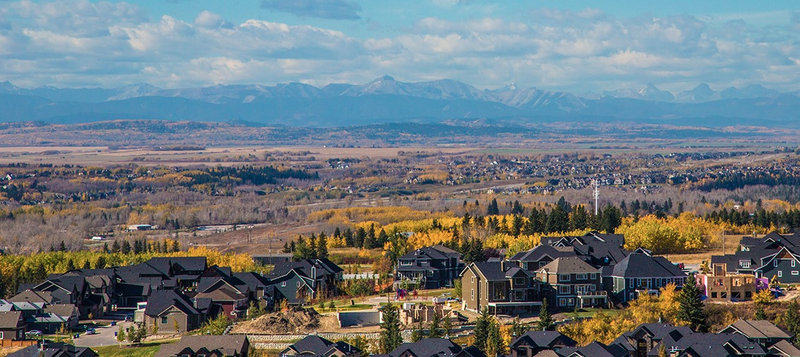 Photo: Modernohomes
Homes for Sale in Springbank Hill, Calgary
Springbank Hill is located in the southwest quadrant of Calgary in a diverse suburb. The community is known for the many convenient access paths to this neighbourhood such as 17 avenue SW, Glenmore Trail, and 69 Street SW. It is commonly confused with Spring Bank, which resides in the Rocky View area just outside of Calgary. Home to schools such as Ernest Manning High School and Ambrose University College, the community is thriving with new opportunity. Springbank Hill was established in 1999 and the community association was formed in 2001. The Springbank Hill Community Association is a neighbourhood-based volunteer organization that provides support for residents in a social, educational, and recreational way.
All residents are welcome to attend the monthly and yearly association meetings, but unfortunately Springbank Hill does not have a community centre yet (the plans are in motion to create one). However, the active association consists of five primary committees and monitors the area's ongoing development. There are also special events committees that are responsible for the community's Stampede Breakfast, Halloween Part, and Easter Egg Hunt. Even a senior programming committee, environment committee, and a sports committee for youth exists in the connected community of Springbank Hill.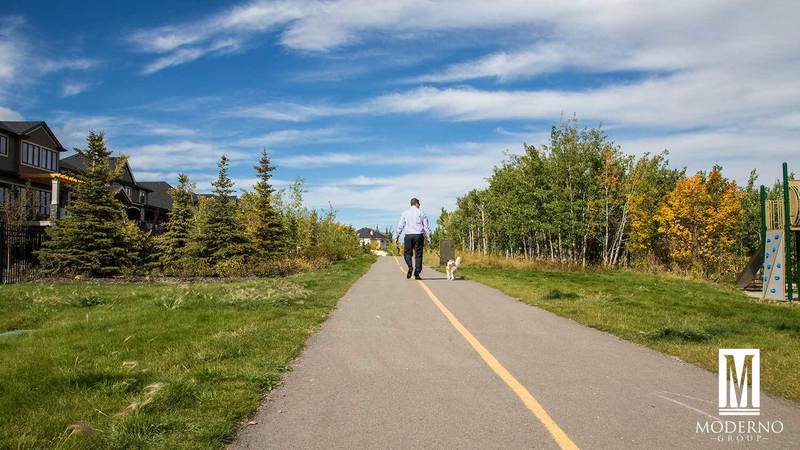 Photo: Modernohomes
See below the Houses for Sale in Springbank Hill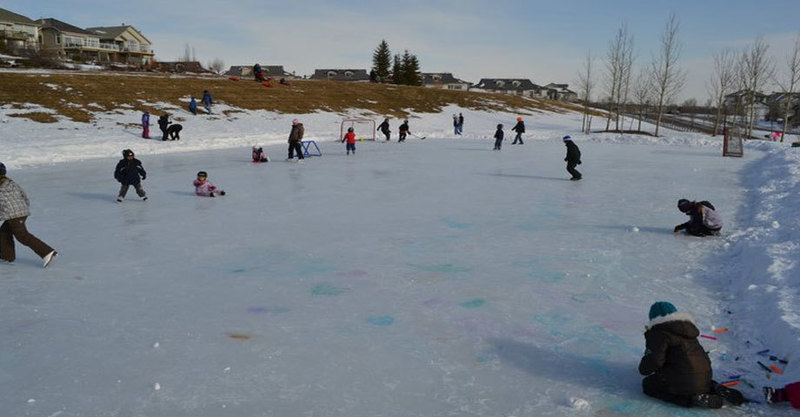 Photo: Great-news
Community Features
The community has loads of opportunity and things to treasure such as the Rocky Moutain views and accessibility to the downtown core. The neighbourhood is comprised of both single-family homes and condominiums, close to amenities like the Westside Recreation Centre. Since the community is located just south of 17th avenue, commuting is made very easy for residents. Buying a home in Springbank Hill means that you have a choice of mid-range homes to luxury style with spacious living areas. You can customize high-end interior features such as hardwood flooring, granite countertops, stainless steel fine appliances, and larger lots of land.
Springbank Hill is in the final stages of negotiation with the City of Calgary and is allowing a neighbourhood feature on the site of the Springbank Blvd rink. This includes a permanent concrete ice pad with curbs and a 3-season use in seconds. You can also get involved with the Springbank Hill soccer club and have a blast. There is a newer subdivision in the area called Summit of Montreaux and it features a community pond filtering storm water. Creating a flourishing ecosystem for the neighbourhood's green spaces, Springbank Hill is a positive and happy place to call home.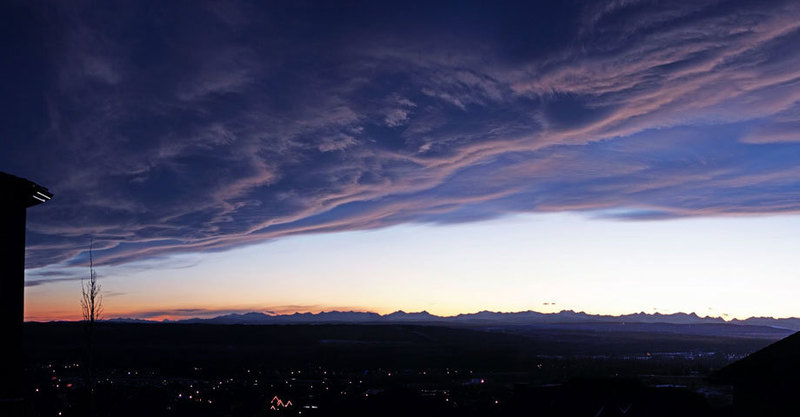 Photo: Great-news