Photo: Newhomeliving
Homes for Sale in Silverado, Calgary
Silverado is embracing the outdoors in the outskirts of Calgary. The community has the advantage of limitless outstretch with green spaces, parks, and playgrounds. The pathway system surrounding and intertwined in the community connects you to your nature escape. The pathway stretches 9 km and surrounds the 80-acre natural environment reserve area. You have great opportunities to enjoy the nourishment and growth of perennials and ecosystems in the area.
The community is next to a world-class equestrian facility, which coincides with the rich cultural history of ranching in Silverado. The open spaces, large properties, and community spirit are three prevalent things in this incredible community. Starter homes start in the 370's and move up homes go into the 400's. The builders that have sustained this valuable area are: Broadview Homes, Nuvista Homes, Sterling Homes, and Jayman MasterBUILT.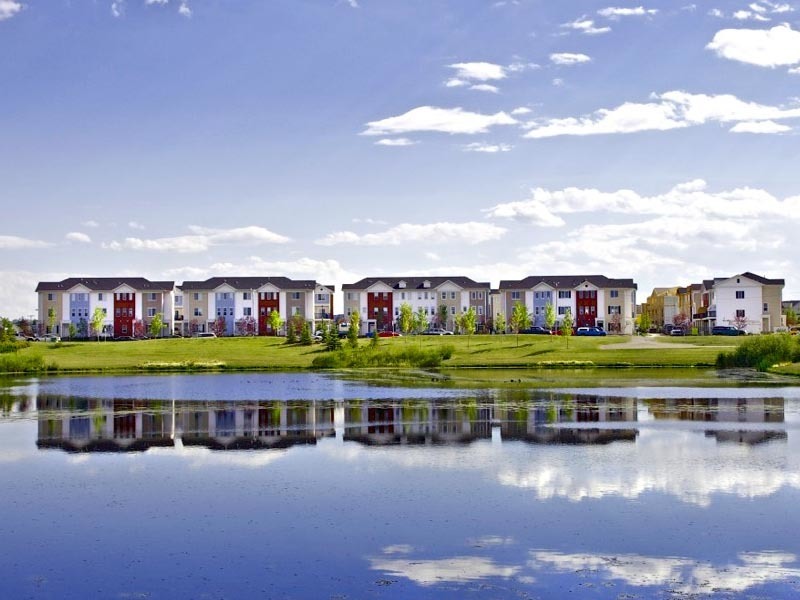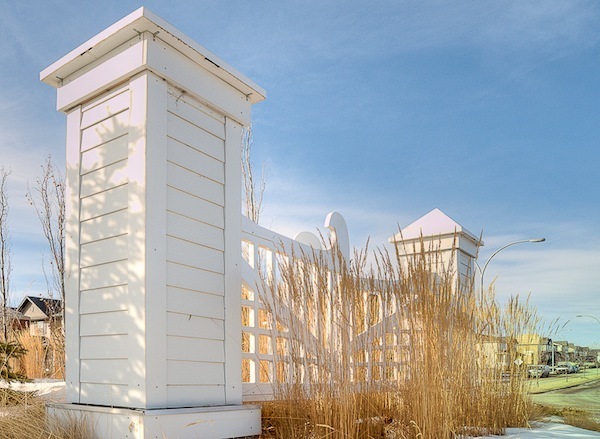 Photo: Visitsilverado/Silveradocalgaryhomesforsale
See below the Houses for Sale in Silverado
Becoming a master planned community
The developer Qualico was inspired by the existing landscape that makes Silverado the charm it is today. With historical influences from Spruce Meadows, Silverado wished to make ranch living a reality to Calgarians with some of the most spacious and prestigious lots available in the southwest. The builder that makes this happen is Baywest luxury homes, and they start in the 900's.
The area is an easy travel to the Foothills and Rocky Mountains, being on the west end of Calgary. The area does a fantastic job in marking a sense of country with urban style. Of course, the ranch feel can be accredited by the close proximity to Spruce Meadows, and the 60-acre park called Radio Tower Creek. The park is a wetlands separated from Spruce Meadows for residential and visitor enjoyment. If you decide to stay within the connected community, there is a children's park and a quaint overpass bridge. Landscaping plays an important role in the neighbourhood, where it unifies the streetscape and compatibility of the urban and rural components.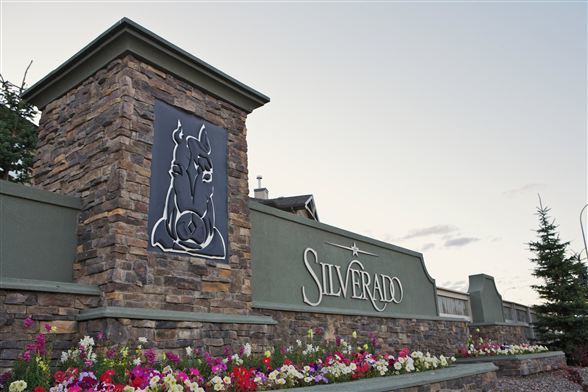 Photo: Aviurban/Newhomeliving

Style & Sustainability
The homes in this community are beautifully crafted and well designed, where they include design styles such as Tudor, Arts and Crafts, Colonial Revival, and Stick Victorian. As being one of the newest Calgary communities, there are plenty of brand new lots and homes ready to purchase. The exclusive enclave sets the distinctive streetscape and provides scenery around the mid-century and contemporary modern designs.
Silverado's planners, builders, and engineers take environmental stewardship seriously with the attention and care paid to the water sources in the area. They have gone above and beyond the guidelines suggested by Calgary waterworks and Environment Canada.
Features of the sustainable program:
Qualico provides a free rain barrel to every newly built home as it passes the water conservation inspection
Low water usage for faucets and toilet systems
Energy Star washing machines and dishwashers
Insulated hot water taps
Up-to-date innovative homeowner guidelines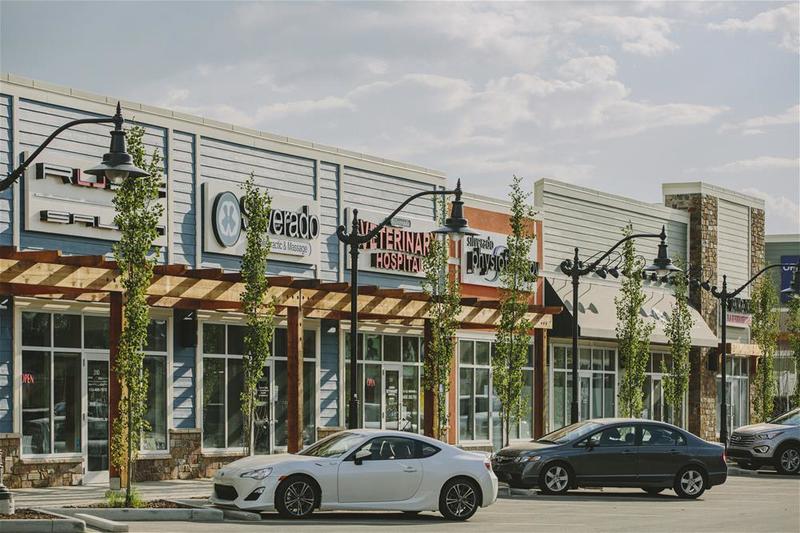 Photo: Qualicocommunities