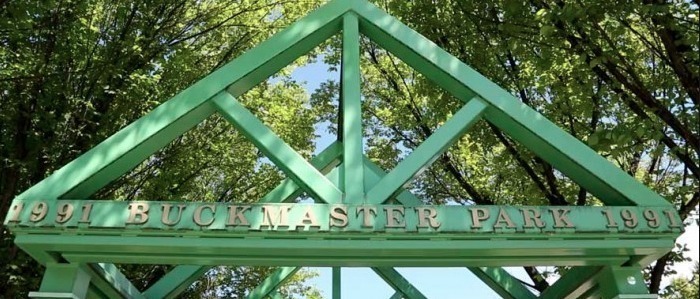 Photo: Tanzah
Homes for Sale in Richmond, Calgary
Richmond has most of its development occur in the 1950's in Calgary. Richmond is also referred to as Knob Hill (the community association affiliation). Residents have easy access to Calgary's pathway system, along with Southwest Regional Park and Richmond Green Golf Course. There are endless nearby amenities such as the well-known Marda Loop retail area and the new Currie Barracks complex. Refer to the Bankview/Richmond Community Area for more community information.
Richmond/Knob Hill Community Association was first registered as a Provincial Society in 1954 and today is one of the most active community associations in Calgary. Being so close to downtown, these communities are a clear good choice for homebuyers.
Some recreational amenities that offer a variety of fun activities for residents include a playgroup, dog training groups, and a mom and tots group. These types of gatherings bring use to the Richmond Park-Knob Hill Community Centre. The community also has hockey and skating rinks for wintertime. The rink year round offers other sports such as basketball with included nets.
Photo: Tanzah

See below New Houses For Sale in Richmond