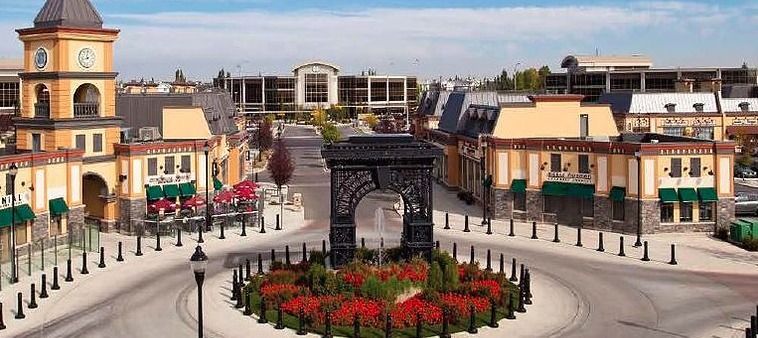 Photo: Quarryparkchiropractic
Homes for Sale in Quarry Park, Calgary
Quarry Park is a mixed community with an extensive history of land development. For more than 50 years, the area has been a gravel extraction project that takes place on the premium riverside real estate in Calgary. Remington project acquired the property and began to develop in the community since 2006. There is a 95,000 sq. ft. City of Calgary recreation and wellness centre by the YMCA, a 36,000 sq. ft. Child Development Centre with a capacity for 350 children, and distinctive streetscapes and architecture that makes this area well known in the city.
The network of fountains, ponds, and aesthetically pleasing landscapes reveals the exterior craftsmanship just as much as the interior specs of each facility or home in Quarry Park. With 140 acres of natural spaces and over 10 kilometres of paved paths, there is no shortage of outdoor enjoyment. There is more than 2200 single family, multi-family, rental apartment, and townhouse homes in this area. The over 400-acre site has been transformed into a beautiful and thriving multi-use community for residents. Some amenities such as the Market at Quarry Park features retail and dining options that creates a sense of collective culture in the community.

Photo: Quarrypark.ca
See below the Houses for Sale in Quarry Park

Sensible Structures
Everything from the buildings to the roads has been well thought out in Quarry Park. The buildings and parking lots are projects of crushed and re-used materials and the roads are demolished asphalt, concrete, and aggregate from old roads. Quarry Park West is Alberta's first privately suburban office to achieve the LEED Gold Certification. All projects are being constructed to a minimum LEED certification, where Remington uses primarily local building materials and can easily be re-used or recycled during construction and at the end of the buildings lifecycle.
Quarry Park has consciously chosen its location for the best sales, growth potential, and employment opportunity. The developer has incorporated important components such as easy transportation in, around, and out. Residents, guests, or employees can walk or cycle within the community on the paved pathways. Quarry Park is also connected to the city's 700-kilometre pathway system, which makes alternative methods of transportation feasible. The community is accessible from eight transit routes and from all quadrants of the city thanks to its close proximity to Glenmore and Deerfoot trail. There will be more development for the southeast LRT, and the "Green LRT Line," that parallels the community for convenient transportation.
Photo: Remingtoncorp
Surface storm water is naturally filtered through a linear pond system before flowing back to the Bow River with Quarry Park's overland drainage canals. The 90 acres of green spaces and the 50-acre natural reserve, makes this area a sensible living investment. In fact, Quarry Park experienced no flood damages during the 2013 Calgary flooding. Finally, a feature worth mentioning is the recreational facility that will become open in 2016. This facility includes a fitness centre, running track, gymnasium, and two pools. It will also contain a public library and daycare services. These amenities make Quarry Park a natural choice for families and positive community building.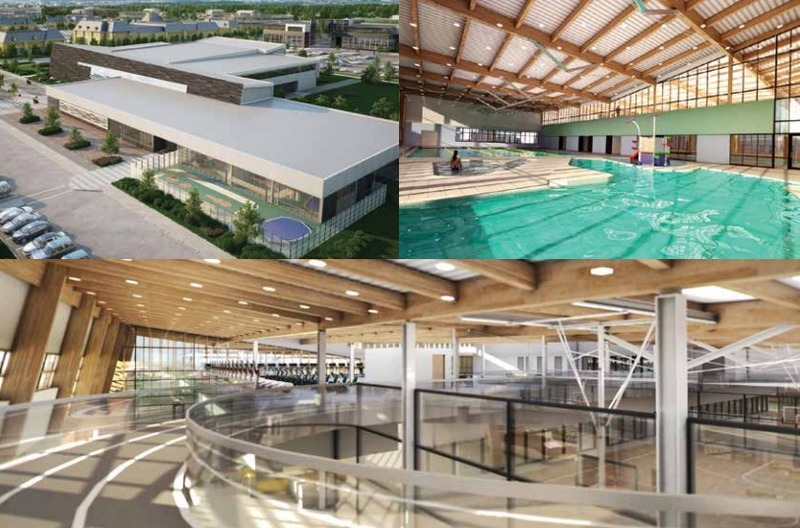 Photo: Quarrypark.ca