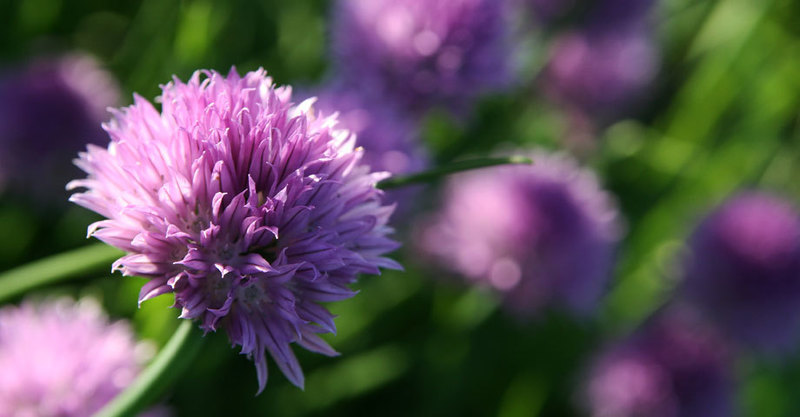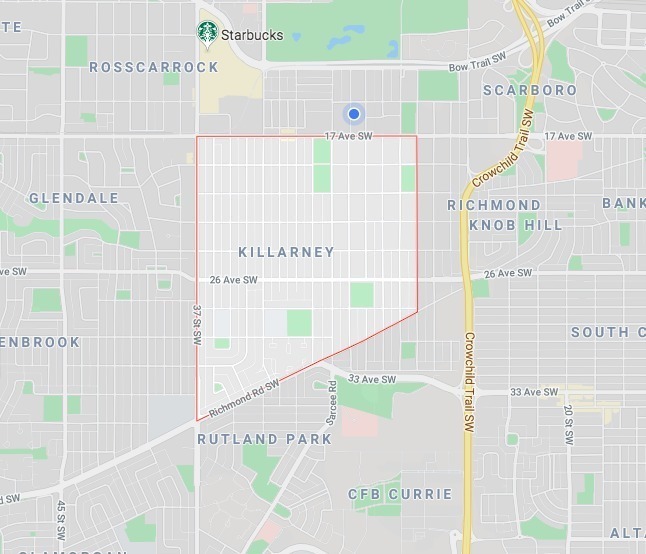 Photo: Great-news
Homes for Sale in Killarney-Glengarry and Glenbrook, Calgary
Killarney and Glenbrook are neighbouring communities in the southwest quadrant of Calgary. Killarney is also known as Killarney-Glengarry and is known as the post-war community with hundreds of small stucco and clapboard bungalows built. Nowadays, these structures are being replaced with medium-density infill housing and creating value in the area. Killarney is known as one of Calgary's oldest suburbs, where the neighbourhood is rich in history and always growing to adapt to the current climate of our resident's needs and desires.
Glenbrook on the other end, is a much smaller but lively community located approximately 8km southwest of the city centre. It is known for the being quiet and peaceful, even within the city limits. The community is just south of Glendale and Strathcona Heights. Both communities share major amenities are collaborate in community building initiatives.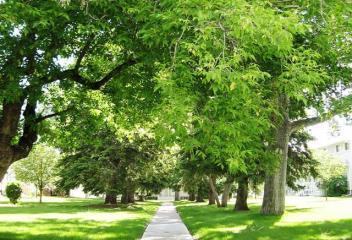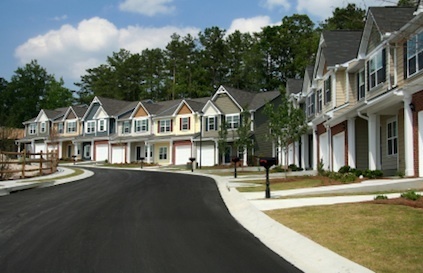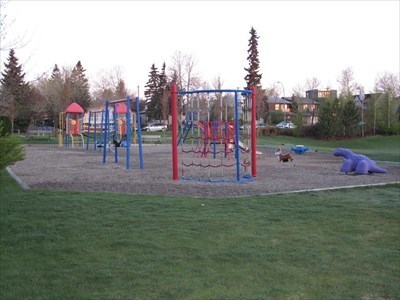 Photo: todayscalgaryhomes/Myfriendfernando/Waymarking


See below Houses for Sale in Killarney-Glengary and Glenbrook
Collaborative Communities
The Killarney-Glengarry Community Association (KGCA) is the non-for-profit organization that is funded by hall rentals, fundraising events, and association membership. By being a member, you can find out about the local social events and meet your neighbours.
An example of a project that KGCA is proud to support is the local community garden located at the Hall on 28th St. SW. The members pay a fee per plot and can enjoy the fruitfulness of growing their own fruits, veggies, and herbs all summer long. Even so, the garden has been that much more of a success thanks to the ATB agriculture program. It allows more residents to get involved and incorporates funding for larger plots on 28th Ave.
Photo: Great-news
Killarney allows residents to be minutes away from the Westbrook and 45th LRT Station for convenient travel. Local pubs and inner-city amenities are incredibly convenient to access. The youth in these areas can vouch that living there is enjoyable and accommodating.
Killarney-Glengarry is also home to parks and recreation such as the Glengarry Park, a Drypond to host TimBits soccer in the summer and skate activities in the winter, and a playground at the KGCA Hall on 28th and 28th. There are tons of ways for residents to enjoy the mature scenery and history filled areas. The 3$ gym has been a local treat for residents, making healthy and active living a possibility for anyone.
Glenbrook is an equally as fun and interesting place to call home. There are plenty of recreational opportunities such as Optimist Park where there is a soccer field, field hockey fields, and baseball diamonds. Residents won't forget to mention the fun and well-known Turtle Hill in Glendale. Glendale is the community just north Glenbrook and features some of the best tobogganing in the city. You can explore many opportunities and have a full family experience in any of these neighbouring communities.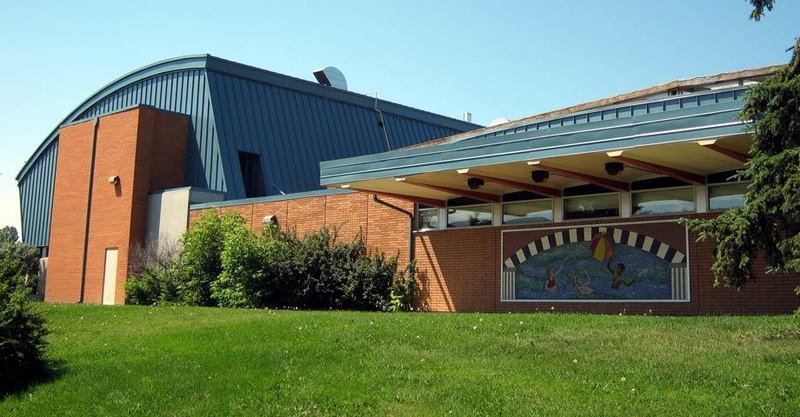 Photo: Great-news