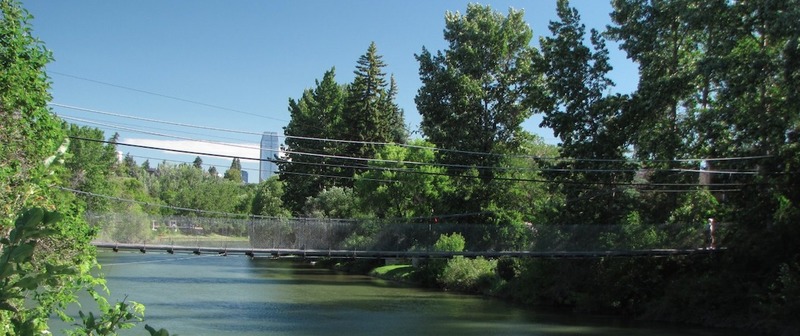 Photo: Wikimedia
New Homes for Sale in Elbow Park and Britannia, Calgary
Elbow Park and Britannia are two residential neighbourhoods in the southwest quadrant of Calgary. The Elbow River, Elbow Drive, Council Way, and 14th Street W outline Elbow Park and 49th Ave to 4 St. Bridge borders Britannia. These communities are connected to one another and share many unique features in the city. In fact, these communities have some of the highest average annual household incomes. Being one of the oldest and wealthiest areas in Calgary, these places are highly known for some of the most extravagant homes in western Canada.
Elbow Park features the community's main park between 8A St. SW and 35 Ave SW. The park has a local playground, skating rink, and tennis courts. Events are fun and frequent in these areas with gatherings such as the annual Movie in the Park night for fundraising initiatives and an annual summer solstice celebration. The whole family can join to celebrate in the summer, and during the school year the community is supported by Elbow Park Elementary and William Reid Bilingual Elementary public schools.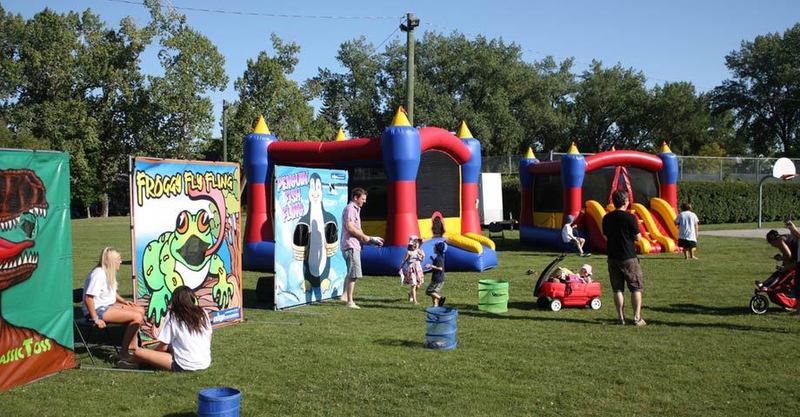 Photo: Great-news
See below Houses for Sale in Elbow Park and Britannia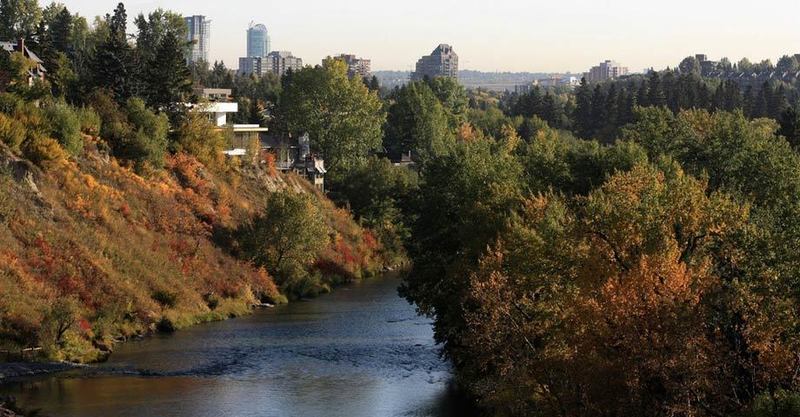 Photo: Great-news
Location Amenities
Elbow Park is one of Calgary's most exclusive communities and is less than three kilometres south from downtown. There is a variety of elevations, great views, riverside property, and luxury custom homes in Elbow Park and Britannia. The pathways along Elbow River and access to nearby facilities such as the Talisman Centre make this area extremely valuable to both young and more experienced homebuyers.
In Britannia, there is only one way to access and leave the area. This has been a feature point for residents that have lived in that community for over 20 years. Residents say that there are many retired, self-employed, lawyers, and judges who live in the area. The connectivity amongst neighbours can be quite prevalent.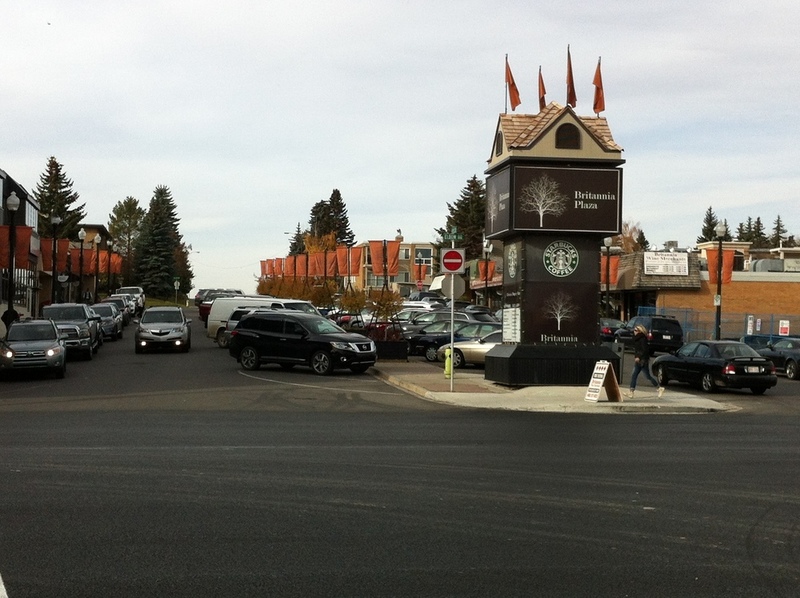 Photo: Everydaytourist
The River Park, sandy beach, and Britannia Slopes are three major amenities that complete the Elbow River development for residents alike. The Elbow River has supplied a great deal of value and enjoyment for homebuyers. A company called O2 was commissioned to develop this over-arching regional green space. The long-term park management strategies and holistic identity of the area has been a motivator for the developers. The main focus of the project is the balance the ecological integrity and structure for future extended use. It addresses the diverse needs of the park and provides management solutions for possible natural disaster prevention.
The Elbow Park Community Centre is the local facility that offers a creative playground, hockey rinks, skating rink, baseball diamond, basketball courts, and tennis courts for residents. You can take advantage of the community topics such as the Elbow River environmental concerns at this centre.
The Elbow Park Minor Hockey Association uses Elbow Park's rinks and intertwines with the Community Grass Roots League for a low-key chance to play recreational hockey. Lastly, the Glencoe Club is a place for recreational fun and proshop services. You can find many unique, fun, and nature-filled things to enjoy in Elbow Park and Britannia.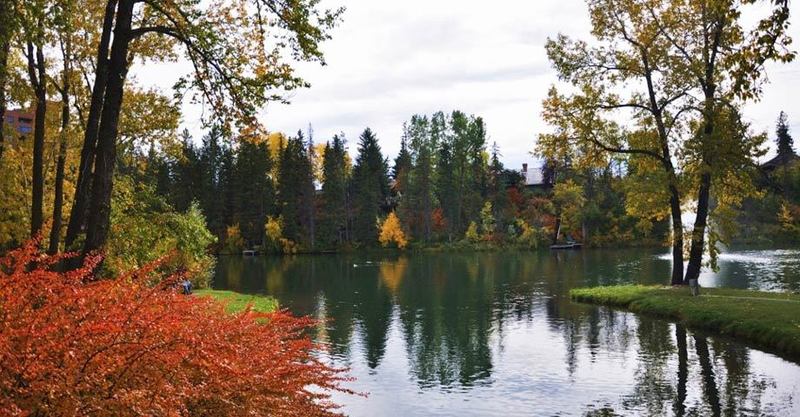 Photo: Great-news