parkside-west-at-waterfront
Parkside West at Waterfront
Anthem Properties' Parkside West at Waterfront is the stunning and final phase of the Waterfront master planned, mixed-use community in the trendy and boutique community of Eau Claire located next to the Bow River in Calgary's Downtown Core.
Walking distance from unique shopping, fine dining, parks and green spaces including Prince's Island Park and 1,000s of kilometers of bike paths and walkways, Parkside West at Waterfront is one of the most desirable condo projects to grace YYC's skyline.
This phase consists of 71 homes in a nine storey terraced concrete building boasting distinctive architecture, stunning views that will turn any guest green with envy, and of course, the most convenient location.
Parkside West's floor plans range from Junior One Bedrooms to Penthouse suites with everything in between. The overall design of this building takes inspiration from the Bow River's wave-like patterns which are seen in the glass and building cladding.
Minutes from your homestead you'll find yourself in the midst of Calgary's Downtown Core with access to transit and incredible shopping. Living next door to Eau Claire will also prove useful as all your shopping can be done five minutes from home! Plus with the amazing plans that are in store for the redevelopment of the infamous marketplace the value will only be increased.
Harvard Developments Inc. has proposed to "redevelop the current Eau Claire Market into an iconic, vibrant, dense, diverse and primarily residential mixed-use area over several years," the website reads.
Even as the redevelopment is in progress, residents and shoppers in the area can still access the boutique shops such as Wanderlust, Real Pearl, Sumo Lounge, The Garage Billiards Bar & Grill, Zen & Accessories and Island Foods Grocery. Plus, people can still enjoy a movie at the Cineplex Odeon. It is the perfect area for date night or a night out with the family!
So don't wait and miss out on your chance to live life on the Bow at Parkside West at Waterfront! Get into the Presentation Centre today and find out how to get in on the final sales opportunities at Waterfront!
Take a peek inside!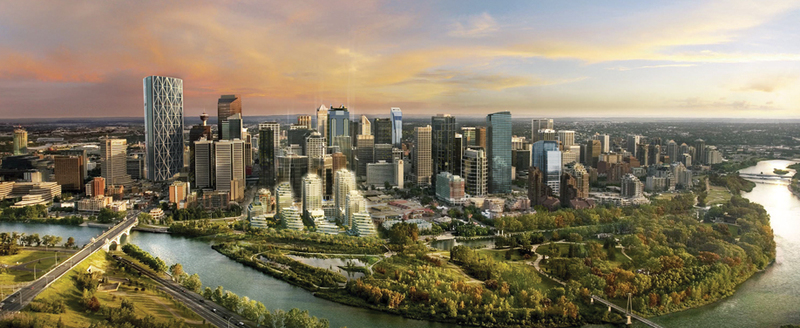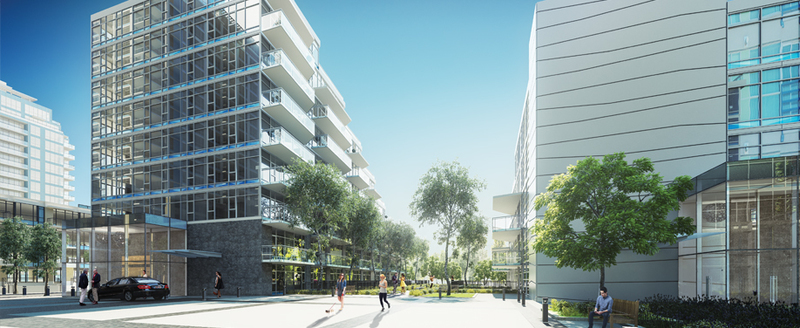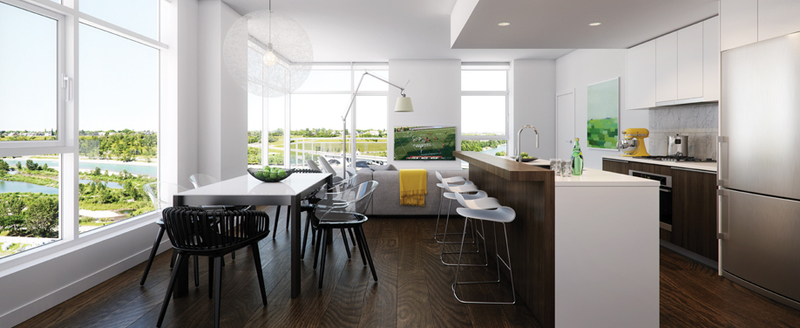 Condo Project Profile
Parkside West at Waterfront
Condo Project Neighbourhood
Eau Claire
Nearby Neighbourhoods
Mission
Downtown
Beltline
East Village
Inglewood
Walk Score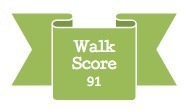 Amenities
Prince's Island Park
Downtown location
Boutique shopping
Easy access to transit
Fine dining
Exciting nightlife