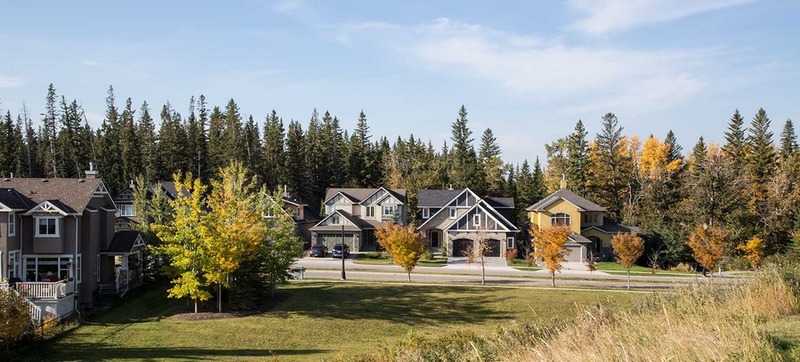 Photo: Ripco
Discovery Ridge Homes for Sale, Calgary
Discovery Ridge is a residential neighbourhood in the southwest region of Calgary. It is located on the western ridge of the city bounded by Glenmore Trail, Elbow River, and Tsuu T'ina. Before development, this area was referred to as Jackson's Valley. Once development occurred in the late 1990's, the community was then known as New Discovery and was originally planned as a gated community. The idea was later coined as Discovery Ridge and was then accessible by the public.
There are many great reasons why visitors and residents love Discovery Ridge. Some examples include the highlight that this neighbourhood makes you feel like you've left the city. The chance to experience the foothills in a secluded wildlife oasis is exactly what some Calgarians love about the community. Wildlife and Griffith Woods is another example of the great outdoors in Disovery Ridge. There are creative and fun community events such as New Years Day Skate and themed parties. The people have been known to be friendly and diverse, making this community the best place to stay on the outskirts of the city.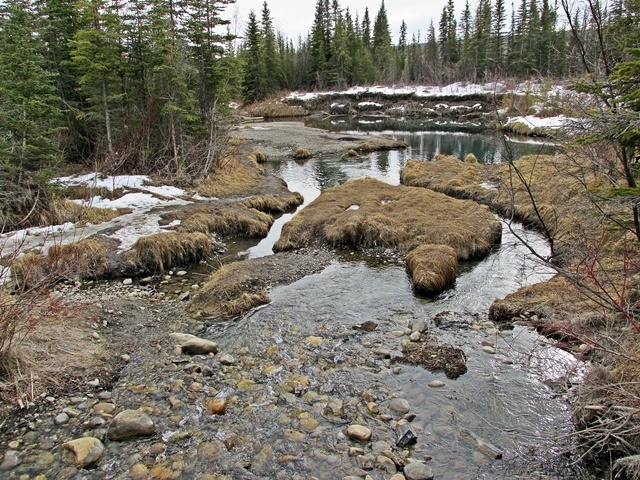 Photo: HikingwithBarry

Scenic Amenities in Discovery Ridge Calgary
The Cornerstone Square is the perfect little spot that holds small businesses and daily conveniences for residents. The neighbouring park in Discovery Ridge is named Griffith Woods Park and comes with many paths for biking, walking, running, and various family outdoor activities. Griffith Woods Park is primarily a natural environment and lies along the banks of the Elbow River. The park was created in 2000 and is labelled as a Special Protection Natural Environment because of its environmental sensitivity and significance in the area.
The Elbow River, which headwaters from the centre of Kananaskis Country, stunningly flows through the park. The river is relatively straight through the city, but there are spots of abandoned ancient curves that leave oxbows. These oxbows are referred to local wetlands in the area, and are combined with the spring-fed streams into the park. These create a rich variety of aquatic ecosystems in the area and add to the natural pleasantry that the Discovery Ridge community is fortunate to enjoy.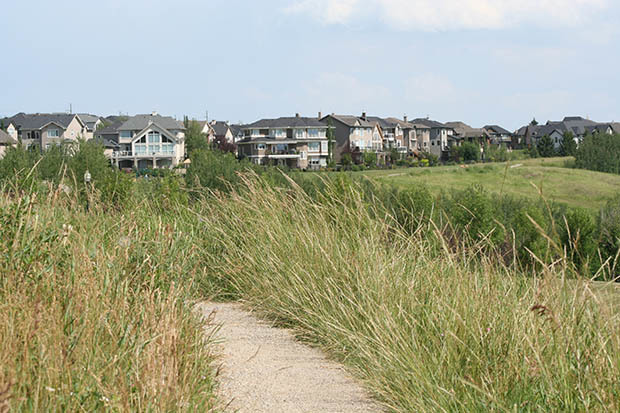 Photo: MarnieCampbell