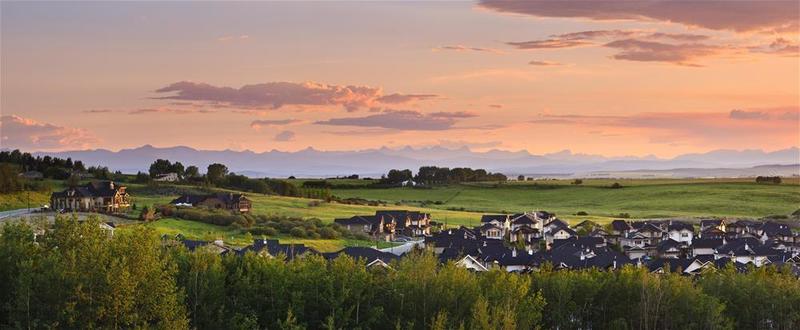 Photo: Qualicocommunities
Homes for Sale in Crestmont, Calgary
Crestmont is the perfect local getaway that allows you to be close to the mountains, but not miss a moment in the city. This community is one of the most western points that Calgary has to offer. The area is treasured for its unspoiled natural green space and mountain views that are incomparable. Acres of pathways and nature landscapes have been an exciting place for biking, strolling, and family enjoyment.
The community makes the most of everything that the area has to offer. Located only less than an hour drive from the Rocky Mountains, there is simply no traffic lights to get in the way. That alone can make families and single individuals drawn to the neighbourhood. While the mountains are wonderful, life still moves on for career driven people. Downtown is only 20 minutes away for residents; therefore you can have it all while living in Crestmont.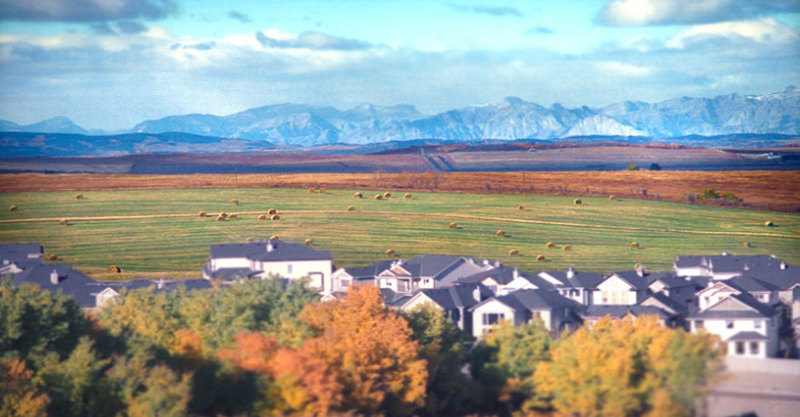 Photo: Great-news
See below Houses for Sale in Crestmont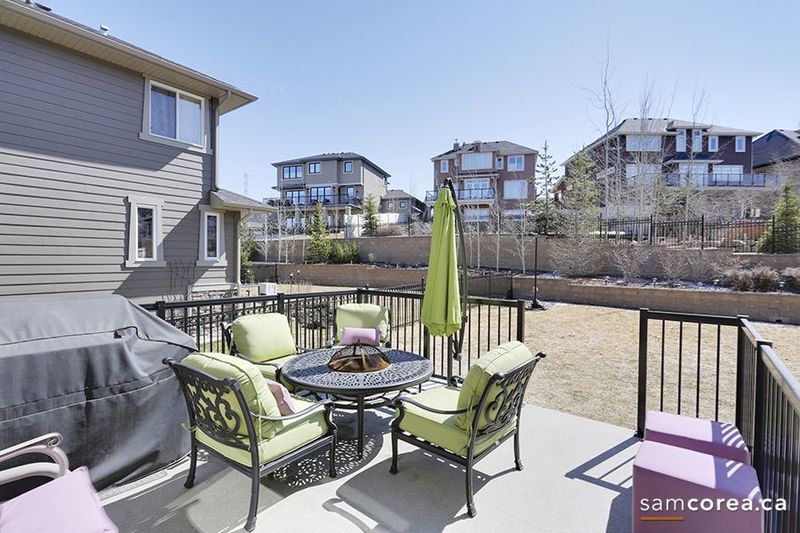 Photo: Samcorea

Closer to Everything
Residents are fortunate to be able to experience world-class skiing starting only an hour away. You can also continue the enjoyment year round with gorgeous and extensive hiking trails. Since Kananaskis Country is very close by, you can enjoy weekend family trips away with next to no travel time!
Crestmont is located near many amenities that help day to day living. Places such as Crowfoot, Westhills Towne Centre, and recreational facilities surround the area. There are grade schools and post secondary within reasonable reach. University of Calgary, Mount Royal College, and SAIT are within a short commute.
For recreation, there is tons of opportunity where the whole family can enjoy Canada Olympic Park. This park is Calgary's exclusive ski hill, when you want to stay within the city limits for some winter sports. If you decide to have indoor recreation fun you are close to the Westside Recreation Centre and Crowfoot YMCA.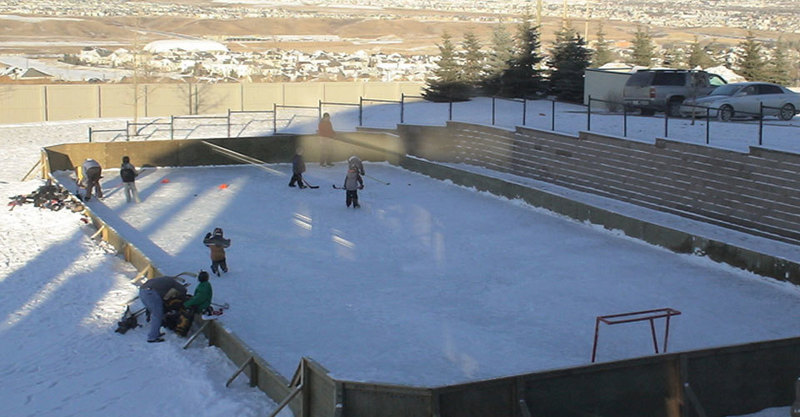 Photo: Great-news
Crestmont community is 30% nestled into the magnificent foothills. There is a fountain, winter skating, playgrounds, picnic area, and a 4,000 sq. ft. Resident's Hall. The community association was incorporated in 2009 and promotes healthy growth and pride to the west entrance of the city. The hall offers year-round opportunities to entertain and feature a summer fountain park for children to enjoy. The developer Qualico has dedicated 30% of the community to protecting the natural forest, creek bed, and wildlife in the area. The natural components are important to Qualico, and they intend to establish all the traditional and innovative values that make a new community special and appreciated. A bright future awaits you in Crestmont.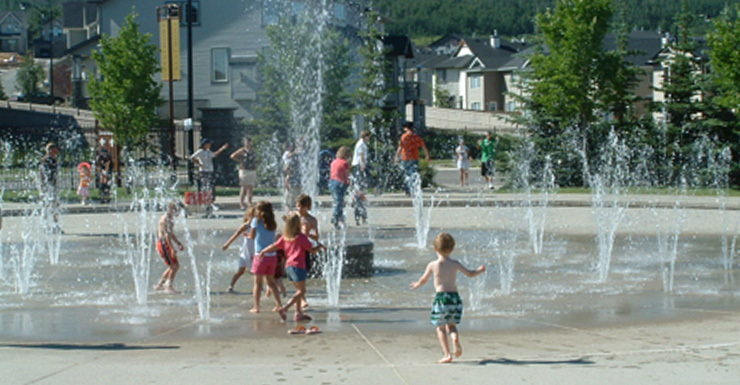 Photo: Crestmont.ca