Photo: MannyAldea
New Homes for Sale in Chaparral, Calgary
Chaparral is a charming community that can offer many perks for residents in Calgary. Located in the southeast quadrant, Chaparral's featured amenity is the 32-acre man-made lake and 21-acre park with waterfalls and nature surrounding. These areas give great opportunity for active families that want to enjoy the Bow River Valley and Fish Creek Park. This specific area is known as the Chaparral Valley and takes advantage of the gorgeous Blue Devil Golf Course. In the lake area, that is where you will subsequently find the Lake Chaparral area to call home as well. Both of these neighbourhoods in Chaparral give you the wealth of nature, adventure, and joy in the southeast.
Some of the many recreation facilities include the Chaparral recreation centre, facilities for fishing, boating, skating, and diving. These amenities are available to homeowners for the fee paid to the Resident's Association. The neighbourhood has about 500 homes that are designed with the natural environment, but also has all the city conveniences nearby. Residents can utilize the LRT routes and accessible main roads such as Stoney Trail and Deerfoot trail.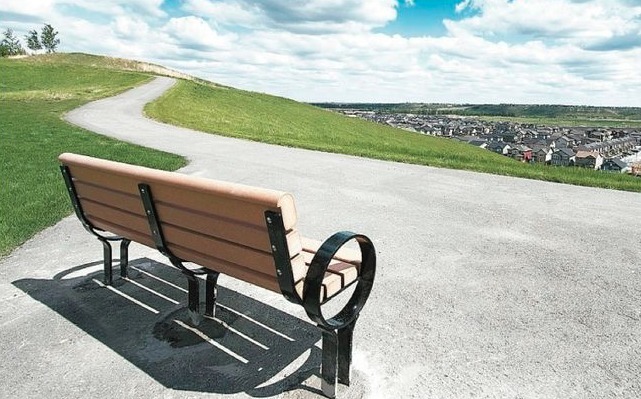 Photo: TorontoSun
See below the Houses for Sale in Chaparral
Community Building
Chaparral is the perfect place to experience joyful community building. The many facilities help residents feel accommodated such as the schools, shopping, and the South Health Campus. Some examples of schools that are present in the area include: Chaparral Elementary, Fish Creek Elementary, Sundance Elementary (with French), St. Sebastian Elementary (with Spanish), and Blessed Mother Teresa (with Spanish and French). The junior highs include: Mid-Sun Jr. High, Fairview Jr. High (with French), Father James Whelihan Jr. High (with Spanish), and St. Matthew Jr. High (with French). Finally, the high schools include: Centennial High School, Dr. E.P Scarlett High School (with French), Bishop O'Bryne (with Spanish), and Bishop Grandin High School (in French and Spanish).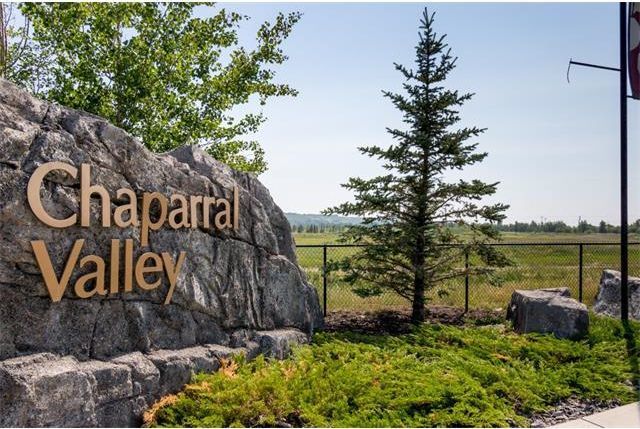 Photo: Nextbigmovecalgary
If you yearn for outdoor enjoyment, you can stroll along the Bow River Pathway system or Fish Creek Park. Some of the sports and recreation facilities include: South Fish Creek Recreation Association, Trico Centre for Family Wellness, Shawnessy YMCA, Cascade Swim Club, Midnapore Hockey, Bow View Ringette, Foothills Soccer, and Midsun Recreation. As you can see, there are plenty of recreation opportunities in the nearby communities, which is just minutes from Chaparral. Some of the shopping nearby includes 130th Ave Retail Centre and the Shawnessy Shopping Centre. Only a little further on Mcleod Trail is the Southcentre Mall, which is a great location for top clothing brands and interior or exterior home needs. Whether you enjoy entertainment such as the Shawnessy Empire Theatre, or outdoor adventure in places like Fish Creek Park, you will find that Chaparral can truly offer any of these choices for your type of living.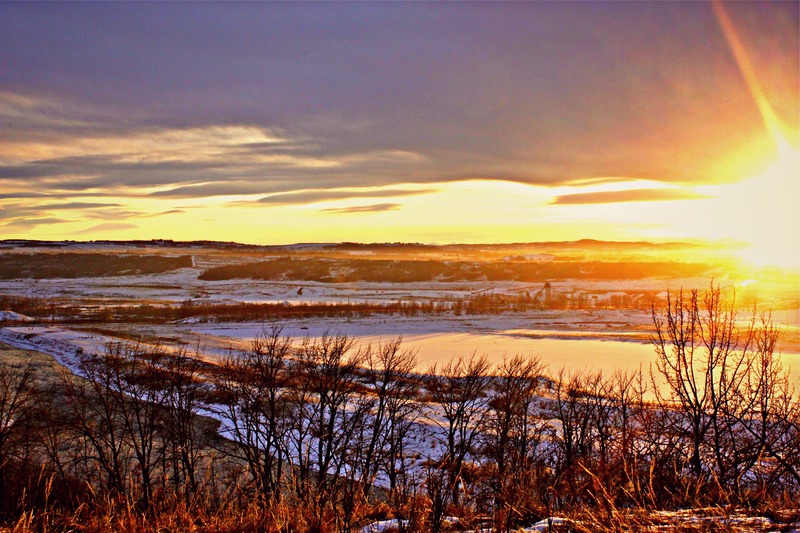 Photo: Myworldthroughphotos.wordpress