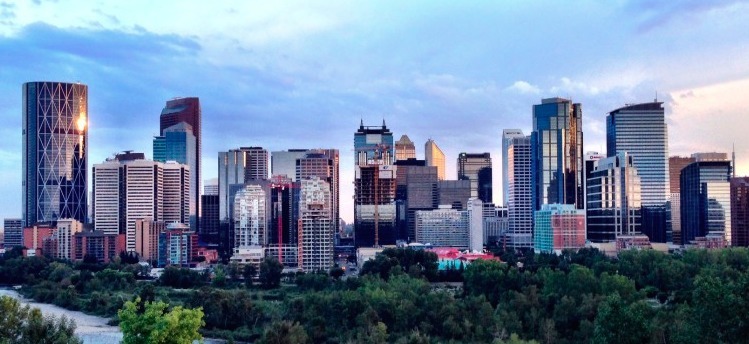 Photo: Globeguide
Homes for Sale in Capitol Hill, Calgary
Capitol Hill is an inner-city neighbourhood that is situated north of 16th Ave NW and between 10th St. W and 19th St. W. Confederation Park borders on the north end access to downtown is extremely easy for residents. Capitol Hill is a mature community, with a strong component of single-family homes, which many have been converted to include basement suites. This is due to a higher number of post secondary students residing in the area. School children have declined in this neighbourhood, but there are a higher number of university students due to S.A.I.T and University of Calgary established nearby.
The Southern Alberta Institute of Technology (S.A.I.T) is the closest post-secondary institution Capitol Hill, and therefore increases interest for students to reside in this neighbourhood. Being directly adjacent to 16th avenue, having access to amenities is limitless. The North Hill shopping centre is located minutes further past S.A.I.T and has just about everything you need from groceries, car services, florists, to fashion. You have access to everything you need including all the downtown core amenities in Capitol Hill.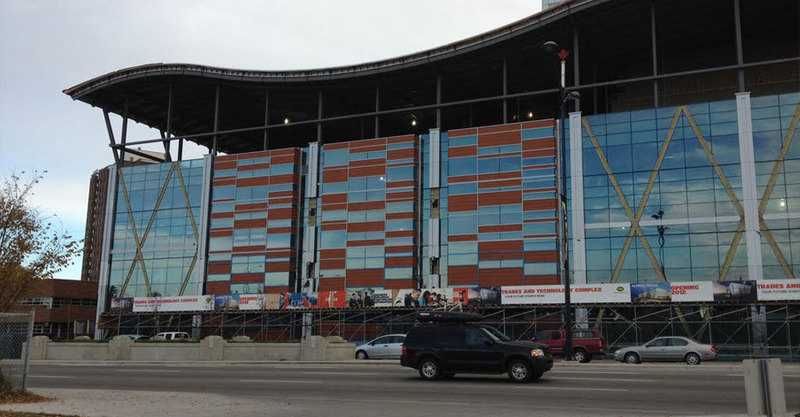 Photo: Great-news
See below Homes for Sale in Capitol Hill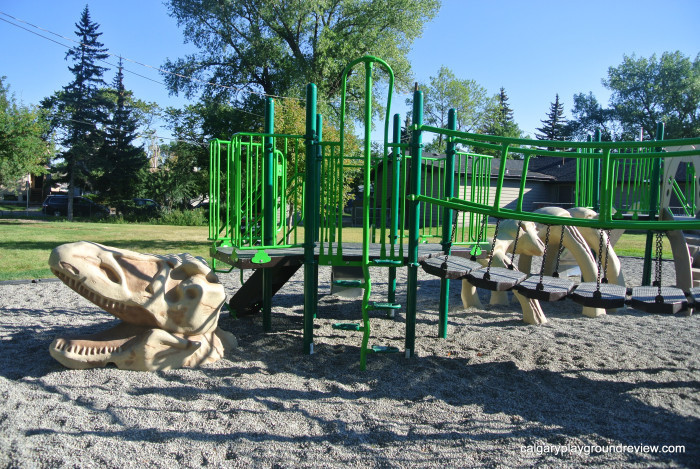 Photo: Calgaryplaygroundreview

Location Amenities
A post-secondary also worth mentioning in the Alberta College of Art that neighbours S.A.I.T, this allows students of all kinds to take part in the community that makes up Capitol Hill. It's a fantastic community for residents of all kinds, coming together for the enjoyment of local amenities and activities.
Capitol Hill is the neighbourhood that shares a border with Confederation Park. The park is 162 hectares of richly landscaped park and includes pathways, tennis courts, baseball diamonds, playground areas, picnic spots, cross country skiing paths, flower gardens, rock gardens, tobogganing hills, and wetland areas. As you can see, the beauty is endless in this establishment within the inner city area of Calgary. There are even washrooms for public use all year round, weather permitting.
The local golf course is the Confederation Golf Course, which is a 9-hole spread with a putting green and driving range. You have many opportunities for recreation in Capitol Hill. If you need to take transport to and from this area, the bus routes that serve the community include: #10, #89, #91, #404, #405, and #414. These routes go along the main lifelines of the city, making it an extremely easy commute to downtown and the other parts of the city. If you drive, you have many access points to the community being 16th Ave and 14th St. In order to get to either of these main access points, you can utilize anything from Deerfoot Trail to Crowchild Trail. You could easily see a life here if you appreciate the inner-city life alongside an abundance of parks and recreation.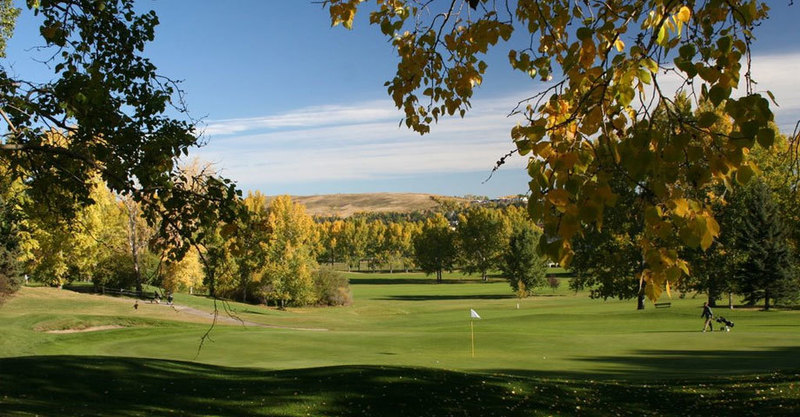 Photo: Great-news