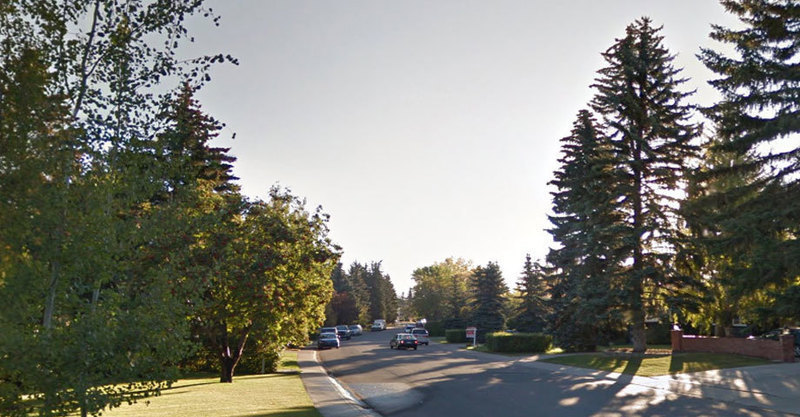 Photo: Great-news
Homes for Sale in Bel-Aire and Mayfair, Calgary
Bel-Aire and Mayfair are established neighbourhoods in the southwest quadrant of Calgary. Bal-Aire was annexed in 1954 and Mayfair was in 1956. Bordering the east side of Glenmore Reservoir and the Elbow River with breathtaking mountain views, these communities with real estate have been highly sought after.
Bel-Aire is blessed with amenities nearby such as Meadowlark Park, Lincoln Park, and Chinook Centre. By the northern boundary, the Calgary Country Club golf course is located with abundant greenery. Just below Bel-Aire, where Mayfair is located has access to many recreational facilities such as Heritage Park and the extensive pathway system around the Glenmore reservoir. Mayfair has direct access to downtown, being approximately six kilometres away via Elbow Drive. Elbow River Valley is another amenity enjoyed by residents in Bel-Aire and Mayfair.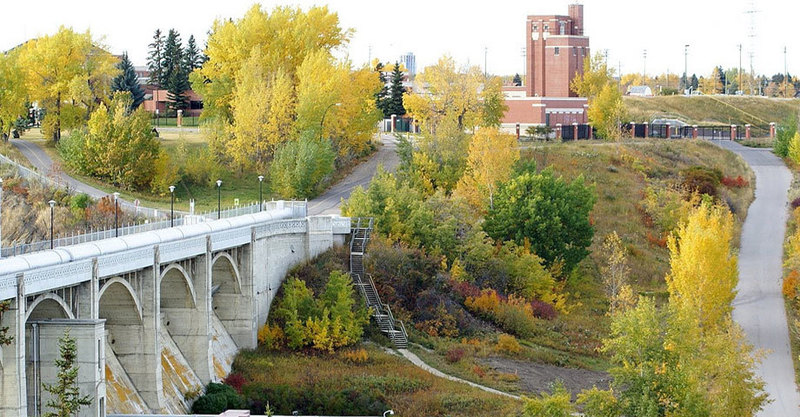 Photo: Great-news
See below Houses for Sale in Bel-Aire and Mayfair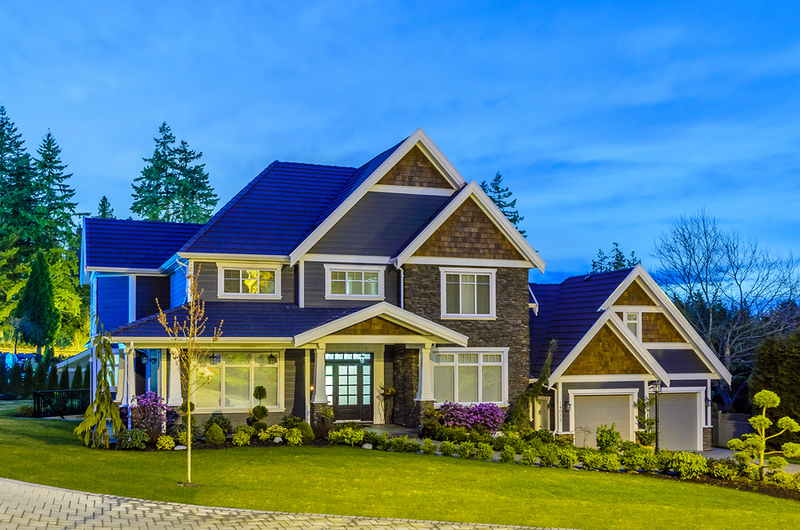 Photo: Calgaryhomeboys

Community Style
For residents or visitors, transit can be accessed with the LRT on the east side of MacLeod Trail. As well, the community is only 15 minutes away to downtown when you take this major road. Just off of Elbow Drive in the community of Britannia, there is a small shopping area for convenience, north of these two neighbourhoods. Bel-Aire is within easy walking distance to a wide green space and all-season sports from the reservoir. You can find just about anything to do, travel to, or shop for in this area of Calgary.
Bel-Aire is commonly referred to as the upscale community in the southwest. Home prices are frequently seen as being priced just under a million to over 10 million. Depending on family or personal needs, the luxury class styles can suit your desires. Architectural styles are varied depending on the builder, and many homes boast details that create nostalgia from the lavish 60's. Mayfair also shares much of this ambiance that Bel-Aire is widely known for.
The homes in these communities are well constructed with larger lots. Some back onto the Calgary Golf and Country Club, and others back onto the Glenmore Reservoir. The styles may vary, but the overall brute of construction during the 60's, left this area with distinctive style flair. Overall, the open floor plans and up-scale/mid-century modern style is common with these homes. Some places have even been renovated to improve on green standards, making them energy efficient, low impact, and sustainable. Whether you are looking to invest in property for family living, or want to settle into a career life, these neighbourhoods are the perfect choice for unique and stylish living in Calgary.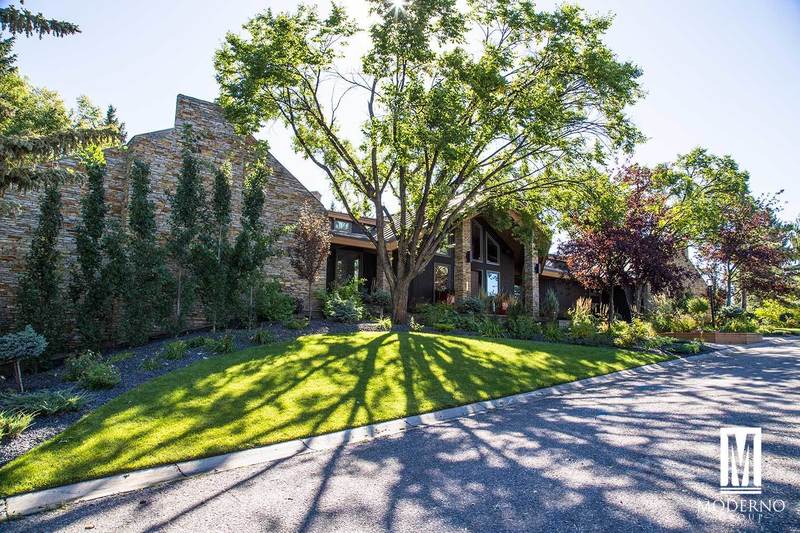 Photo: Modernohomes