aspen-woods-montreux-cove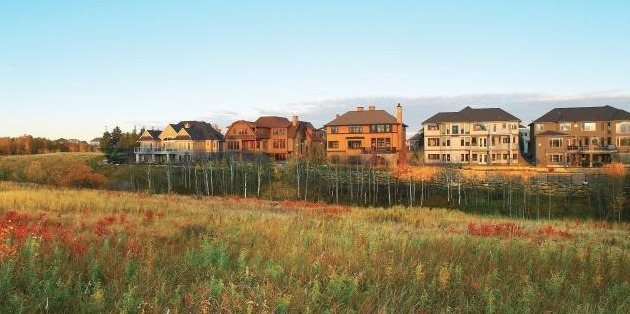 Photo: Sweetcrofting
Homes for Sale in Aspen Woods and Montreux Cove, Calgary
Aspen Woods is a community nestled along the southwest border of Calgary and neighbours other communities of prime real estate such as Montreux Cove. Homes are situated on spacious lots for the blend of urban and outdoors. They have been built by some of Calgary's most talented builders, using the best quality materials and eye-catching features with a touch of personality. Since these communities are located on the corner of 17th avenue, there is great access to downtown and utilizing Bow Trail. In the height of wealth and luxury in Calgary, there is welcomed diversity and has been known to be safe for all families. The developer Springbank Land Company has over 20 years experience in the Alberta market and creates exceptional communities for Calgary's southwest.
There is a majority of single detached homes in this area, but there are also some unique townhouse complexes worthy of seeing. Visitors and residents are welcome to see the show homes from the award-winning builders located on Aspen Summit Drive. Aspen Woods and Montreux Cove are conveniently located close to amenities such as Westside Recreation Centre and Aspen Landing Shopping Centre. Minutes further you have access to Westbrook mall and neighbouring amenities. The schools are renowned such as Webber Academy and Rundle College. You can find opportunity for just about any type of individual here in Aspen Woods and Montreux Cove.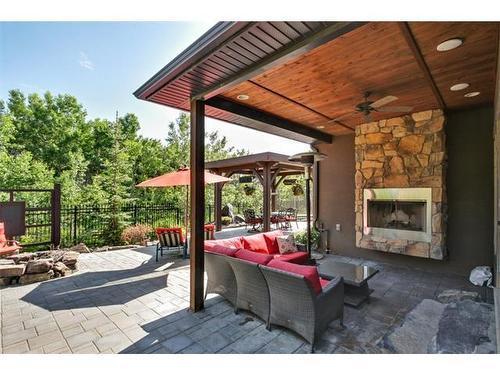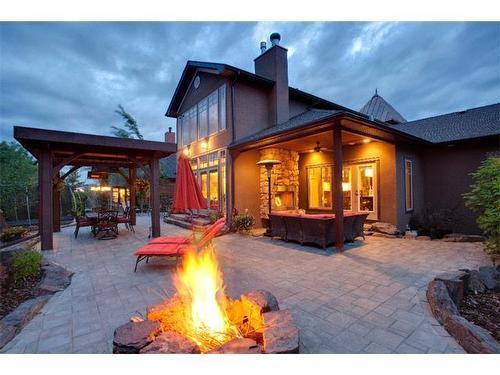 Photo: Royallepage
See below the Houses for Sale in Aspen Woods
Community Amenities
The communities have tons of amenities surrounding and nearby such as the Rocky Moutain views and accessibility to the downtown core. Aspen Woods and Montreux Cove are both comprised of single-family homes and town homes, close to amenities like the Westside Recreation Centre. The centre is one building with a million things to do like visiting the Aquatic Park, Fitness centre, and Climbing wall. You can enjoy the Leisure Ice Arena for hockey and ice-skating, the Youth Wellness Centre, or have a blast at the Skatepark! There are even hard courts for outdoor play, a homework help room for students, and a customized centre to offer classes, programs, and activities for private functions.
Photo: Great-news
The Aspen Landing Shopping Centre is a two-storey complex that offers daily amenities and speciality stores galore. You have access to numerous financial institutions, food vendors, clothing stores, and even ice cream parlours! You can have a full luxury treatment with a dry cleaner, hair salon, and speciality coffee all within the same building. Located on the corner of 85th Street and 17th Avenue SW, the building consists of 175,000 sq. ft. of retail space and 40,000 sq. ft. of premium second floor office space. It has become the first choice shopping centre in West Calgary and serves Aspen Woods, Christie Park, Strathcona Park, Wentworth, and Springbank Hill. The unique village concept was designed as a place for the community to gather for shopping, working, dining, and rejuvenating all in one location.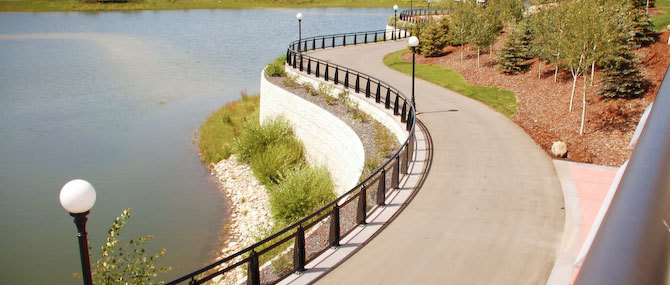 Photo: Great-news