Located in Centerton, Arkansas, the first phase of new homes in Southwinds are being built now.
These homes are a great option for any family in need of lots of space to grow. Located just five minutes away from Walmart headquarters, the community contains plenty of green space and is close to Lake Centerton and the swimmable Medowlands Pond. A winding
network of streets connects dozens of these new homes in progress, which include generous lots shaded by growing trees. These new homes for sale in Southwinds are situated within the Bentonville school district, and offers plenty of options for public as well as private and denominational Christian schools. There are plenty of amenities in Centerton and nearby Bentonville that are accessible to Southwinds residents. MJ's Pizzeria, Table Mesa, and Travola Trattoria are great for either a date night, or to enjoy on a night out with the whole family. Crystal Bridges Museum of American art and the Amazeum in Bentonville are both perfect for families who love to keep busy enjoying the best art and culture in northwest Arkansas. Explore these new listings in Southwinds today to get started on a custom home!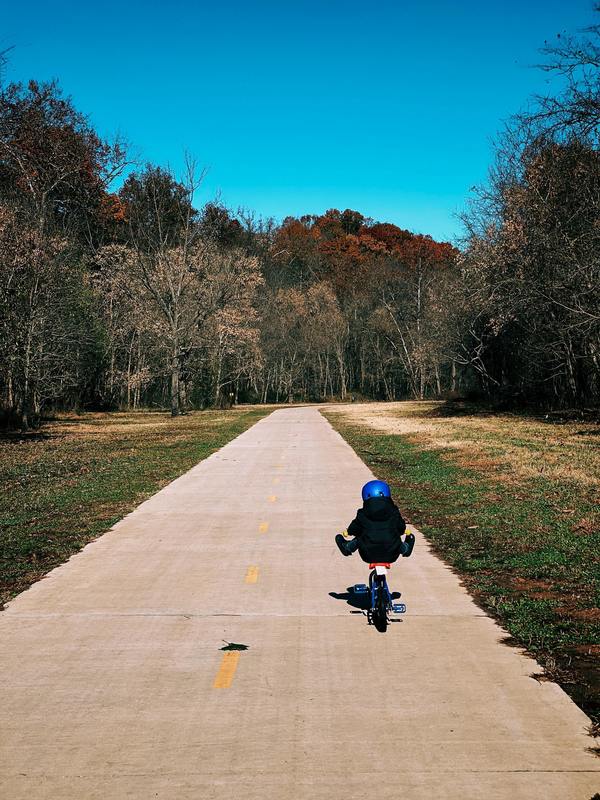 Find all new homes in Southwinds, Arkansas