There are many reasons to invest in homes in the United States. As one of the world's dominant nations, many people from around the globe choose to settle down and look for new construction homes here, drawn by a strong economy, variety of landscapes, and the collective values that reward hard work and perseverance.
Founded in 1776, the country has been an undeniable global superpower and economic giant since the end of the Second World War. More than 328 million residents are spread between 50 states and the outlying territories. The beautiful landscapes across the United States range between high deserts, mountains, tundra, and temperate rainforests.
As many new homebuyers have found, it's not difficult to find what you're looking for within the United States. Anyone who wonders 'where can I find new homes near me?' won't have to wait long to find the perfect new build home of their dreams.
Our Rich American Culture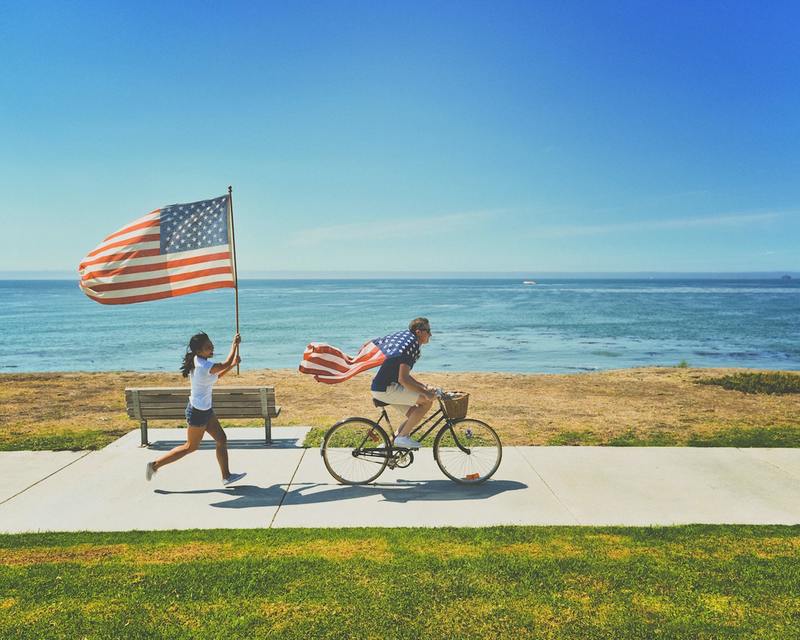 One of the best features of living in the United States is the astounding variety of cultures that can be found here. Immigrant communities from all over the globe have settled in every city, and it's not difficult to purchase specialty ingredients, attire, and media that remind you of home.
For people born and raised in the United States, this diversity offers an amazing opportunity to explore the globe without having to leave your hometown.
America is fortunate to have attracted some of the top chefs from around the world. Restaurants that have achieved global prestige include David Chang's Momofuku in New York City, Grant Achatz's Alinea in Chicago, and Alice Waters' Chez Panisse in Berkeley, California.
However, despite the opportunities for fine dining, most Americans are more protective of their local neighborhood spots. Americans love to argue about food, and there are ongoing, heated debate about where to find the best barbecue in Kansas City, the best gumbo in New Orleans, or the best teriyaki chicken in Seattle.
American Attractions
It's possible take a vacation within the United States every year, and never wind up in the same place twice. Outdoor adventurers and explorers will love diving off the coast of Hawaii, hiking the Pacific Crest Trail, or indulging in a hot spring soak in New Mexico. Those who love history will be drawn to larger cities like Philadelphia, New York City, and Boston- the cradle of early American life.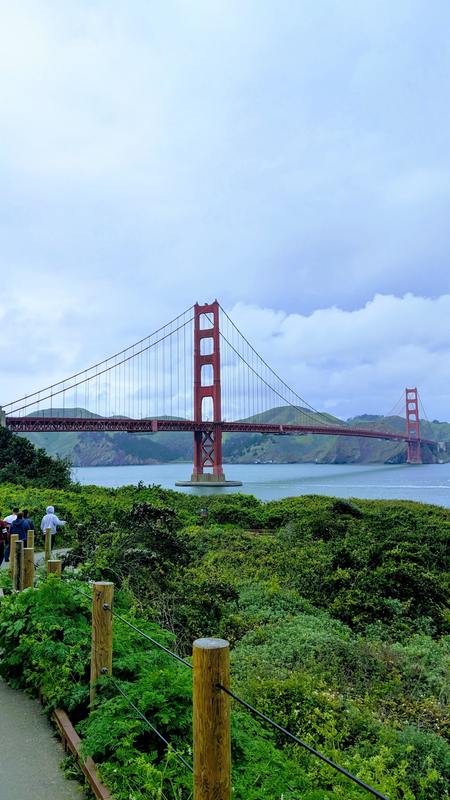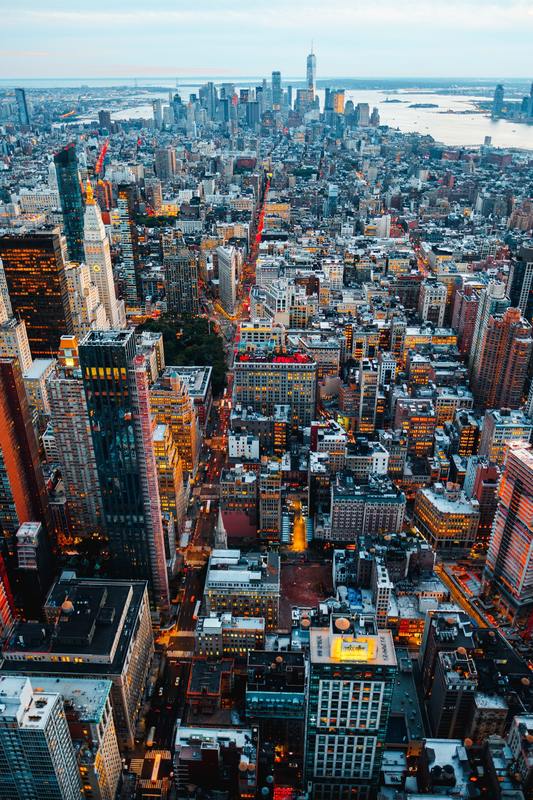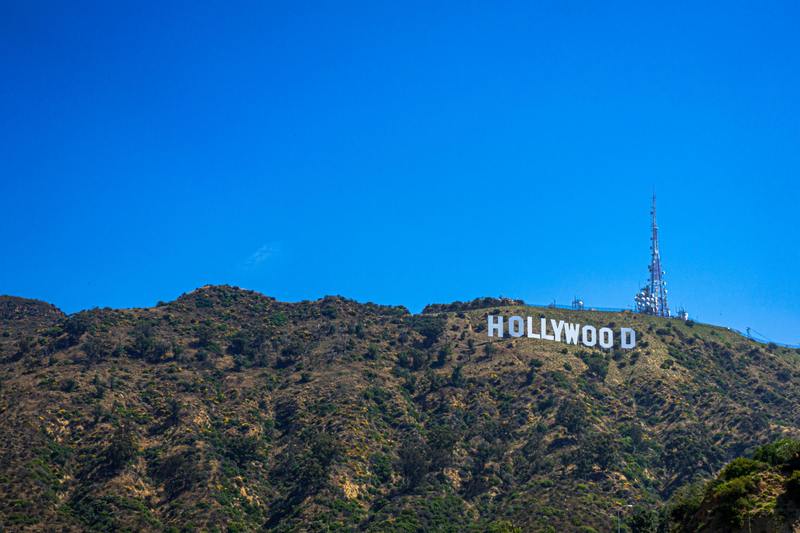 Of course, for those with young children (or the young at heart!), there's no replacement for the iconic American theme park. Disneyland, Disney World, and Universal Studios Hollywood are some well-known favorites.
Educating American Children
When young children aren't on vacation, they're learning and growing in some of America's 132,000+ schools. Last year, more than 56 million students were enrolled in elementary, middle, and high school. 5.8 million of those were educated privately, with the majority in publicly funded schools.
After high school, around 20 million young Americans choose to enroll in post-secondary school. Every state has its own educational facilities, which are usually cheaper for in-state residents to attend. Depending on your child's gifts, they may choose an academic school like Harvard, Yale, or Stanford, or take a more artistic path at the Rhode Island School of Design, the Juilliard School, or Berklee College of Music.
Finding New Homes for Sale in the United States
A quick scroll on websites similar to Zillow or NewHomeSource will showcase new homes for sale across the United States. With housing prices rising in urban centers like San Francisco, Boston, and Washington, D.C, it often pays to look outside of the city, in local suburbs or smaller neighboring cities that are growing at a slower pace.
Whether you're looking for a new mobile home, starter bungalow, condo, or a piece of land with room to build a new construction home, the United States is ripe with possibility.