NewHomeListingService (NHLS) will help you find ALL of the different types of new houses for sale in Warman. Click through the properties you like and reach our directly to any builder if you'd like to learn more about a new home for sale.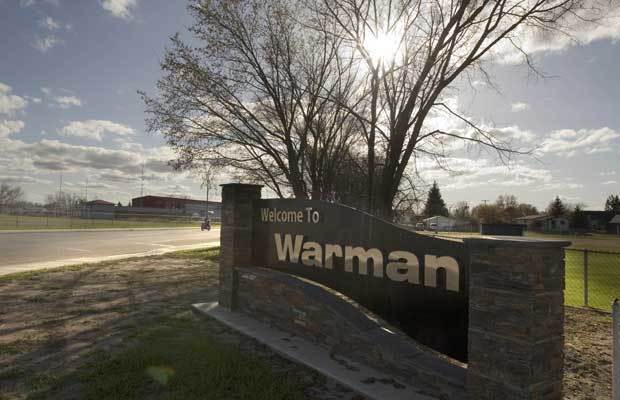 Warman is the ninth largest city in Saskatchewan, Canada. It is approximately 5 kilometres north of the city of Saskatoon, and 5 kilometres northeast of the city of Martensville. Warman is the newest city in Saskatchewan, officially incorporated on October 27, 2012. Warman is surrounded by the Rural Municipality of Corman Park No. 344.
As of 2017, Warman was officially the fastest growing municipality in Canada. This growth has been fueled largely by young families, with the average resident being 32.4 years of age, in a household just under 3. A robust housing market, characterized by larger than average lots and comparable home prices, has helped Warman become the #1 place for families to call home. A strong and growing business community has developed, taking advantage of Warman's low corporate tax framework (2017 increase of 1.77%) and business tax incentive program with continued opportunities in retail, light industrial and manufacturing.