Partners Development Group
---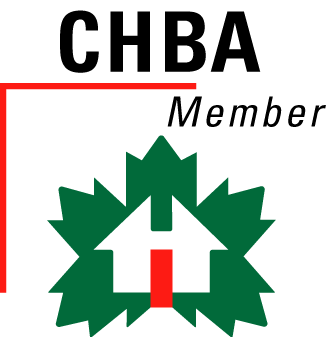 Partners Development Group
Okotoks, Alberta
THE BUILDER
Since our inception in 1998, Calgary and its surrounding communities have seen plenty of growth. In these years, Partners Development Group has completed numerous multi-family projects in Southern Alberta, totaling over 1,300 builds.
Each of our developments' individual success has been mirrored by the years of experience of our planning, design, and construction teams, along with our sales and marketing specialists. Our lasting relationships with our trade professionals have been established through many years of building together. We believe close connections make better homes.
After all, handing over keys to happy home owners – welcoming them into our Partners' family – is the very best part of our business.
Claim this Builder Profile

Loading 21 listings...

Loading 4 condos...