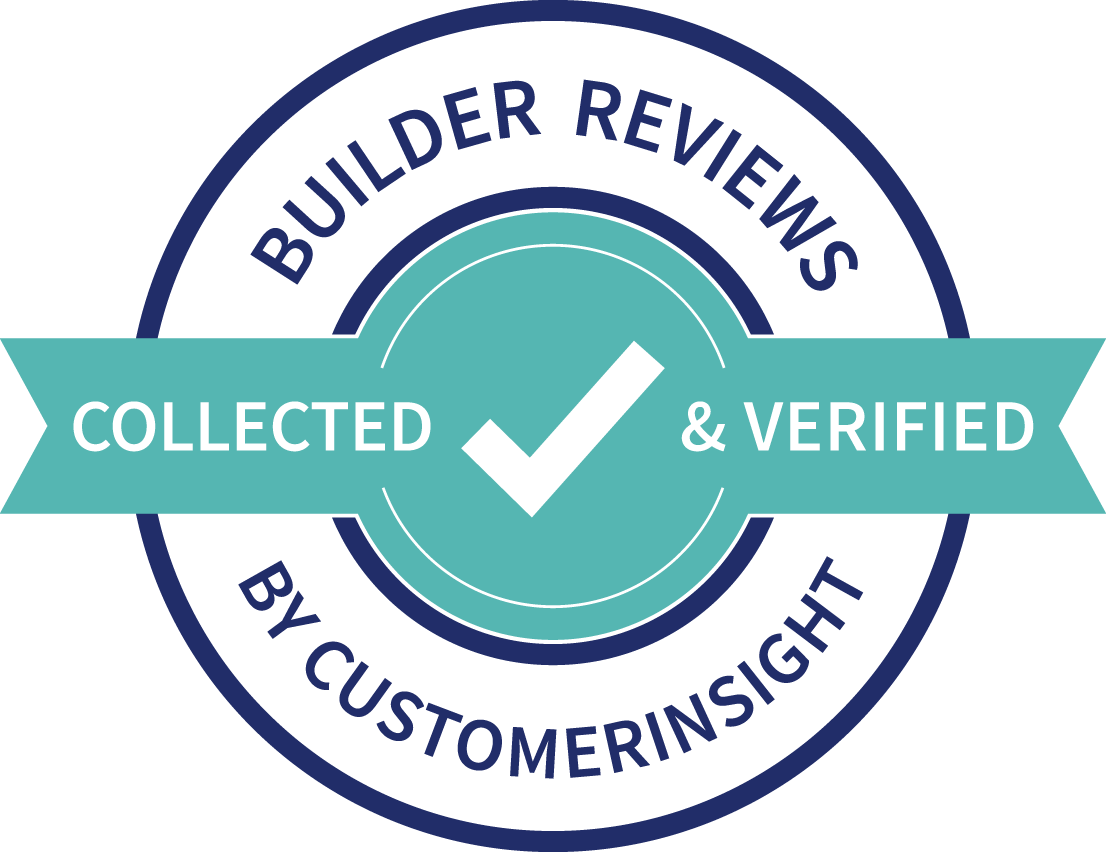 Learn more about CustomerInsight Ratings and Reviews
Lincolnberg Master Builder
---
Lincolnberg Master Builder
Edmonton, Alberta
Customer Reviews
---
How it was easy to reach out and communicate. Everyone was quick to respond (even outside of what I'd think would be their business hours). I could ask a question, and each person made time to respond. It makes you feel valued at every step along the way.
---
Quick response to all issues
---
Friendly and easy to work with!
---
Very open and honest communication from day one. Best Builder by far. Still excited about our home and for the future
---
The best thing, I think, in dealing with Lincolnberg Homes is the completely open communication lines from start to finish and even now that the one-year inspection has passed. The Site Manager responds to my messages almost immediately and has always been helpful and quick to remedy even very small issues. Before, during and after completion of my home, all my interactions with office staff were positive and friendly.
---
Easy process from start to finish. Roger - Susan - Eric were outstanding.
---
Easy to talk to.You can feel that they listen carefully to our concerns
---
The teamwork and communication
---
Working with Gerry (Realtor for Lincolnberg) was, by far, what we enjoyed the most.
---
Exceptional customer service , reliable service delivery .
---
Our sales rep Gerry Wigmore was phenomenal to deal with and made the whole process easy.