Living in Crawford Estates is the perfect place for raising a family!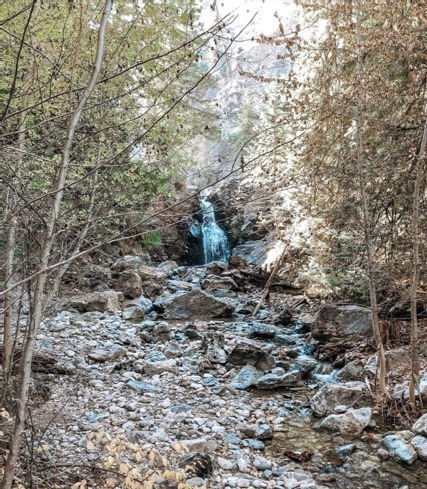 Big Lots
Crawford is a well-established area of Kelowna, with spacious homes, on larger than average lots. This is great for family living, as kids can play in the yards and have accessibility to the many surrounding walking trails and waterfalls.
Beautiful Landscaping
Because many of the homes in Crawford were built before early 2000, the landscaping is already mature with beautiful shrubbery, gardens, and large trees. If you want greenery, Crawford has it.
Quiet and Serene but Close to Amenities
Crawford is nestled in the rolling hills of the Upper Mission of Kelowna, about 15 minutes away from the hustle and bustle of downtown. Yet, surrounding golf courses, wineries, sports fields,
aquatic and ice facilities, shopping and Okanagan Lake are all nearby.
If you're looking for a private, luxurious neighborhood to buy a new home in, Crawford Estates is the place!
Find all new homes in Crawford Estates, Kelowna