New Home For Sale in Kelowna, British Columbia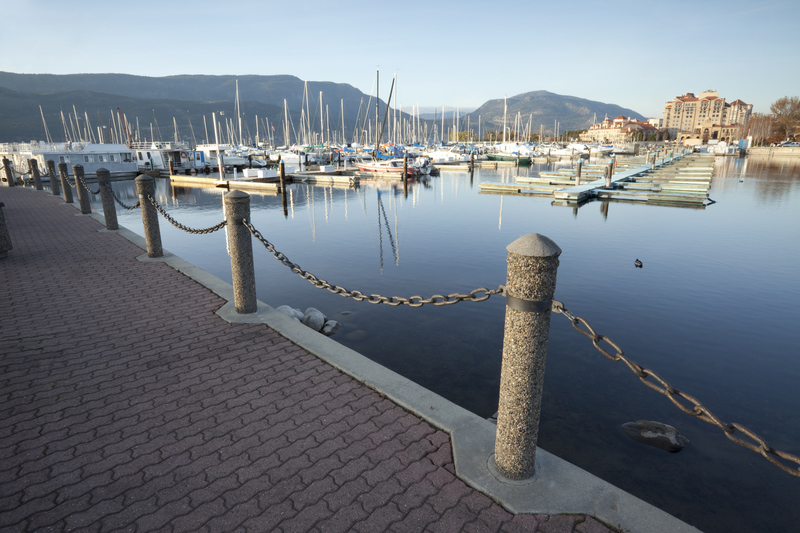 Kelowna lies in the interior heart of British Columbia, Canada which was founded nestled within the Okanagan Valley area. This fast growing city draws in residents from across the country seeking its temperate climate and beautiful surroundings including some of the top orchard and vineyards in the country with wineries exporting around the world. Surrounded by pristine lakes, sculpted golf courses and varied entertainment the diversity and trending styles of new homes in the region offer a selection for anyone considering Kelowna as a new home.
Featured Communities in Kelowna
Predator Ridge, Mission Hill, Black Mountain,Dilworth Mountain,…..