Eventually, there will come a time when you will need to sell your home. You may want to downsize, may move to a new city, or might need a larger space for a growing family. Unfortunately, the process of selling a home often takes a long time, and your home can remain on the market for months at a time in some cases.
However, there are some things you can do to sell your home quicker. These will speed up the process and can generally make it much simpler. Without any further ado, let's go over a few crucial steps to sell your home faster and easier.
Make the Right Updates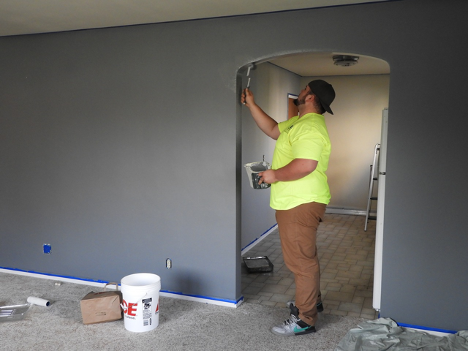 Desirable homes will often sell quicker than ones that aren't. If there are glaring problems within your home, it can scare a lot of buyers away. As a result, be sure to make the right updates before ever listing a home.
Some updates, like getting new kitchen cabinets or fixing up the bathroom can go a long way in increasing the value of a home and making it more desirable. Of course, setting the right price is also important, but you want your home to be as high-quality as possible to encourage more and more people to come to view it.
You don't need to change everything about the home, but making a few strategic changes and upgrades that people in your area care about can be a good idea.
Create a Good Listing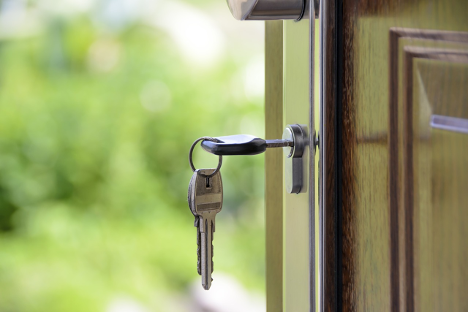 With many people beginning their home-buying journey online, it is important to have a good listing. It is where many people will first see your home and learn about it. Your listing should include a ton of high-quality pictures of the home, yard, and anything else of interest.
Also, pay attention to the description as well. It needs to be clear and concise, and provide all of the information that a person may want to know about your home. This includes the square footage, age of the home, materials used, and any relatively recent updates that have been done.
If a listing is vague or doesn't contain solid information or photos, many potential buyers are just going to move on to the next listing.
Declutter and Clean
When people come to view a home, they want to envision themselves living in it. It is hard to do this if it is populated by a ton of your photos, artwork, and other personal items. You need to depersonalize the home and remove all the clutter to show off the true potential of the home.
There are many decluttering jobs you should look to do before anyone sets foot in your home to view it. You want to show people a blank slate, and allow them to imagine it filled with their items. Also, keep your home in good shape and clean so you are always ready to show it if need be. A little bit of work every day is often better than leaving things to pile up over time.
Be Flexible
Flexibility is a crucial part of selling a home, especially if you want to do it quickly. Buyers and sellers being stubborn is one of the ways that real estate deals can slow to a halt. In particular, you should be flexible on the price.
If you have wiggle room, it is easier to agree without spending weeks going back and forth. Of course, you never want to be taken advantage of, but meeting in the middle on price is one of the best ways to ensure a fast and easy sale.
In addition to being flexible on price, you should also be flexible when it comes to when people view it. If you are restrictive about when people can view your home, or how much notice you need, it can end up driving people away. If you are willing to show at strange times and without a lot of notice, you have a better chance of finding a buyer quickly.
In conclusion, these tips will be able to help you sell your home quickly and simply, without a lot of problems or wasted time.