Spruce Grove is located in Alberta, with the population of 34,881 mostly family oriented community, New Home Listing Service NHLS™ will help you find ALL of the different types of new houses for sale in Spruce Grove. Click through the properties you like and reach our directly to any builder if you'd like to learn more about a new home for sale.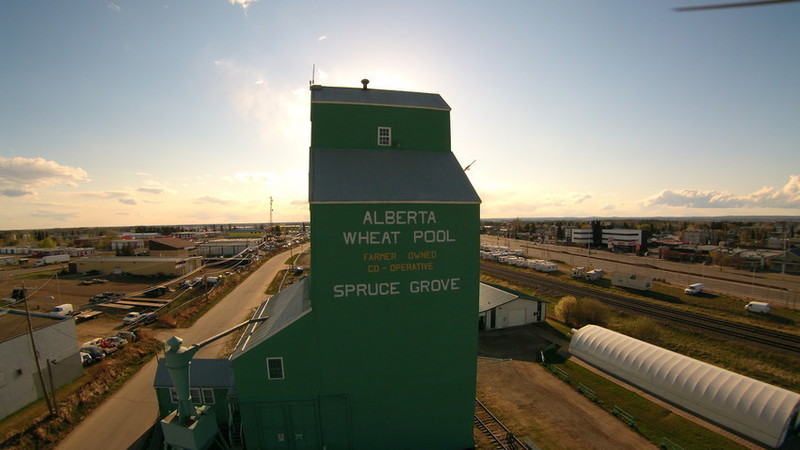 Spruce Grove, Alberta, is a vibrant, dynamic city located approximately 11 kilometres west of the provincial capital. It boasts a mix of industry, commerce and community that make Spruce Grove a great place to live, work and raise a family.
Spruce Grove offers an ideal mix of city conveniences, including shops and restaurants, side-by-side with plenty of recreation and leisure options, including more than 40 kilometres of all-weather trails and connects many of the city's neighbourhoods, playgrounds and parks.
With a range of housing options, excellent schools, plenty of sports and culture opportunities, medical facilities, and a diverse business community, Spruce Grove is truly the community of choice.