New Home Warranties in Alberta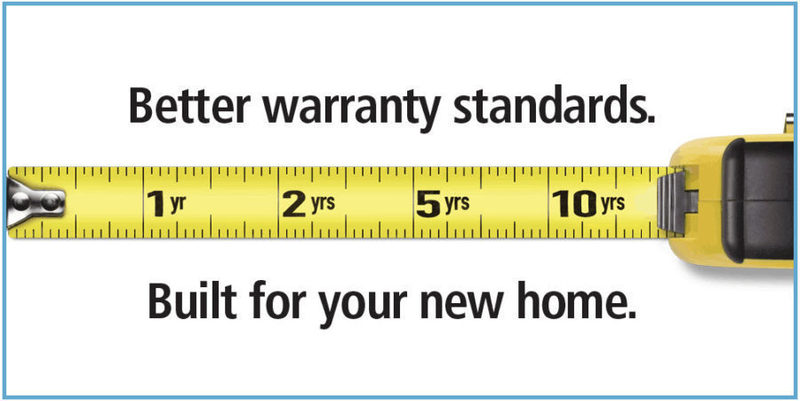 NHLS™ helps you find the best Home Warranty in Alberta. In Alberta, there are currently seven warranty providers that builders may partner with for your coverage, where builders are responsible for partnering with a warranty provider. All builders in alberta are are also responsible for making sure the new house is built to the standards set out in the Alberta Building Code.
However, Warranty Providers are responsible for creating policies and responding to claims.
List of all Warranty Providers in Alberta :