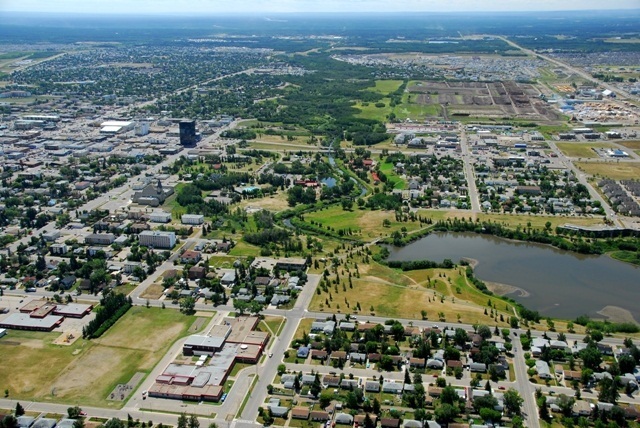 NewHomeListingService (NHLS) will help you find ALL of the different types of new houses for sale in Grande Prairie. Click through the properties you like and reach our directly to any builder if you'd like to learn more about a new home for sale.
Grande Prairie is a city located in northwest Alberta, within the southern portion of an area known as Peace River Country. It is located at the intersection of Highway 43 and Highway 40, northwest of Edmonton. Grand prairie is the seventh-largest city in Alberta with a population of approximately 55,032. The city adopted a trumpeter swan as an official symbol because of its proximity to the migration route. In Grande Prairie, the summer is nesting grounds of the swan. For that reason, the city is nicknamed as the "Swan City."
There is access to good post secondary education in Grand Prairie with the Grand Prairie Regional College, GPRC - Fairview Campus, and Northern Lakes College. The economic profile of this city consists of agriculture, forestry, and oil & gas. Greatly enough, the residential average price is a low $304.947. That makes for easy transitions into this booming city. (Photo: Cityofgp)
See below the Houses for Sale in Grand Prairie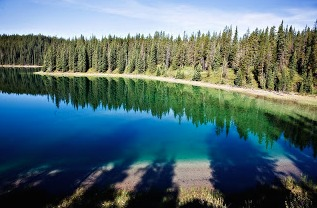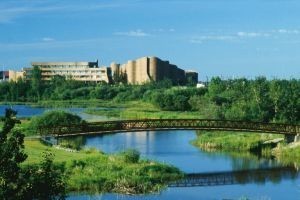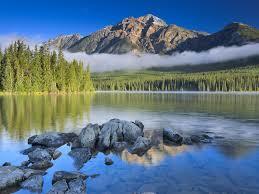 Outside play - During the spring and summer you can take advantage of the late night golfing and the largest slo-pitch league in Alberta. There are hundreds of kilometres of regional trails for biking, hiking, and quaking in Grande Prairie.
Facilities - There are numerous facilities including the Eastlink Centre, Bear Creek Outdoor Pool, Coca-Cola Centre, GP Museum, and Indoor Soccer Pitch.
Art and Performance - The Revolution Place has seen famous acts from musicians such as Elton John, Keith Urban, and Rihanna. The Grande Prairie Live Theatre has seven productions each season as well as concerts, movies, and other events. The Art Gallery of Grande Prairie offers unique exhibits to showcase the local and historical talent. As well, for those looking to experience something hands-on, the pottery classes are pure enjoyment at the Centre for Creative Arts.
Shopping - The large retailers are present in the city and not often seen in similar sized communities. Some big store names include Bed Bath & Beyond, HomeSense, Pier 1 Imports, Winners, Wal-Mart, Costco, PetSmart, Wholesale Sports, Bouclair, and more.
Business Advantage - Since Grande Prairie is noted for its oil & gas activity, the region is also home to a wide variety of industries to complement. The city has been recognized by the Canadian Federation of Independent Business as the most entrepreneurial Community in Canada for three straight years. The presence of major corporations such as Encana, Husky, and Canadian Natural Resources make Grande Prairie's status as a regional service centre able to serve a market of over 250,000.