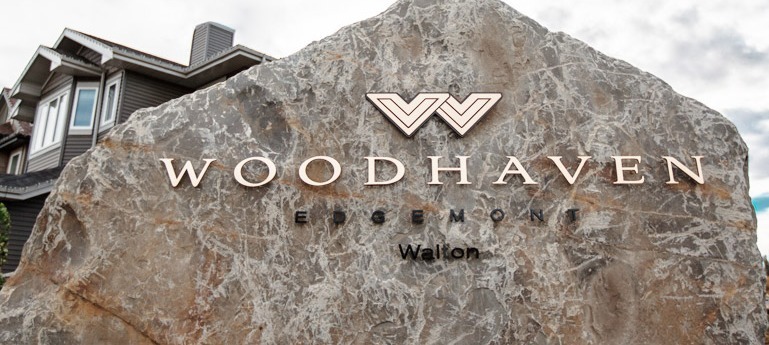 Photo: Woodhavenedgmont
Homes for Sale in Woodhaven, Edmonton
Woodhaven in Edgemont is a community in the southwest that was designed for four-season recreation and timeless architecture. With over 35 acres at your doorstep, there are endless ways to immerse yourself in the fun. Situated by the Wedgewood Ravine, you can take a sunrise stroll, skip stones from the creek banks, and watch the children play in the aspen groves. Trails complete the area beautifully and create places for hiking, running, mountain biking, and dog walking. In the winter, you can take advantage of cross-country skiing and snowshoeing.
Giving families the best of both worlds, Woodhaven community has strived to make a master planned neighbourhood. The Walton Group of Companies is a multinational real estate investment and development firm committed to giving families the best of what they look for in a community. Their industry leading expertise in real estate investment and land development take into consideration the sustainable opportunities in new communities in Alberta. By taking a long-term approach to land development, Walton Group of Companies are building for today and future generations.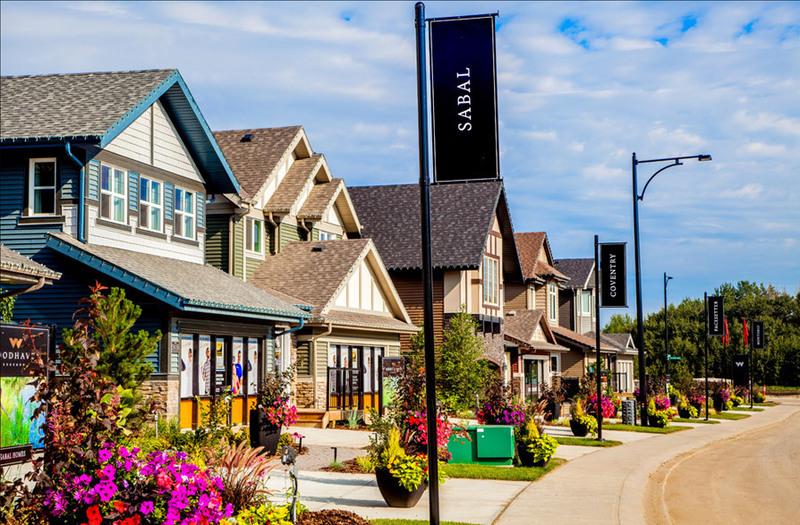 Photo: Woodhavenedgemont
See below New Houses for Sale in Woodhaven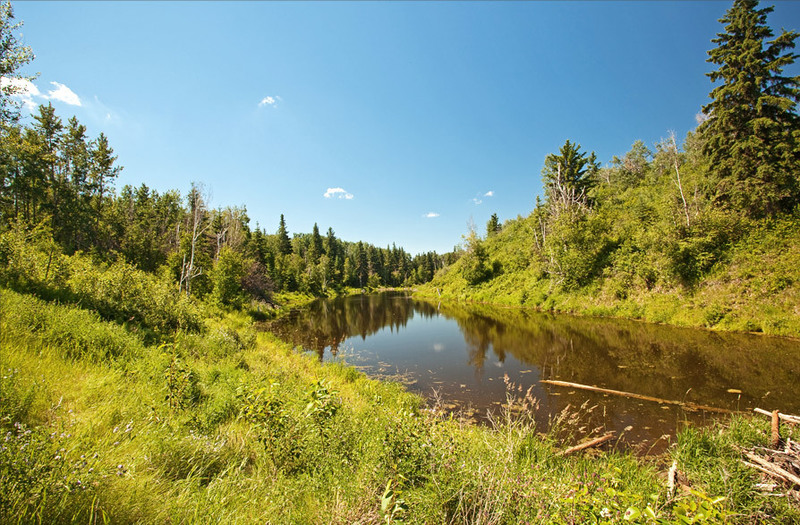 Photo: Woodhavenedgemont
Woodhaven – Edgemont allows families to coordinate things like kid's sports, shopping, and daily errands all within one convenient outing thanks to amenities close by. The developments are master planned and designed in collaboration with local residents for all the community stakeholders. The creek-side in Wedgewood Ravine offers quiet and scenic walks along the tree-lined streetscapes. If you need to take alternative transportation to and from the community, major roads with transit links offer easy access to downtown.
A network of pathways wind through the community and leads you to parks and wide-open green spaces. The master planning in the area doesn't stop with the incorporation of nature around, but rather the architecture does a beautiful job in making the neighbourhood fit in flawlessly. The Architectural guidelines have been established to preserve the design, finish, and construction of the homes in Woodhaven – Edgemont. The landscaping quality does not fall short when it comes to the overall design of these homes. The architectural styles created for Woodhaven - Edgemont respect the uniqueness of the surrounding environment and allow for individual tastes reflected in each home. The community offers a selection of styles and designs appointed through timeless Tudor, Craftsman and Modern Heritage. Find your new home in this designed oasis known as Woodhaven!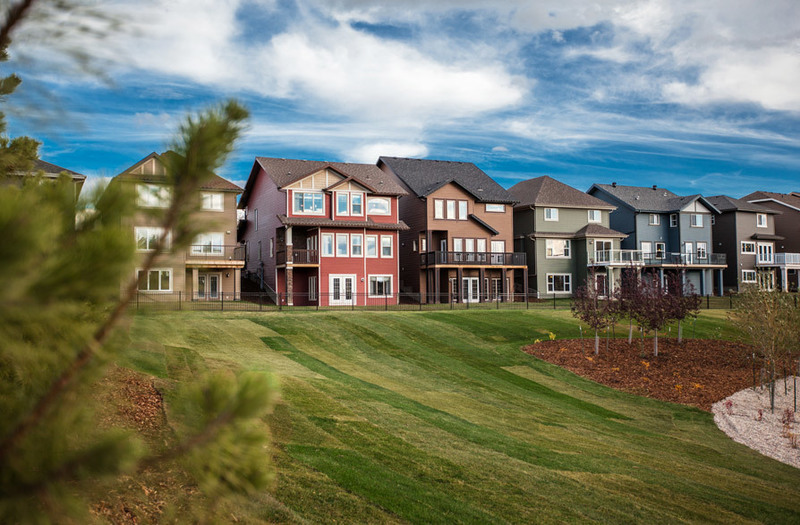 Photo: Woodhavenedgemont