terwillegar-towne-and-south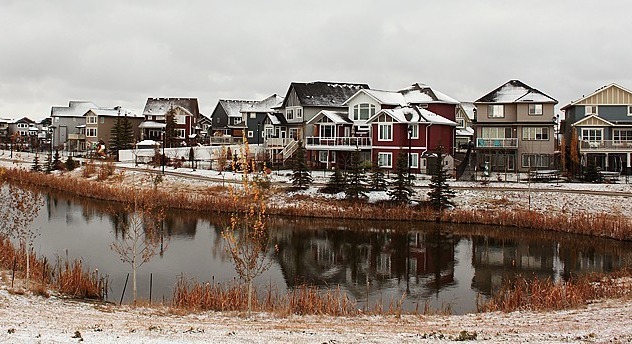 Photo: Yegishome
Homes for Sale in Terwillegar Towne and Terwillegar South, Edmonton
Terwillegar Towne and Terwillegar South are two adjacent neighbourhoods in the southwest sector of Edmonton. These communities have done a fantastic job so far in separating from typical suburban neighbourhood planning, such as master planned mixed-use areas and more medium to high-density housing. Terwillegar Towne is Edmonton's first community to be planned and built on a neo-traditional design model. It provides an example of new urbanism style within the city. Roadways were constructed to encourage pedestrian use and houses are situated close to the street to encourage interaction among residents.
The neighbourhood parks, schools and Towne Square in Terwillegar provide a positive focus for the communities. The natural environment is incorporated into the open spaces throughout the two areas. These types of community building blocks were once dominant in traditional residential communities, but then were lacking in recent suburban developments. Now, the trend is coming back to neo-traditional plans to bring success to places such as Terwillegar Towne. With the development of equally as successful Terwillegar South, the result has been more walkable communities in southwest Edmonton.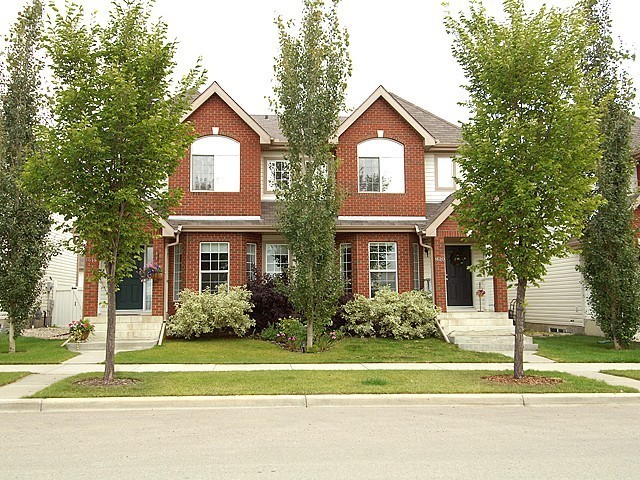 Photo: Yegishome
See below New Houses for Sale in Terwillegar Towne and Terwillegar South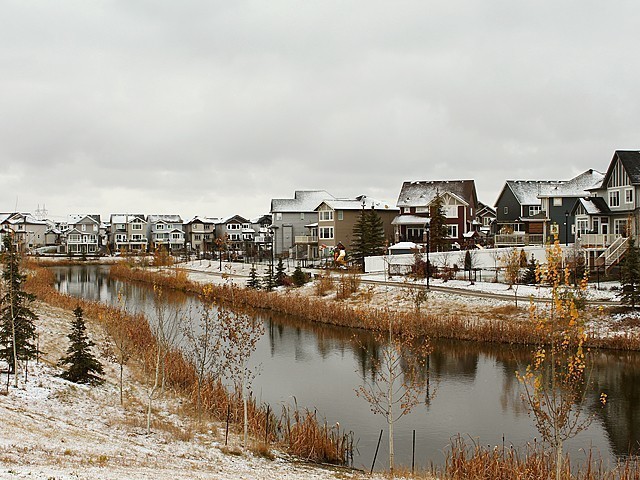 Photo: Yegishome
Commercial space is provided in the town centre, located along Terwillegar Boulevard on both sides of Towne Centre Boulevard. Nearby, the Leger Transit Centre is located on the northern edge of the neighbourhood along 23rd Ave, which is also where the new Southwest Recreation Centre is located. These facilities provide residents with tons of opportunities for travel and for recreational day-to-day activities. South Terwillegar is one of the seven neighbourhoods within the Terwillegar Heights Servicing Concept Design Brief (SCDB), which defines the southwestern limits of the plan area. Anthony Henday is situated right below Terwillegar South, and brings travel convenience to both of these neighbourhoods.
South Terwillegar extends the traditional neighbourhood development pattern that is becoming a success in Edmonton. The streets have been designed in a modified grid pattern, houses designed to face the street, and car parking located at rear of buildings. A variety of open space and pedestrian linkages have been created to connect with the Towne Centre and north areas. The southwest is truly becoming a new charm for Edmontonians.
These mixed-use neighbourhoods are well on their way to becoming Edmonton's most successful new communities. With integrations of residential, office, retail, and entertainment, these areas have been well planned to maintain the principles of neighbourhood design and diversity. Service centres such as Terwillegar and Riverbend include shops, schools, churches, and medical services. All the new development provides residents with the amenities that they could ever want. A movie theatre, restaurants, boutiques, and big box stores provide the area with convenience without having to travel far in Edmonton. You can truly see a brand new integrated life in Terwillegar Towne and South.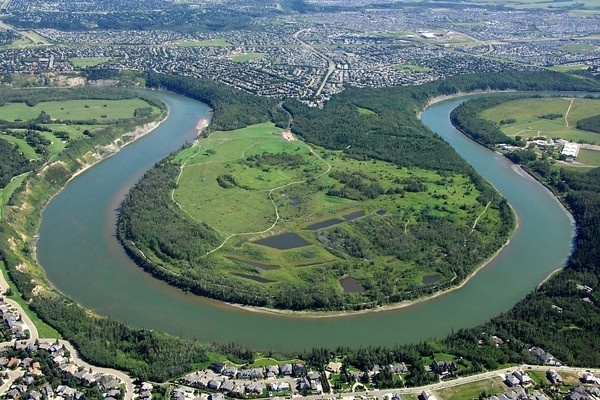 Photo: Pinterest