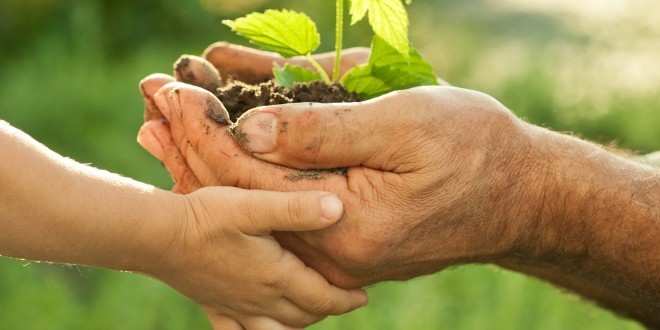 Photo: Yourpacesetter
Homes for Sale in Tamarack, Edmonton
Tamarack is located in The Meadows, southeast Edmonton. Whitemud Drive to the north, 23rd avenue to the south, CNR to the east, and 17th street to the west, border the neighbourhood. The nearby amenities that serve the community are accessible by Whitemud Drive and Anthony Henday Drive. Facilities such as Millbourne Shopping Centre, Mill Wood Town Centre, and South Edmonton Common are within a short driving distance. The Meadows Transit Centre is located on 17th street and further accessibility will be provided with the extension of the southbound LRT.
Housing in Tamarack is approximately 60 percent low-density, 25 percent medium-density, and 15 percent high-density housing. Residents can enjoy the 67-acres of green space that has been set aside for parks, natural reserves, lakes, and recreational areas. Tree-lined paths, an urban plaza, and community park fill the neighbourhood full of prosperity and joy. Tamarack has a convenient K-9 school, and additional schools are located in The Meadows in adjacent neighbourhoods.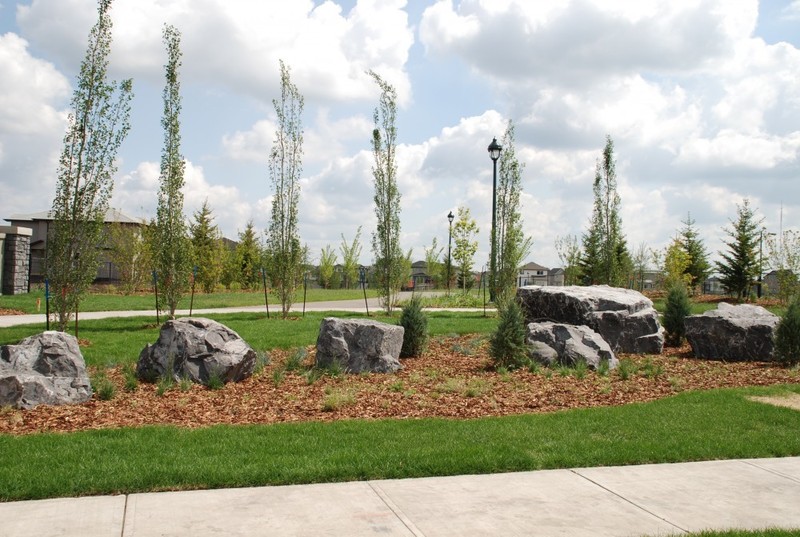 Photo: Dream
Amenities that are found nearby for residents include places like Grey Nuns Hospital, Mill Woods Recreation Centre, and Mill Woods Gold Course. There are tons of other facilities available such as the Meadows Community Recreation Centre and Library, and the district park in Silver Berry. You can just about find it all here with commercial amenities and outdoor enjoyment. With playgrounds all around, your family is well looked after in addition to the wide range of homes to choose from. You can select duplex style homes, rear lane access homes, attached garage homes, and town homes. The life for you is waiting at Tamarack!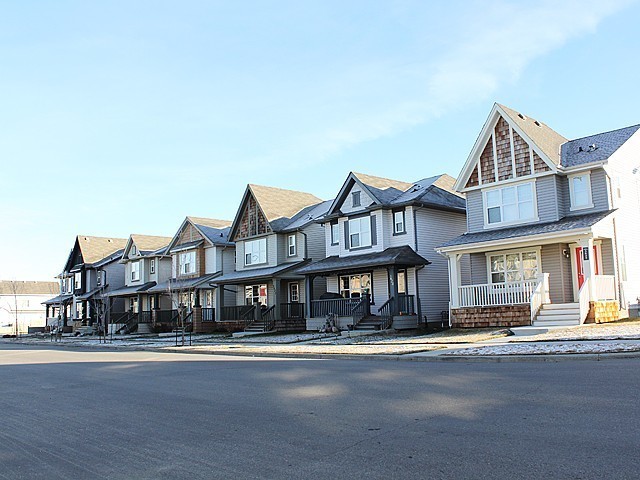 Photo: Yegishome
See below New Houses for Sale in Tamarack