Photo: Rohitlanddevelopment
Homes for Sale in Starling at Big Lake, Edmonton
Starling at Big Lake is a unique neighbourhood in the northwest sector of Edmonton that offers an exciting place to grow and invest in. Located just southwest of St. Albert and 137th avenue, this community utilizes low impact initiatives and sustainability approaches. With close proximity to Big Lake, St. Albert, and Lois Hole Provincial Park, this area has it all. There are over two kilometres of multi-use trails and a lookout gazebo for those peaceful or romantic strolls.
You can utilize the community just about any way you'd like with a feature pond and a teaching dock. The homes have been carefully planned and constructed to incorporate nature to everyday life. The homes are located within 200 meters of green space and offer many nearby access to outdoor treasures. The starling bird is an example of the species that are appreciated and watched in this neighbourhood. You can really feel like you are a part of nature in Starling and Big Lake.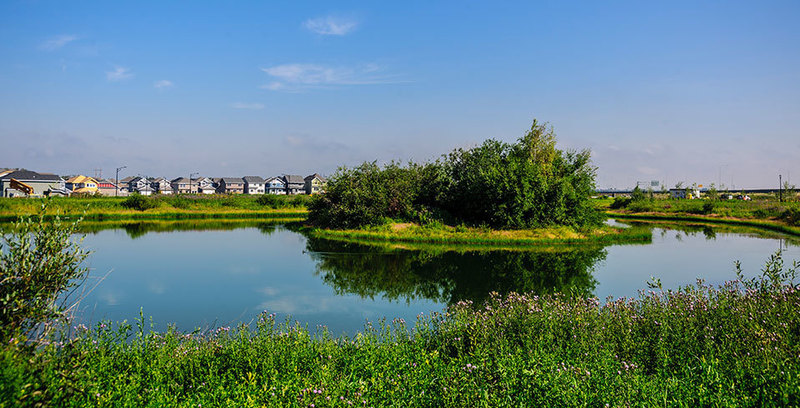 Photo: Sanrufohomes
New Houses for Sale in Starling at Big Lake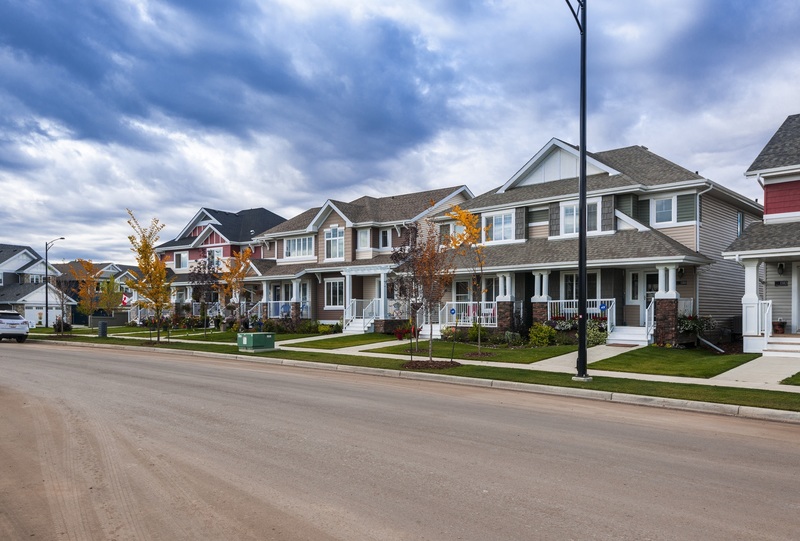 Photo: Rohitgroup

Nature Talk
Starling at Big Lake is the big talk in the city for residents wanting a retreat without sacrificing commute times. As families tend to put it, "sometimes a retreat into a peaceful sanctuary is all we really need an want."
There are two natural wetlands, five additional constructed wetlands and a regional wetland corridor. Big Lake is considerably one of the most important wildlife habitats in Alberta. To further respect the land, Rohit Land Development has implemented a Low Impact Development (LID) program that is engineered to manage stormwater runoff.
Rohit Land Development considers green spaces, well-designed architecture, and low impact development initiatives key components in a happy and healthy community. The architectural guidelines have been established to ensure appropriate design integrity within Starling at Big Lake. Some intentions are things such as: balancing the environment, compliment overall concept, distinguish the community, establish exterior style, and to create long lasting character.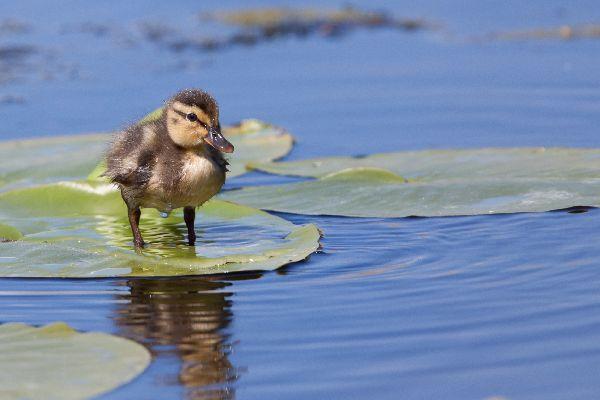 Photo: Edmontonrealestate
Starling at Big Lake is located minutes from St. Albert with easy access to Anthony Henday and Yellowhead Trail. This makes for easy travel and commutes around Edmonton and nearby rural places. The community is one of Edmonton's most exciting new communities. It has an ideal mix of natural surroundings and amenities close by. The neighbourhood is being developed in multiple stages, and will become the recognized environmental community that many will continue to enjoy.