Photo: Showhomeparade
Homes for Sale in Rosenthal, Edmonton
Rosenthal is a neighbourhood situated in the west side of Edmonton and is located within the Lewis Farms, where many rural elements stay within the community lifestyle. The natural beauty has been enhanced by the development to incorporate comfortable living with accessible parkland for Edmontonians. Highlights such as the distinctive water feature create an unmistakable reputation for the neighbourhood when you visit.
Walking trails and parks for outdoor recreation is plentiful for residents and establish the healthy living we come to appreciate. The developer Melcor has much to showcase, as Rosenthal is one of Edmonton's successful communities. Melcor is a family-owned business and built the reputation as Alberta's premier development companies. The community association does a fantastic job in incorporating everyone with seasonal festivals such as ice carving, horse carriages, and local fundraisers.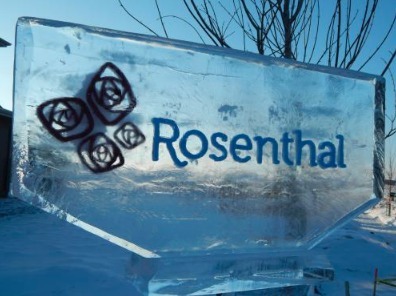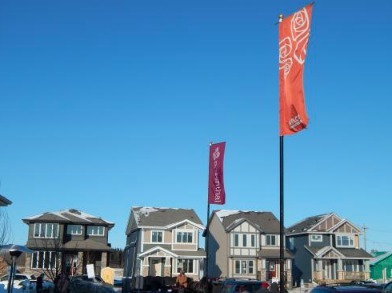 Photos: Liverosenthal
The location is unbeatable having it situated by Anthony Henday and Whitemud Drive. The community is closely located to retail and grocery stores, as well as entertainment venues and restaurants. The major attractions nearby include the River Cree Casino and West Edmonton Mall. You have endless opportunities with shopping, entertainment, and speciality needs. If you want more activities, the Lewis Estates Golf Club, Jasper Place Recreation Centre, and the Callingwood Skate Park are all only a short drive away.
Rosenthal is a perfect community for the whole family. In addition to the Skate Park nearby, there is a kid-friendly spray park equipped with water fountains and summer fun. There are future plans for even more development when it comes to schools in the area, making it easier for kids. Both Public and Catholic schools serve Rosenthal. Your new home could be one that offers easy access to schools, shopping, and recreation for every member of the family to enjoy the ease of amenity accessibility. Rosenthal does a magnificent job in creating an aesthetically pleasing natural landscape around the homes. The parkland, walking trails, and ornamental lighting help create this sense of natural style in the area.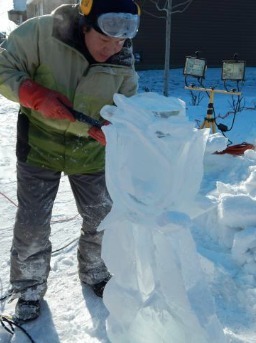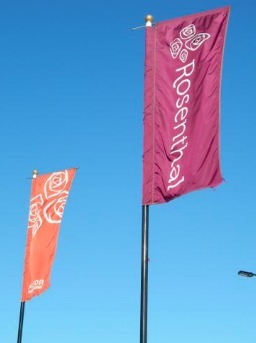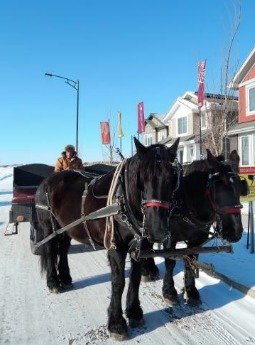 Photos: Liverosenthal
See below Houses for Sale in Rosenthal