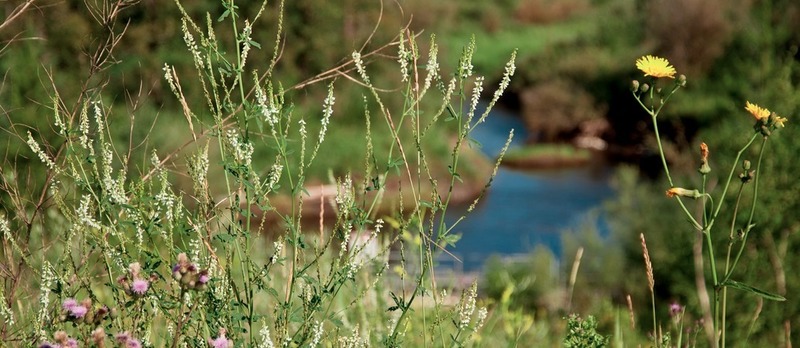 Photo: Rohitlanddevelopment
Richford is a community located in the southwest of Edmonton. This neighbourhood has an abundance of single-family homes and overlooks the beautiful Blackmud Creek Ravine. Bordered by 111th street, also known as James Mowat Trail, and the southern boundary, which is Ellerslie Road. Two thirds of the community are single family, and the remainder are duplex properties. The residents in this community use the Ellerslie Rugby Park as one of the main popular recreational spots.
The Ravines of Richford is a beautiful sector of the community situated along the ravine. It has been named of Edmonton's newest gated communities. The unique development boasts an interactive set of walking trails, private roadways, and green spaces for all. The paved pathways connect through the winding trail system of Blackmus Creek, creating a place to enjoy just outside your doorstep.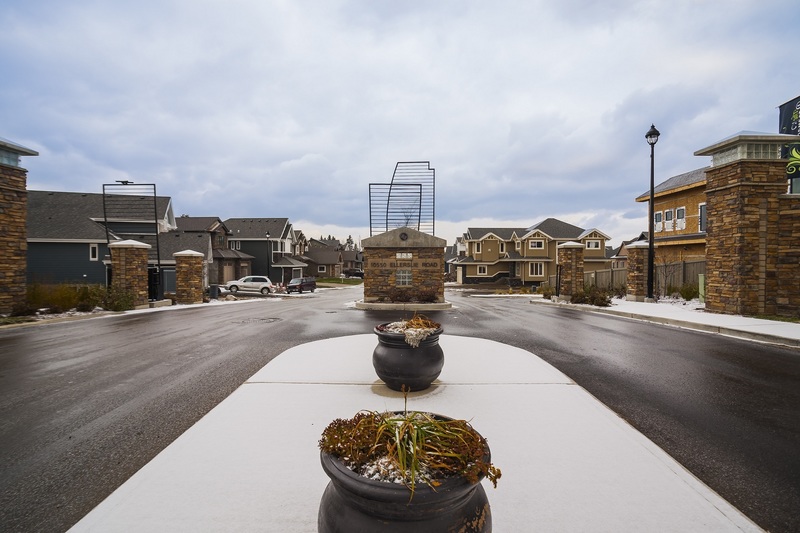 Photo: Rohitlanddevelopment
Being just off of Highway 2, this community is on the outskirts of the city but easily accessible and commute worthy. You can have quick access to Gateway Blvd on the West and Anthony Henday to the North. There are nearby shopping, schools, libraries, daycares and various services within minutes. Places such as Southpark Centre, South Edmonton Common, and South Pointe are just some of the commercial areas that allow you to have convenience in your daily lives. With these places only minutes away by vehicle, you can have it all close to you while enjoying the peaceful nature sides of the ravine at Richford and The Ravines of Richford.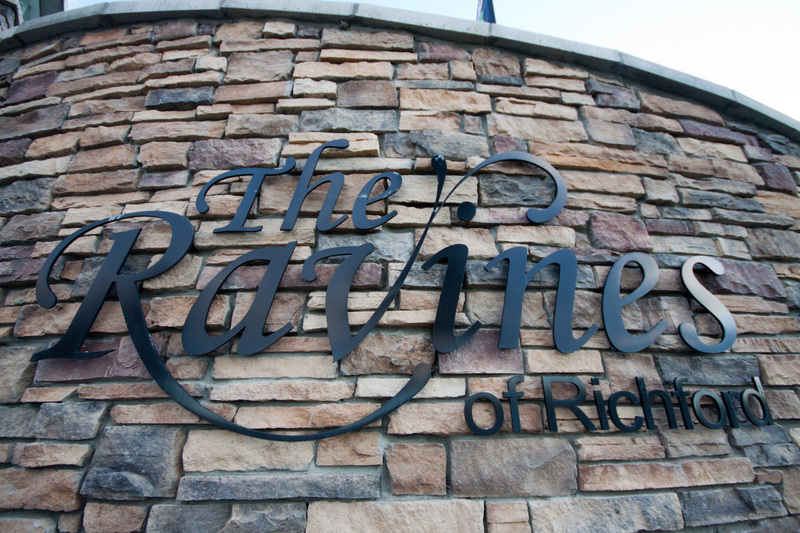 Photo: Rohitlanddevelopment
See below New Houses for Sale in Richmond