New homes for sale in Pleasantview Edmonton
A transforming community
Pleasantview is a charming and primitive community located in South West Edmonton that is full of lots of amenities and activities that will keep you and your family busy! Pleasantview is settled in a comfortable and inviting community with lots of neibours for you to meet! The neighborhood includes of a popular school, with a bonus of many large lots! The neighbourhood is currently being reconstructed and modernized to make the community seem more appealing to the eyes of many!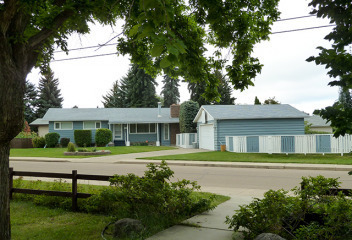 An ideal Location
This extremely convenient and charming community has so much to offer! From its convenient location, right off of 11th street, and on the east of Calgary trail. It is close to the transportation highlight of 2020, that all Edmontonians are getting astatic for; the LRT, the community is also in close proximity to Southgate Mall, and much more!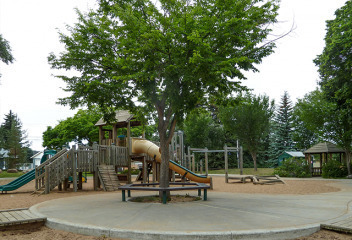 A community with connection
Pleasantview is an extremely family oriented, and peppy community! They host plenty of family friendly events like movie nights, dances, and BBQ's to gather the community together! Mount Pleasant School is a highly respected and has a great reputation. It is an academically minded school, with alternative programs for all the kids to enjoy!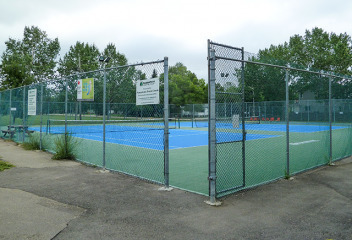 Parks and Ponds
The pleasantview community has a school, and what better to have a great fun filled park to match it? Well that's exactly what pleasantview holds. You can enjoy a nice walk, on the scenic pathways with humongous trees, and take a many of the parks and more amenities such as the tennis courts, basketball courts, sun decks and much more that the community has to present.
Find all new homes in Pleasantview, Edmonton