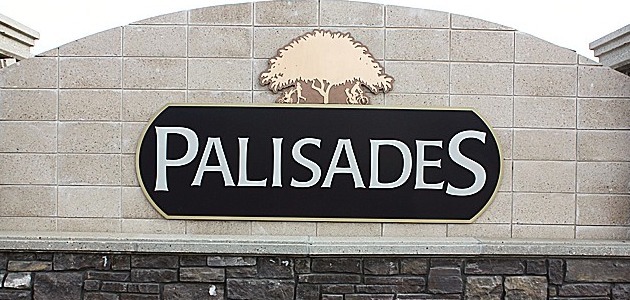 Photo: Yegishome
Homes for Sale in Palisades, Edmonton
The Palisades is a larger area in the northwest Edmonton that is a collection of six neighbourhoods and is bordered by a transportation route on the north end. Between 127th street and 137th avenue, these neighbourhoods include Albany, Carlton, Cumberland, Hudson, Oxford, and Pembina. The Canadian National Rail Line is connected to the west and Anthony Henday Drive (Highway 216) completes the ease of transport around the city.
This collection of neighbourhoods feature transit routes, schools nearby, and restaurants for local enjoyment. A builder such as ReidBuilt and Landmark Homes are proud to provide a wide and fine selection of single-family homes and town homes for first time or move up buyers. Some amenities worth mentioning are features such as easy access to St. Albert Trail, close proximity to Northgate Centre, and only 20 minutes to downtown.
If you are a student or have a family member who is, you are only 25 minutes away from University of Alberta. If you also want to experience the recreational opportunities in the area, Kensington Crossing is a nearby facility for just that. Some other places include Castle Downs Recreation Centre, Londonderry Fitness and Leisure Centre, Grant Trunk Leisure Centre, and Castle Downs Skate Park. You have endless choices for the type of life you want to live with your new home in the Palisades area.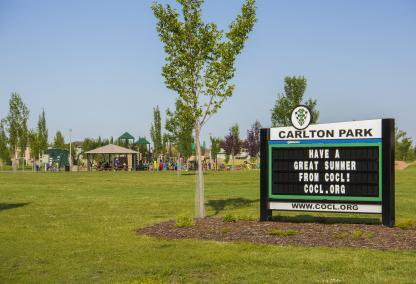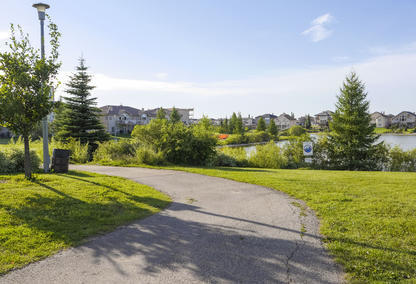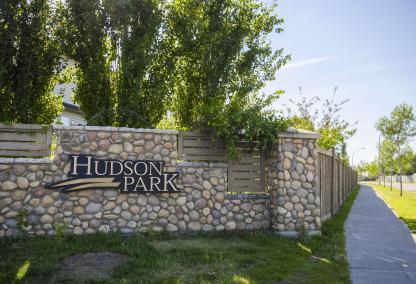 Photos: Edeprato/Topedmontonrealestate/Edeprato
See below Houses for Sale in Palisades