Photo: Pacesetter
Homes for Sale in Keswick, Edmonton
Keswick is a luxurious and natural feeling community in the outer southwest rim of Edmonton. Bounded by the North Saskatchewan River to the west, this area was created from inspiration by the Lake District in England. Kewsick is filled with parks, constructed wetlands, and walking trails much like the quaint areas in the English countryside. Located in the Windermere area, the original construction is within the Windermere Area Structure Plan (ASP). Now as development has grown substantially, you can choose a quiet home of your dreams without having to lose the conveniences of the city.
Keswick on the river specifically is one of the last pieces of the riverfront and is a ravine-rimmed land space. The real estate in this community of Windermere is prestigious and highly sought after. In fact, there are currently no other riverside developments of its kind in Edmonton. With old age architecture, clean vectors, arts & crafts style, and timeless beauty accents, this community is perfect for that family who appreciate culturally adaptive areas that appreciate the surrounding natural beauty.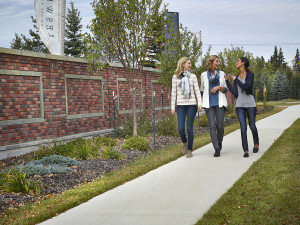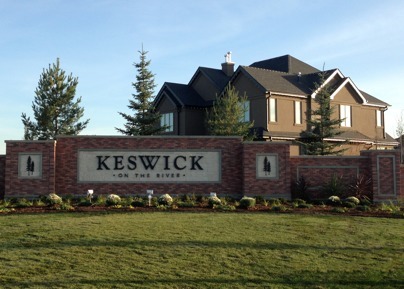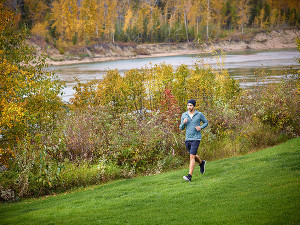 Photos: Kewsick-Windermere/Blog.yourpacesetter/
Kewsick-Windermere
See below New Houses for Sale in Keswick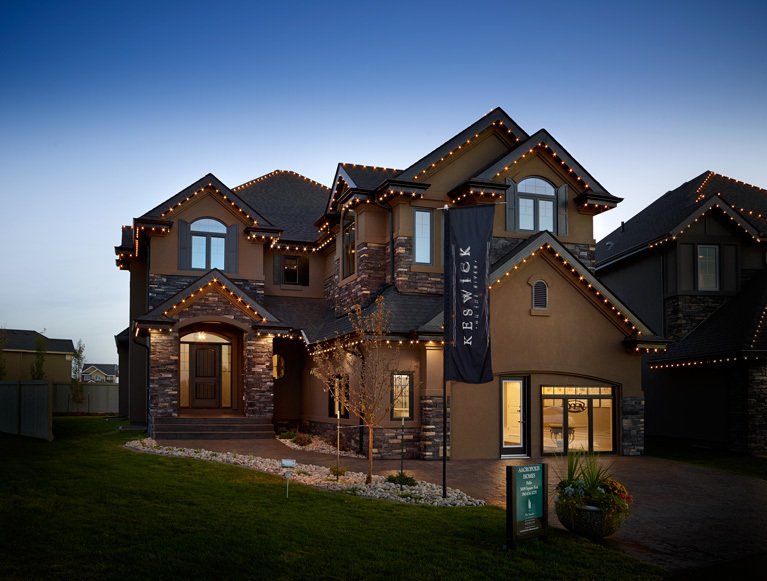 Photo: Aacropolishomes

Nature Escape in the City
Keswick is considered a neighbourhood that was crafted by nature. Edmonton's southeast is sprawled across the North Saskatchewan River Valley and the Cameron Developers have taken advantage of prime real estate here. The elegant streets and trail routes around the community bring peace and connectivity to the residents. There is tons of lush nature incorporated into this master planned community and offers outstanding quality to residents that wish to reside beside a beautiful meander of riverfront greenery.
With over 21 acres of greenspace including three gorgeous parks, Keswick is your perfect getaway but only minutes away from Edmonton's Anthony Henday highway. This makes commuting and amenities only a short drive away. The wetlands and eight kilometres of landscaped trails are bound to give you all the outdoorsy exercise space your heart desires. If you search for even more prestigious treatment, you will be well taken care of at any of the three private golf courses within a few minutes drive.
Shopping needs are taken care of in Keswick with the Currents of Windermere shopping hub nearby. Since the homebuilders strive for excellence not only for what they construct but where they build, you can be assured that Keswick is a master planned community. The homeowner's association has made a strong commitment to the architectural excellence in the neighbourhood and strives to give you the ease of mind that your home is exactly what you are looking for. There is a mix of housing choices to suit the needs of different households such as first time buyer homes, move-up homes, and estate luxury homes.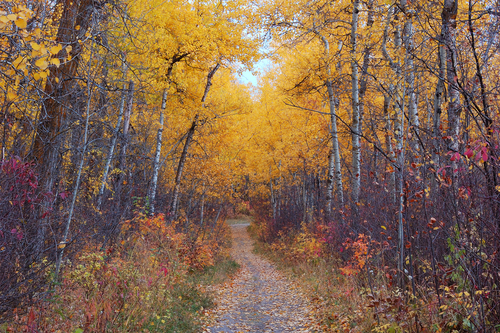 Photo: Edmontonrealestate