Photo: Angleasteel
New Homes for Sale in Kennedale Industrial, Edmonton
Kennedale Industrial is a neighbourhood in the northeast section of North Central Edmonton. Being a prime slice of Edmonton land and located at the crossing of Fort Road West and Yellowhead Highway, this community is surrounded by entertainment and shopping amenities. The general area that this community is found in is called The Highlands. This area is found along the general northeast central area of Edmonton. The established suburb has a mixture of urban to almost rural living spaces with some commercial and industrial development to the west side of the district.
Kennedale Industrial has an abundance of amenities nearby such as the Clareview Arena, Clareview Community Rec Centre, Manning Crossing Shopping Centre, and Cinema City. The community puts residents very close to all the perks of the downtown area, and sustains reasonable real estate at an affordable price. The greater Highlands area is slightly more spread out, stretching as far as the river bend in northeast Edmonton from downtown. The communities included in this stretch of areas include: Montrose, Newton, Bellevue, Cromdale, and Virginia Park. Each of these residential sections gives a distinct community feel shaped by the historical aspects of the region.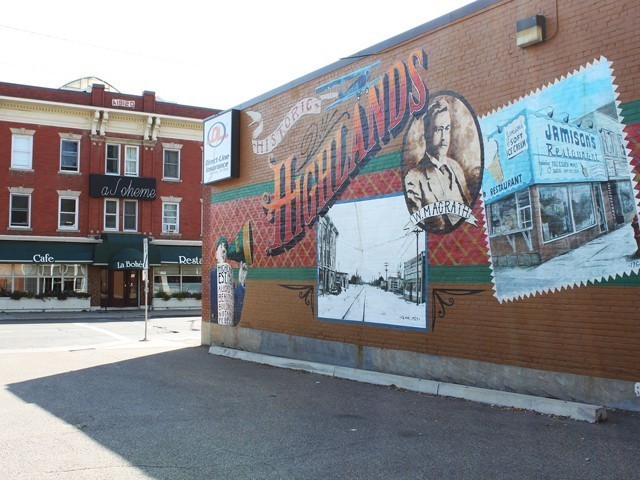 Photo: Yegishome
See below New Houses for Sale in Kennedale Industrial
Photo: Wikimedia
The Highlands Area was mostly privately owned back in the early 20th century, with undeveloped agricultural lots. Since the city has grown, this area has been dubbed the inner-city prime areas. During the later 1960's further development within Highlands gave the subdivided parts of residential housing. This accommodated the growing population in the city.
Kennedale Industrial is close to the LRT lines, and therefore accompanies good public transportation for residents. The community is immersed in high capacity and mixed-use types of housing, but has also incorporated single-family homes and in fills. The education in this area with public and private schools has been rated well, with institutions such as Eastglen School, Highlands School, and Mt. Royal School. There are higher learning facilities as well within the subdivision of the Concordia University College of Alberta and the Tegler Student Centre.
Residents in Kennedale Industrial are in reach to a number of outdoor recreational spots. The Highlands Golf Club is a popular place to go, and the river access of Kinnaird Park. Kennedale Area Park is also a pleasant and relaxing place to go within the neighbourhood. If you decide that you want to be a part of the city action events, the Rexall Place is not far from your neighbourhood. From musical shows to sporting events, all year round this area is thriving with entertainment. The Highlands is a good location to achieve the suburban feel, but with a close proximity to downtown amenities.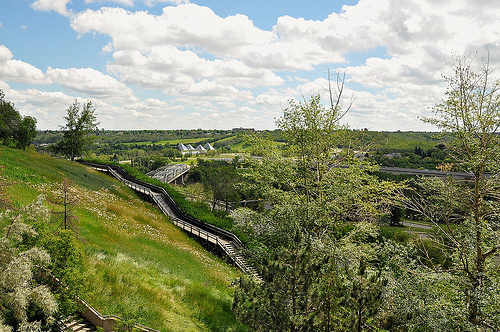 Photo: Remax