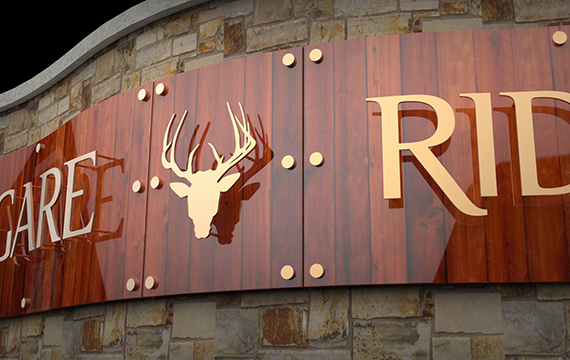 Photo: Behrendsgroup
Homes for Sale in Jagare Ridge, Edmonton
Jagare Ridge is a truly distinct and magnificent community that gives you a unique lifestyle in the city of Edmonton. This golf course community has been known as a rarity in the city, with almost over two decades since the last development of its kind. This community flows throughout the Whitemud Creek Ravine and sits beautifully on preserved luscious land. In Edmonton's desirable southwest, Jagare Ridge allows you to enjoy beautiful scenery everyday.
It comes as no surprise that Jagare Golf Course is the community's top amenity. The community sits right on the outer edge and gives residents that peace of mind that their neighbourhood will stay green and well taken care of. Jagare Golf Course is Edmonton's most beautiful public course and winds around creeks, cliffs, forest, and hillsides. There are tons of ponds and park space for residents to enjoy that surround the golf course as well. The Whitemud Creek Ravine area certainly brings light and beauty to the area. Jagare Ridge features pond-side multi-use trails that connect to the ravine and give you unspoiled nature right at your fingertips. Last but not least, the fifteenth hole on the course features a seventy-meter wide waterfall. The calming and refreshing sound of this signature spot gives a peaceful hymn for residents and visitors using the course.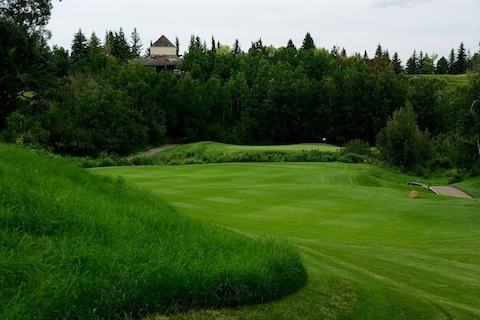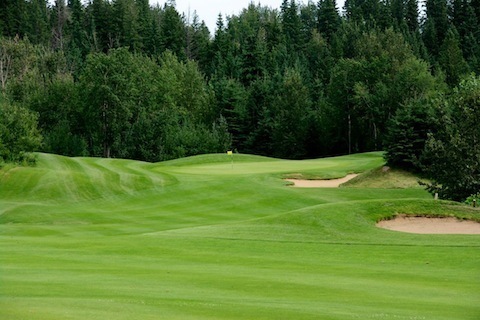 Photos: Playgolfalberta
New Houses for Sale in Jagare Ridge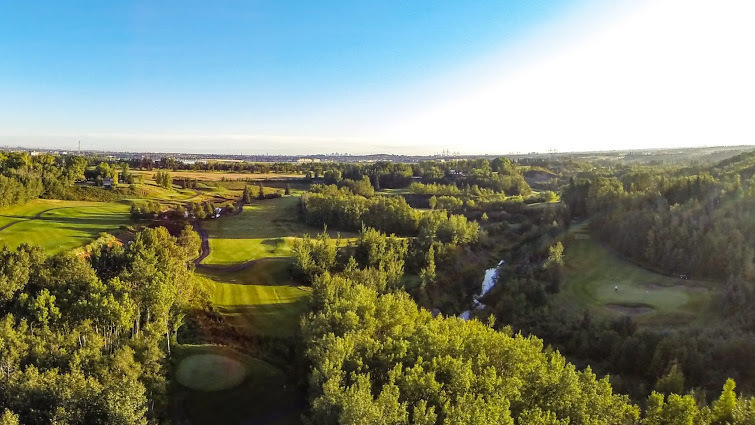 Photo: Google+

Amenities for All
Jagare Ridge is fortunate with all the nearby amenities within a minutes drive. The Currents of Windermere, South Edmonton Common, and the shops of 23rd avenue are close by with shopping, dining, and entertainment options available. With upscale dining and VIP cinemas available, you can choose the type of experience that you want.
A recreational center called the Terwillegar Rec Centre is a 10-minute drive or a 25-minute bike ride away from Jagare Ridge. There are modern facilities and activities of all kinds, depending on the sport or creative arts you enjoy. Open all year round, you can take advantage of this centre and keep active throughout the winter months.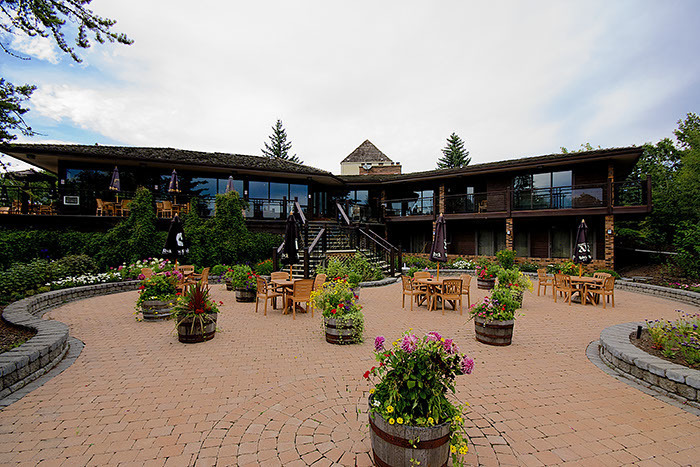 Photo: Jagaregolf
Melcor Developments is the proud family-owned business that has built this area. It has a reputation as one of Alberta's premier development companies. With more than 80 years of experience in the province, the developer has created a substantially solid and aesthetically pleasing community for residents.
A fantastic feature about Jagare Ridge is the fact that there is more than one architectural style in the community. Unlike most new communities, this one prides itself on the abundance of styles within. You can choose styles such as Craftsman, French country, Modern contemporary, Tudor, Prairie, Georgian, and Contemporary international. You can be the designer for your own home while you work with top quality professionals. Then when you move in, you can work on the quality swing you've been dreaming of on the course!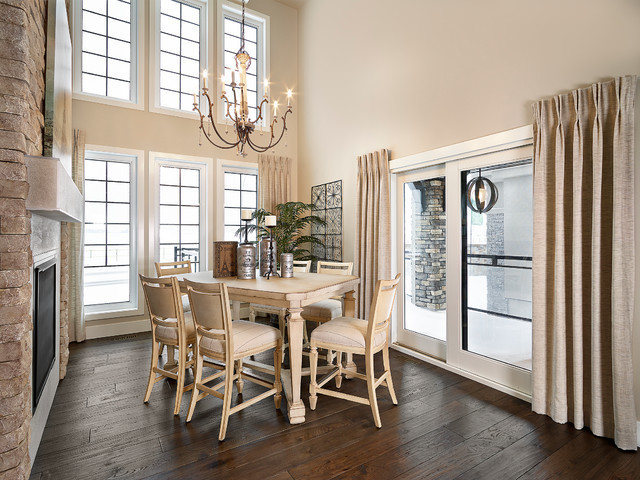 Photo: Houzz