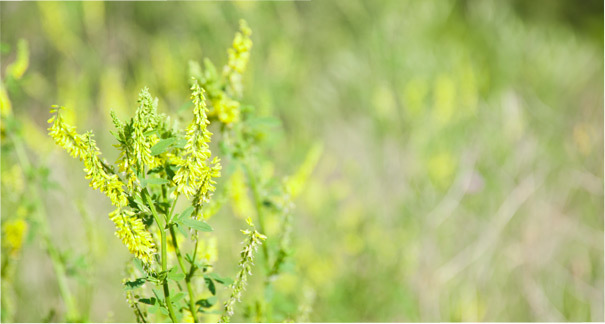 Photo: Glenriddingheights
Homes for Sale in Glenridding Heights, Edmonton
Glenridding Heights is located in the Windermere area of southwest Edmonton, and is an exciting new community within your reach. Glenridding Heights is the brand new extension within the Glenridding community. With having a variety of housing styles, option, amenities, and city opportunities, you are never too far from it all! Glenridding Heights is one of Edmonton's most sought after community in the Windermere area and borders on 164th street just south of Ellerslie Road. The community's position is conveniently placed 5 minutes from Anthony Henday road and 10 minutes from Whitemud Drive, which means it is easy to travel anywhere in the city.
Places like Windermere complex, Terwillegar Recreation Centre, and the Edmonton International Airport are just some of the few major amenities within your fingertips at Glenridding Heights. You can be close to both nature and shopping and entertainment. Even simply walking outside your home you will find walking paths lined with trees where you can enjoy peaceful walks with your friends and family. Are you looking for a single-family home with a front attached garage or something smaller such as town home? You can take advantage of either and see some gorgeous show homes in Glenridding Heights today!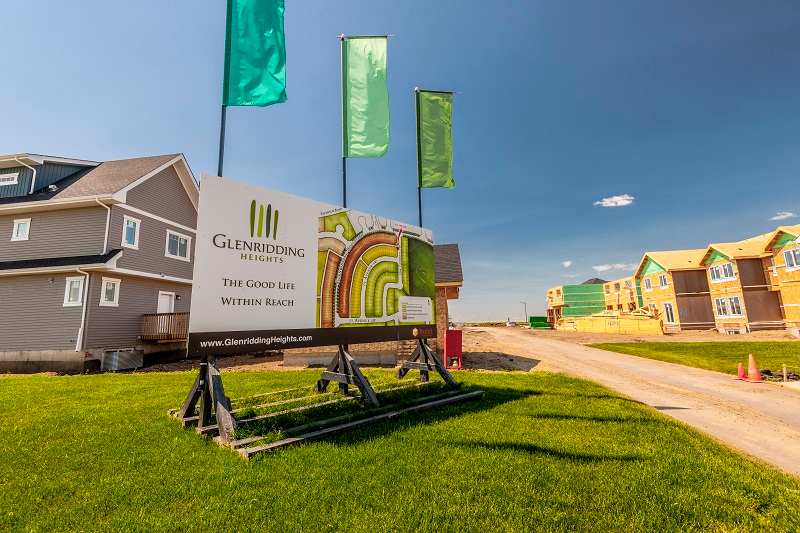 Photo: Glenriddingheights
See below New Houses for Sale in Glenridding Heights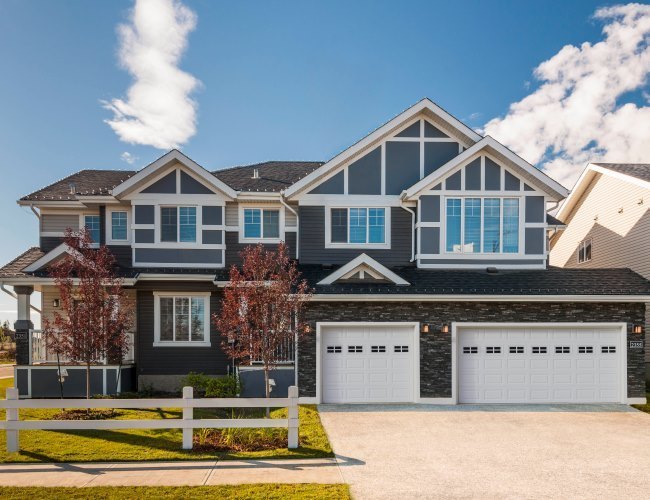 Photo: Glenriddingheights

Showcasing Natural Beauty
The stunning showhomes are just some of the examples of how Glenridding Heights is creating a fun and community filled retreat on the outskirts of Edmonton. The showhomes are located south of Ellerslie Road, just east of 170th Street and can give you a great idea of the type of dream home you've been waiting for. There are even triplexes from five high-quality homebuilders to suit any of your homebuyer needs.
Rohit Land Development is the developer that is proud to establish Glenridding Heights. Amenities such as green spaces are very important to their development strategy, and the aesthetically pleasing architecture designs have sure lived up to the vision. The low impact development initiatives are all key things that Rohit and major building partners have strived towards. The multi-generational neighbourhoods such as Glenridding Heights are making these ideas a reality.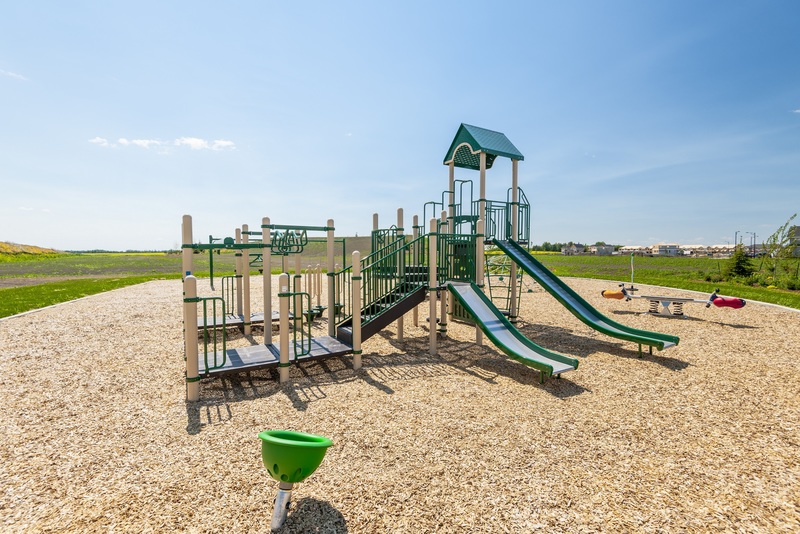 Photo: Glenriddingheights

Fun for Every Season
You can establish a great relationship with your neighbours and have fun with your family any time of the year in Glenridding. In the springtime, you can enjoy some kite flying and rolling down hills in the park spaces. In the summer, the horticulture and summer sports make for some wonderful memories for the whole family. In the fall you can jump in the leaves and relish in the final days of warm weather before you get excited for the winter festivities. Cross-country skiing in the area is magnificent and once you experience a full cycle of season in Glenridding, you just might fall in love with the area!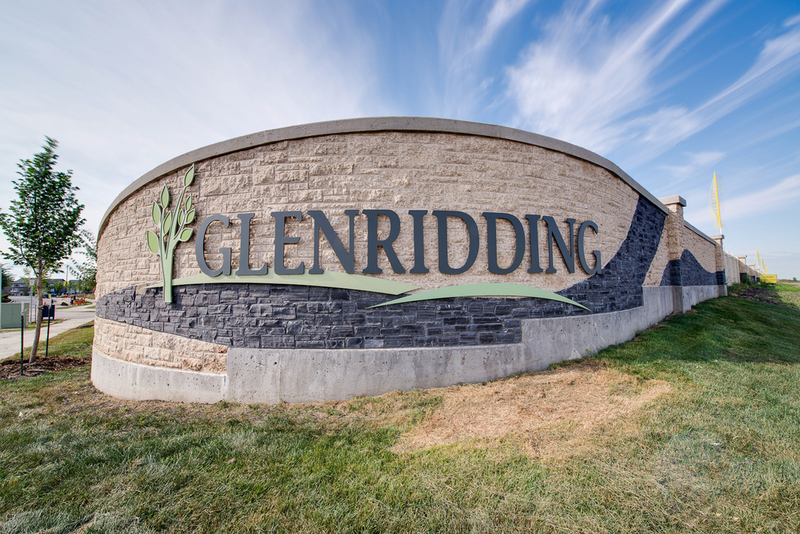 Photo: Seanwilliamsedmontonphotography