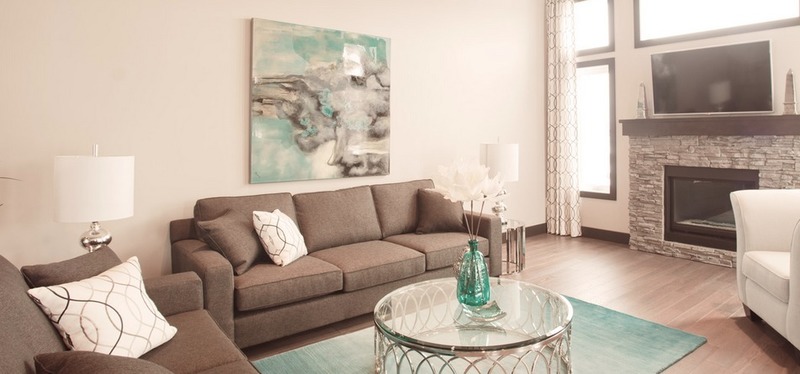 Photo: Urbanityhomes
Homes for Sale in Fraser Vista, Edmonton
Fraser Vista is a gorgeous new community located on the northeast end of Edmonton. Locally known as the garden district, in this area you will find an abundance of greenhouses and unique farms around. Fraser and Fraser Vista have been known to provide both urban and rural living styles into one. Being close to the North Saskatchewan River and The Raven Crest Golf Course, there is outdoor enjoyment to be had!
There are six magnificent parks throughout Fraser, including three that are next to Fraser Vista with an off-leash area to utilize. You can enjoy the North Saskatchewan River flowing by with paths through the river valley and adventures galore. The community is ideal for people working out of town or wanting to experience city life without the bustling noises. The neighbourhood school is just off of Fraser Way, which gives families convenience for their kids.
Fraser Vista offers amenities nearby such as a variety of stores in the Manning Town Centre complex and transit routes nearby the LRT station on Fraser Way. The community has access to more than one major roadway, making transportation a breeze. Lamont Land Inc. has carefully developed the architectural design guidelines that supplement a cohesive framework in the community. These gorgeous guidelines have encouraged creativity and diversity with a range of styles for homebuyers! You can design, plan, and create a sense of peace in Fraser Vista.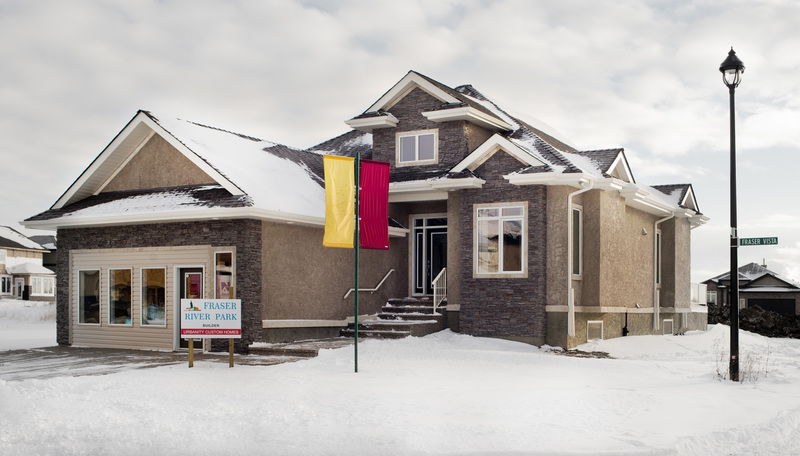 Photo: Urbanityhomes
See below Houses for Sale in Fraser Vista