College Woods at Secord
History of Secord
College woods is a charming and super family-friendly community that you're destined to fall in love with! College wood's initial construction started in 2010, and it is located along 96 to 99A Avenue from 222nd to 223rd Street. The main road that runs through College Woods Secord is Secord Boulevard.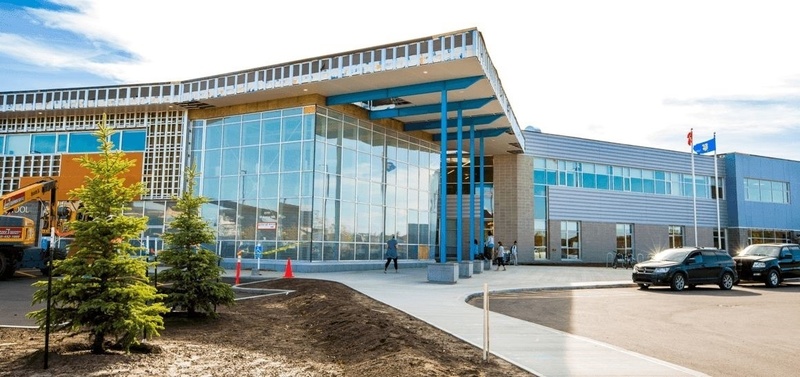 Homes in the Area
College Woods at Secord is an all residential community with lots of single-family homes for couples looking to start a family, and those who are already blessed with one. The community's main style of homes includes full and half walkouts which back onto the beautiful scenery Secord has to offer!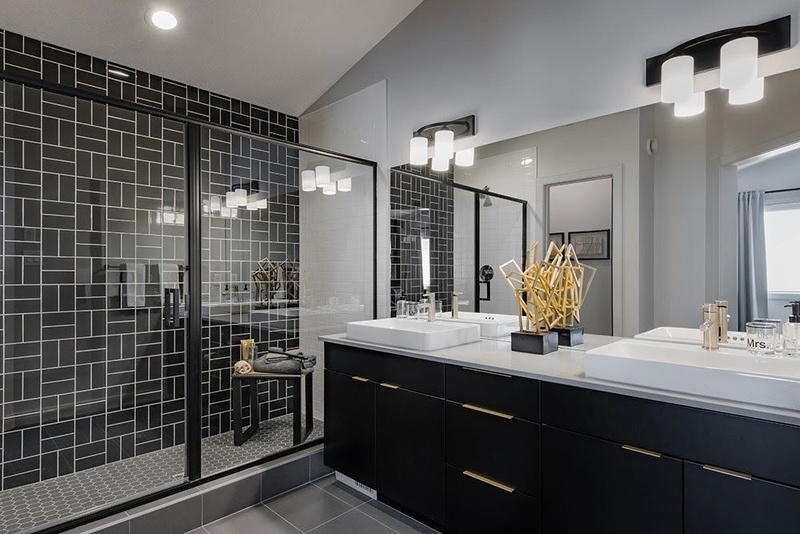 Amenities
College Woods at Secord is the most amazing place to raise a family! It has everything you could possibly think of when it comes to amenities and fitting the needs of your family. The community has three schools within it. Including David Thomas King, which is a kindergarten to grade nine school. Second, is Winterburn school, and finally Lewis Estates school. All schools are either within walking distance or a short bus ride! Other amenities that surround the West Edmonton area include, West Edmonton Mall, River Cree Resort and Casino, and other large groceries like Costco!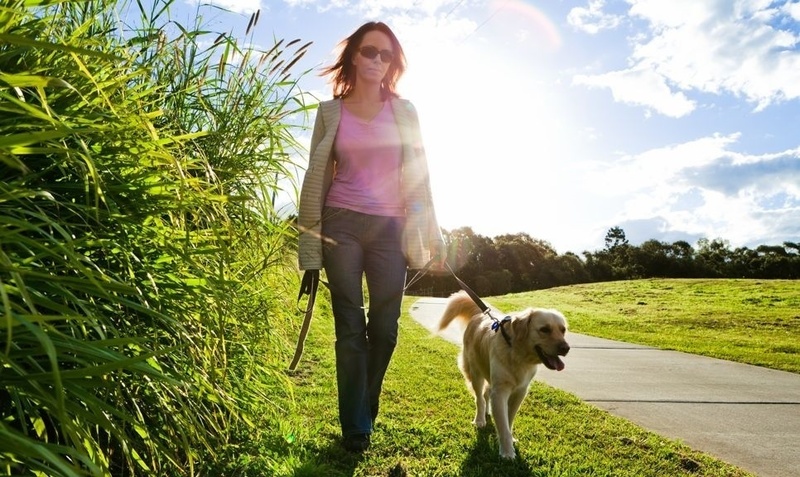 Scenically profound Secord Community
The format of the College Woods at Secord community is set up, is that there are a bunch of homes surrounding the biggest most beautiful feature that the community has to offer; Secord Pond. The pond is a Wetland and is a beautiful area for you and your family to enjoy! Whether it's summertime, and you want to go for a stroll and a picnic, or it is winter and you want to go ice skating, this community offers endless activities all year round!
See below New Houses for Sale in College Woods at Secord