Cavanagh homes for sale in Southwest Edmonton
Culture and History of Cavanagh
Cavanagh is a neighborhood in Southwest Edmonton that is named after the former Edmonton city councillor and Edmonton's first native-born mayor; Terry Cavanagh. The community first broke ground in 1988, and ever since then haven't stopped and have successfully built over 10,000 homes.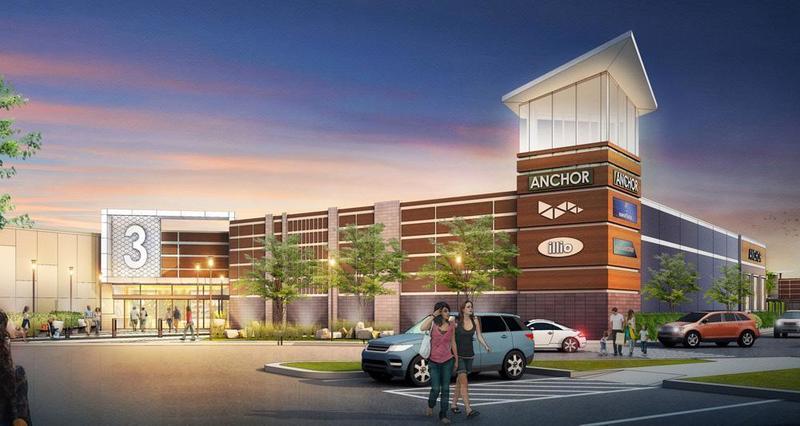 Cavanagh Community
Cavangh is a community that is full of walking trails and greenspace, and includes of a large storm water facility. If that isn't enough for you, the Beautiful Blackmud Creek ravines are a nearby drive. The community just newly opened up a parkour playground for kids, that your family will love! The community hopes for a school to become built in the next couple years.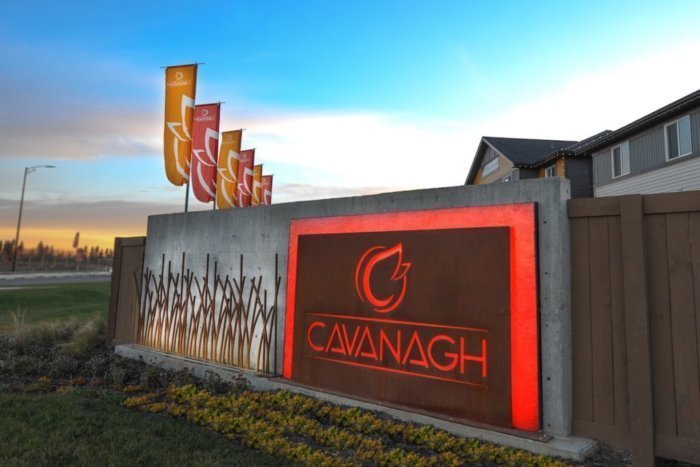 Amenities
The community of Cavanagh is a close commute to West Edmonton mall, which includes the world water park, and Galaxyland as well as endless shopping opportunity. If you're looking for a fun way to spend your afternoon, you can drive to the muttart conservatory, or the Alberta Legislature buildings with ots of interesting history! Other close shopping alternatives are, SOuth Edmonton common, and The Edmonton International Airport Mall newly built in 2018.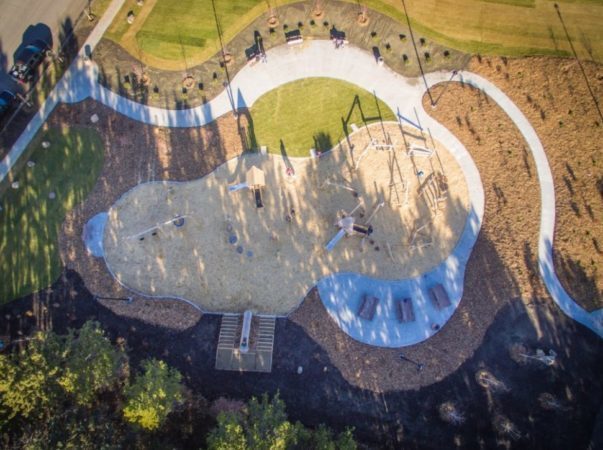 Homes in Cavanagh
Cavanagh homes are the state of the art. ALl the homes in Cavanagh are carefully built and designed with diligent work. The community of Cavangh has received over 50 builder awards for design and industry excellence, so you are in good hands when buying a home from cavanagh that it is well built. Most of the homes in Cavanagh are single family homes, and are perfect for starting and developing families.
Find all new homes in Cavanagh, Southwest Edmonton