Cameron Heights
Camerons Cool History
Cameron Heights is a beautiful community The neighbourhood is located in West Edmonton. It is named for former school board member, and Edmonton Town Council alderman John Cameron. It is placed on the south by Anthony Henday Drive, on the north and west by a ravine, and on the east by the North Saskatchewan River valley. The neighbourhood of Wedgewood Heights is located on the north side of the ravine. The roadway into the neighbourhood is Cameron Heights Drive, which leads out to the Anthony Henday, Which provides access to destinations to the south of the city including the Edmonton International Airport, and its new mall!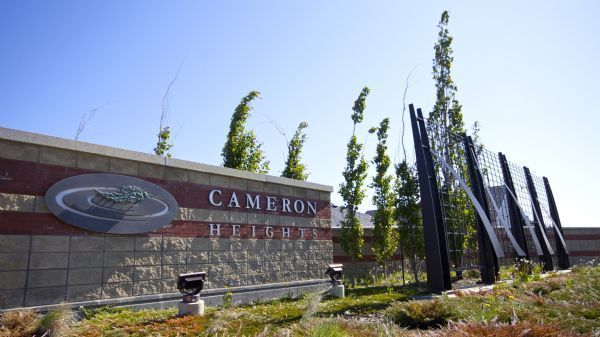 Type of Homes in Cameron Heights
The initial plan for Cameron heights was to create low and medium sized residential homes, and later on make an addition of commercial development. Commercial is placed in the main entrance of the neighborhood (Cameron Heights Drive) and includes stores in order to serve the people needs in the community.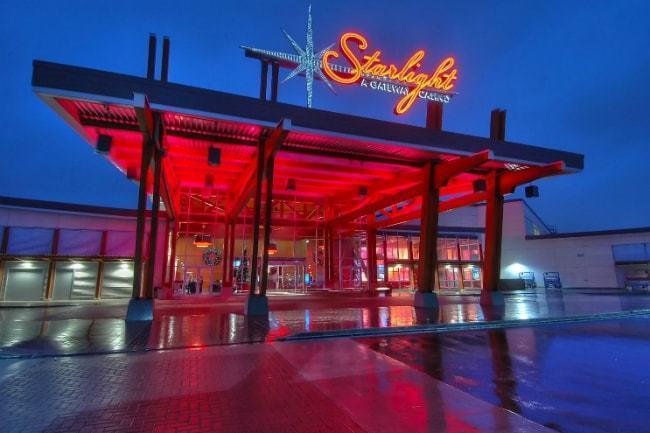 Amazing Amenities
Besides being a short commute away from multiple river valleys, Cameron Heights is home to an elementary school, community facility and is a short drive away from West Edmonton Mall. The mall offers an endless abundance of things to do, such as: West Edmonton Mall Water Park, Galaxyland, Go-karting, Mini Golf, Skating, The Rec Room, and Cineplex theater! For a night out, the Starlight Casino is open all day everyday!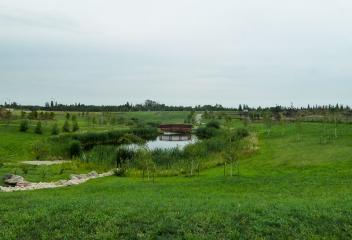 Home to lots of Scenery
Cameron Heights is quite the eye-catch community. The community not only looks over the North Saskatchewan River Valley, however it is also near the Wedgewood, Cameron and Smith Road ravines! If you're looking for a fun day of exploration, you can visit the Muttart conservatory, and if you have children they will be sure to fall in love with Cameron Heights Park!
Find all new homes in Cameron Heights, Edmonton