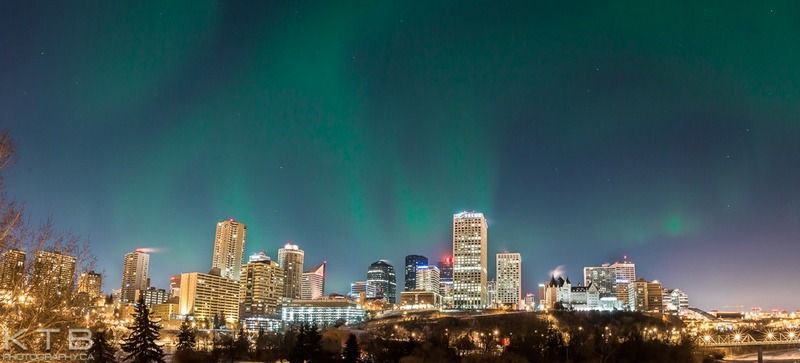 Photo: Blog.mastermaq
Homes for Sale in Aurora and Walker, Edmonton
Aurora and Walker are new communities in the southeast Edmonton area with views that don't diminish after dark. Removed from the urban noise and light pollution, yet easily accessible by Anthony Henday makes these communities highly sought after by Edmontonians. There are inspiring reasons as to why this community was named Aurora, such as the night skies being filled by the magnificent Aurora Borealis. However the evening skies aren't the only reason, as the naturalized wetlands creates a happy sense of outdoor enjoyment for residents. You even can be connected with your family using the walking trials filled with low-light LED lamps. Everything has been creatively planned to establish the perfect environment for night sky watching and family adventure.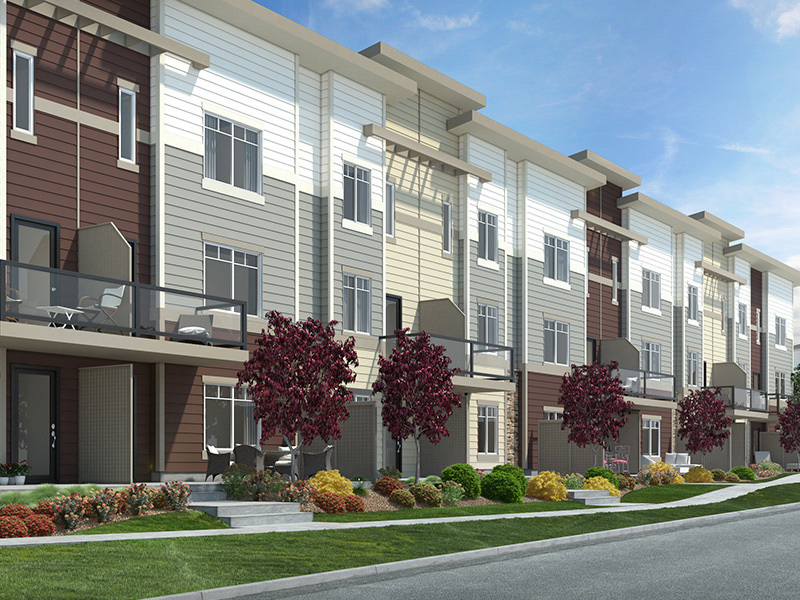 Photo: Landmarkgroup
Walker is an equally as inspiring community that strives to give you everything you need for your new home life. Walker Lakes is located on the southeast corner of 66th street and Ellerslie Road (9th avenue). The Village at Walker Lakes is a brand new southeast community that mixes classic style with earthy tones. Wherever you decide to bring your family and life to, you can certainly find something special in Aurora and Walker.
South Edmonton's new housing communities have purposefully offered attracting amenities for people. A retail development is underway and is conveniently located near Aurora at Ellerslie and 50th Street. If you have accessibility to a vehicle, other facilities such as South Edmonton Common and Southgate Centre is only a short drive away. Mill Woods Shopping Centre and Summerside Commcercial Area are also close by for residents. If you don't drive and take transit, the South Edmonton bus service is in development and can be steps from your door and provide quick connection to places such as Mill Woods Transit Centre.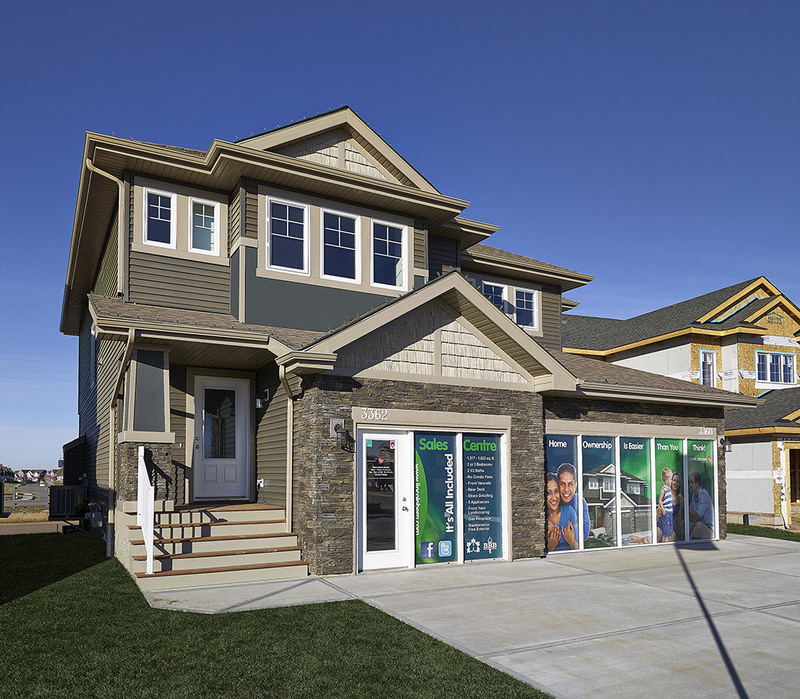 Photo: Lincolnberg
New Houses for Sale in Aurora and Walker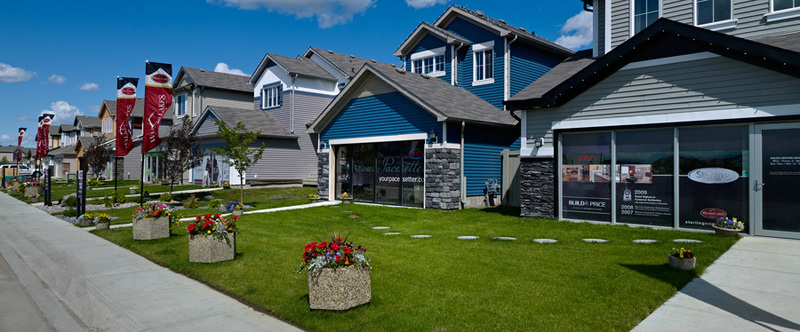 Photo:
Walkerlakes-station


Nature Enjoyment
Aurora and Walker continue to grow and established mature greenery with it. The tree-lined streets are getting more fruitful every year as the development expands. All the trees along the streets are taken to great lengths to be well cared for and create a stunning full canopy for the years to come.
The parks in Aurora are great community gathering points for residents. There are varieties of trees, shrubs, and grasses that make the perfect memories for families and evening strolls to look at the night sky. All of the parks are well accessible to the walking trails and overlook the calm water of the community pond. Both Aurora and Walker developers worked with an ecological expert to create a naturalized and self-sustaining storm water management facility. There are native aquatic plants, fountains, and viewing benches for residents to enjoy the beauty this preservation system has to offer.
The walking trails are truly a feature piece of why residents love this community, thanks to the community planners. The trails will soon wrap around where you'll be able to pick up local essentials at the nearby grocer and walk right back to your doorstep. In Aurora and Walker, the extensive walking trails allow you to watch your new community grow beautifully!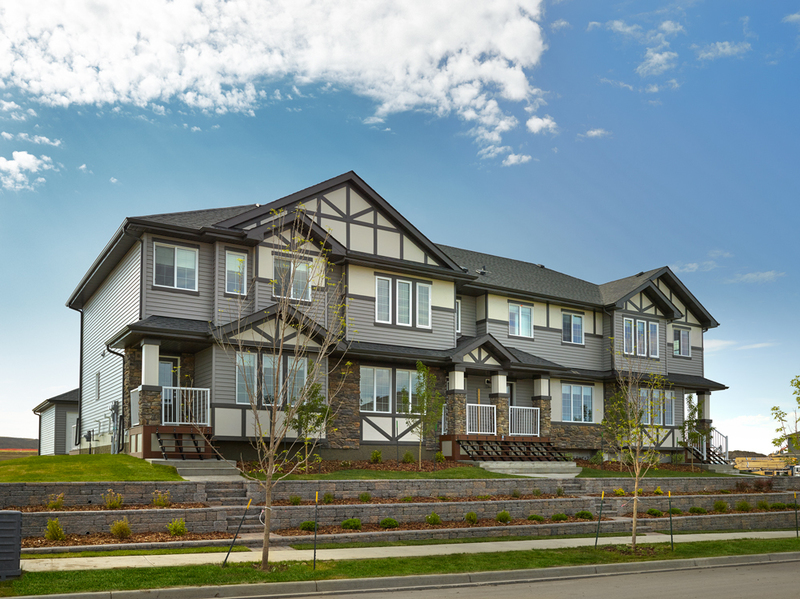 Photo: Lincolnberg