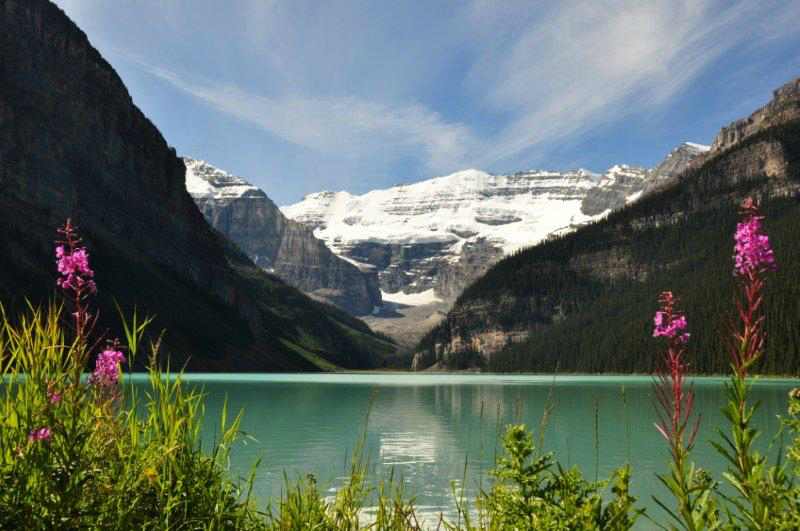 NewHomeListingService (NHLS) will help you find ALL of the different types of new houses for sale in Canmore. These listings are 100% accurate and kept updated in real time. Click through the properties you like and reach our directly to any builder if you'd like to learn more about a new home for sale.
Canmore is the town that offers all possibilities within the outter edge of the Rocky Mountains. It is located 106 Kilometers west of Calgary on the Trans-Canada Highway and 22 kilometers east of Banff Town site. Other nearby communities include Cochrane and Airdrie in the North West region of Calgary. The Bow River flows through the heart of town connecting residents to wildlife and the scenic mountain range. The opportunity presented Canmore a chance to flourish during the 1988 Winter Olympics. The town went from a small mining town to an international tourist destination.
There are numerous opportunities for an unparalleled experience with the outdoor trails and recreation, restaurants and cafes, and shops along the town centre. More importantly, Canmore is home to a community where environmental sustainability is just as important as economical achievements. This is one of the many reasons why Canmore is one of the fastest-growing and most desirable communities in Canada. (Photo: Arrivalstravel)

See below the Houses for Sale in Canmore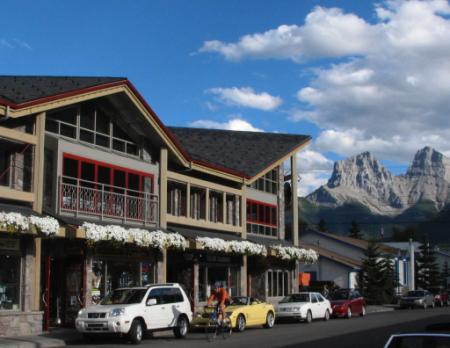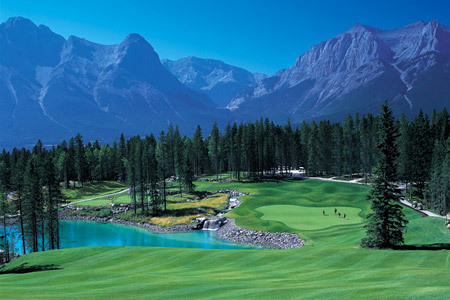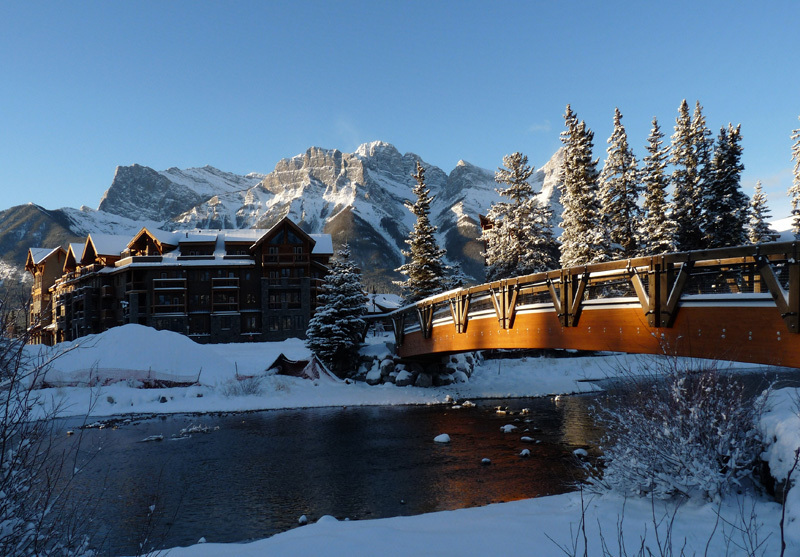 Reasons to live in Canmore
Parks Galore – Canmore is only minutes away from Banff National Park, Kananaskis Country, and Bow Valley Provincial Parks. There are over 71 kilometres of multi-use trails within the town limits, and the World Class Canmore Nordic Centre is sure to provide an abundance of activities.
Outdoor activities – With the Three Sisters mountain range in clear view from Canmore, the inspiration for outdoor aventure is limitless. Some of the many activities you can do outdoor in the surrounding parks include hiking, rafting, hiking, scrambling, climbing, mountain biking, kayaking, canoeing, and rafting.
Ecological Footprint – This town is positively aware of the balance between economic growth and environmental stewardship. Canmore prides itself on seeking commercial business advantages that take advantage of the incredible location, but also producing a minimal environmental impact. Some examples of projects that Canmore is working on include: The Alberta Solar Showcase, Environmental Sustainability Action Plan (ESAP), Water Conservation Plan, Bow Valley Transit Initiative, and community Rain Barrels.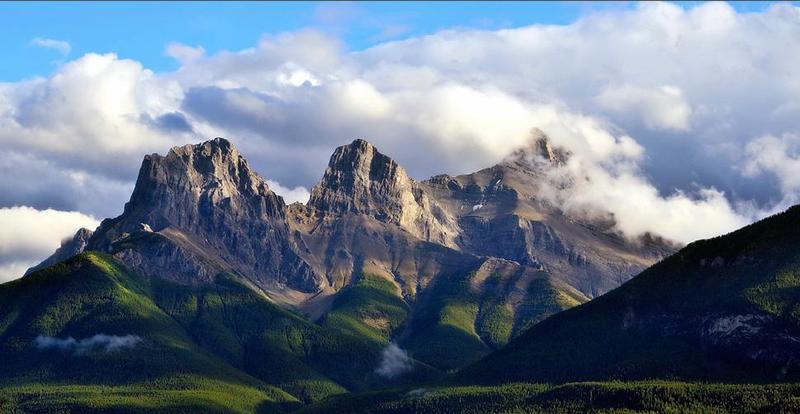 Arts Program – In 1996, local artists established the Canmore Community Public Art Program to provide a means of commissioning new artwork. As well, it allows the purpose of presenting public art and beautifying public places for citizens' appreciation. By enhancing the profile of the local artist, Canmore is becoming better known for its art capabilities. The community Public Art Program selects an artist and a medium every second year. In 2002, Canmore received the province's Innovation Award of Community Excellence for the Community Public Art Program.
Social Excellence – Canmore thinks about every component of the big picture, including the social part of a town. They have implemented a comprehensive housing action plan and incorporated a Fair Trade community within their commercial area. This beautiful town has proven itself to be a visually appealing, heart filled, and environmentally sensible place to settle in. With the transition from a humble working class in the mining industry to its current mix of energetic, diverse, and well-educated population, Canmore allows comforts and amenities to be enjoyed without being in the city.