The New Homes In Cowan's Grove Ottawa Are Near Appealing Environments For The Whole Family
Welcome to the new community of Cowans Grove located in South East Ottawa. Cowans Grove is relatively close to downtown Ottawa, therefore you will have plenty of attractions in close proximity to the community. This community is also located near many ponds,parks, and many elementary schools.
What's Around? Why You Should Explore New Homes in Cowans Grove, Ottawa
Tourist Attractions Including Famous Canadian Landmarks
Cowans Grove is only a 23-minute drive away from downtown Ottawa. There are so many attractions in downtown Ottawa to keep you busy, including the Parliament Buildings, Rideau Canal, and the Canadian War Museum.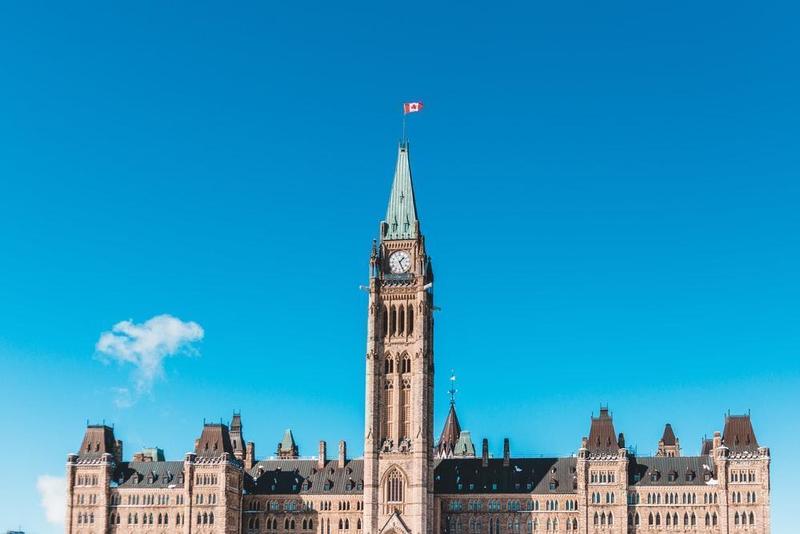 Easy Access To Nature, Parks And A Boardwalk
Ponds and community parks are a highlight in the area of Cowans Grove.. There are many parks like Anisha Park, Creekview Park, and Little Rock Park within five minutes' walk to all new construction homes in Cowans Grove. There is also a boardwalk that is just a minute away from the community. There is a large pond 12 minutes away from the community ruled by ducks. In this community, you have no excuse to not get your daily dose of nature!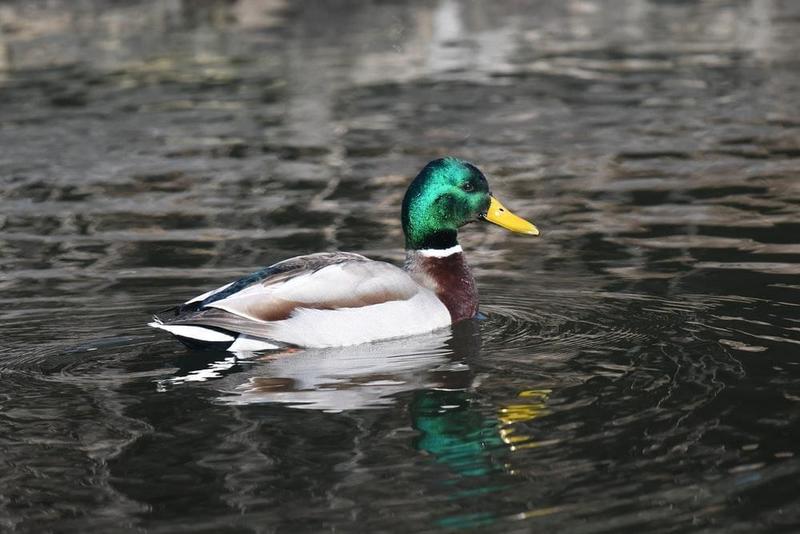 Many Schools In The Area Including Public, Catholic, French, Preschool, and Montessori
Schools and education are a necessity in every upcoming community.
The new homes in Cowans Grove are close to local elementary schools, pre-schools, and high schools.. There are four Catholic schools (one high school and three elementary schools)which are 8 to 14 minutes away. Also, there are many public schools Montessorie, middle school, and a french school, all within 10-15 minutes away from newly built homes in Cowans Grove.
The community of Cowans Grove is close to many schools and surrounded by nature while still having easy access to downtown. It's a perfect place to call home.
Find your new home today!