New Home Warranty in Ontario
NHLS™ helps you find the best new home warranty protection for your new home in Onatrio. For more than 40 years, Tarion has provided new home warranty protection to more than two million Ontario homes. They serve new home buyers and new home owners by ensuring that one of their life's biggest investments is protected. Almost every new home in the province is covered by a new home warranty.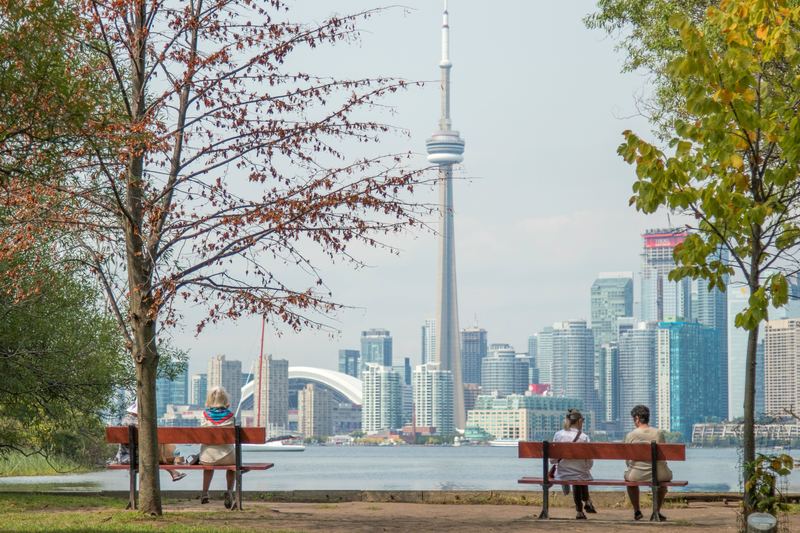 This warranty protection is provided by Ontario's builders and lasts up to seven years. It is backstopped by Tarion. More than 365,000 homes are currently enrolled in the warranty program. Every year about 50,000 new homes are enrolle.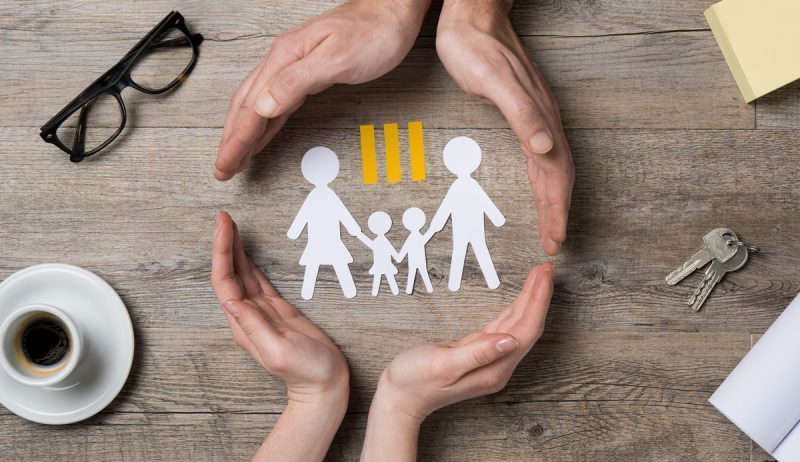 Tarion serves Ontario's public interest by enhancing fairness and building confidence in the new home buying experience.
There are five warranty providers, Contact one of these new home warranty providers in Onatrio: