---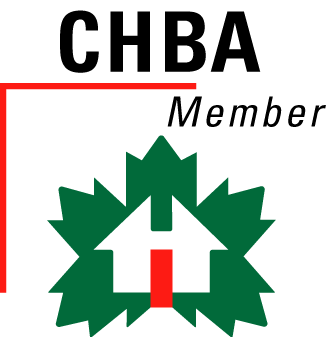 West Ridge Fine Homes
Calgary, Alberta
Your Luxury Custom Home Builder In Calgary
West Ridge Fine Homes is a luxury custom home builder in Calgary that creates designs to enhance your lifestyle. Whether you're looking for a big change or an upgrade to your current home, we have the expertise needed to plan, design, and craft your fully customized home. West Ridge Fine Homes gets to know you and your vision before embarking on the home building journey, therefore providing you with a personal team of expert designers, architects, and builders.
A Proud Holmes Approved Homes Builder
West Ridge Fine Homes focuses on healthy homes with clean air intake, sustainable building, and integrity. For this reason, we are very happy to be included as a Holmes Approved Homes builder with Mike Holmes. Watch the video to learn more about West Ridge Fine Homes, and about the promises we make to our highly regarded clients each time we begin planning and designing a custom home.
Passionate Lifestyle Artisans
Your home is your escape; a place that is entirely your own. The investment in your home goes further than financial, it's an investment in your future and your lifestyle. For over 10 years, West Ridge Fine Homes has been a dedicated luxury custom home builder in Calgary. Our knowledge, experience, and passion for building makes West Ridge Fine Homes a top custom home builder in Calgary.
When building luxury custom homes, we value quality over quantity. As a result, West Ridge Fine Homes builds entirely unique homes. In order for us to deliver the highest quality of service to our clients, we limit the amount of custom homes we build each year. With 6-10 new builds every year, we are able to give our clients the hands on service that they deserve.
With your own personal architectural group at your side, the service we provide at West Ridge Fine Homes is unlike any other home building experience. We work closely with interior designers at Lindsay O Creative, as well as exclusive architect designer Brent Ellergodt. Our relationships with these luxury home experts gives our home buyers an extra resource, therefore enhancing the building experience even further.
Claim this Builder Profile

Loading 2 listings...