---
Medallion Developments
Toronto, Ontario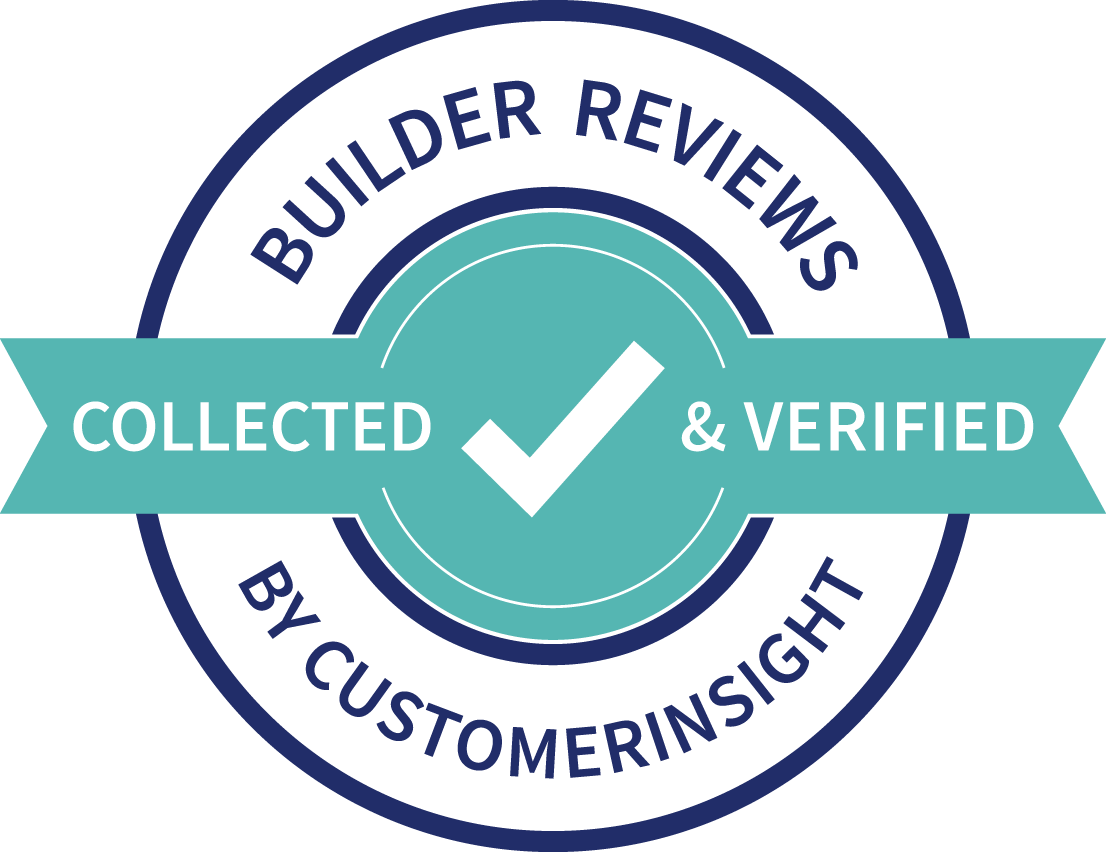 Built on the tradition of excellence that began over 60 years ago, Medallion Corporation believes in greatness, and making a difference that improves your lifestyle. Medallion is a privately owned, Toronto based, fully integrated real estate development and property management company. Our projects include residential subdivisions and multi-family apartment communities, we are one of the few developers in the GTA with recent rental housing construction and marketing experience and we take pride in being actively involved in all phases of the development process.
Medallion's portfolio is comprised of a full spectrum of real estate holdings, from high rise residential buildings to commercial office, retail and industrial properties. The portfolio also includes extensive land holdings for future developments so that we continue to build on our reputation that it has achieved as one of Toronto's premier developers and property owners.
Claim this Builder Profile

Loading 2 condos...