---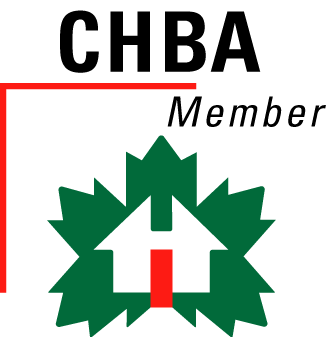 Landmark Homes (Calgary)
Calgary, Alberta
It's what inside that matters the most - from your dreams and ideas to the precious treasures that go inside our homes: your family. Here's who we are on the inside…
Landmark Group of Companies Inc is a growing organization dedicated to providing the best solutions to their customers, while making a positive difference in the world we all share. We're a passionate group of curious people who thrive on innovation and continuous improvement. Our first and primary business is building homes. We craft beautiful and efficient homes with care in Edmonton, Calgary, Reed Deer and Phoenix. In Edmonton, we have the most state of the art building facility in North America, Landmark Building Solutions, which allows us to build homes of unmatched strength to any others in the city. In every region and focus of our business, giving back, furthering sustainability and promoting energy efficiency are all cornerstones of our business.
Our mission is to be a major North American housing solutions provider recognized for sustainability and for leading a revolution in the industrialization of housing construction.
Some of the ways we give back include:
Financial donations and partnership programs to leading post-secondary institutions to create further innovations in medicine and home building
Supporting the ever important arts community through sponsoring music and theatre in the city we do business
Supporting hospitals to give much needed care to sick children
Financial and "sweat equity" contribution initiatives that support dignified housing for all people, including an annual home donation to Habitat for Humanity
We're executing our mission through our home building practices, as well as through our power company Solarmax Power Inc., our panelization company, ACQBuilt, and Landmark Foundation Solutions.
Claim this Builder Profile

Loading 11 listings...

Loading 3 condos...