---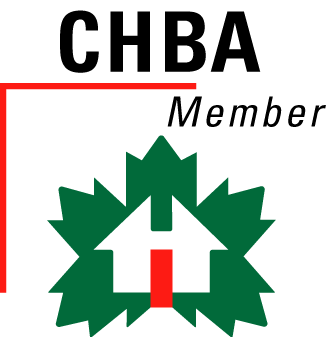 Landmark Homes (Calgary)
Calgary, Alberta
We've been building homes for over 40 years.
Our customers are our legacy.
The Landmark legacy began in 1977 when Reza Nasseri built the first Landmark Home.Reza's entrepreneurial commitment is to build better homes for you and your familyat the best possible price—while giving back to the community. The industry hasevolved dramatically over the last four decades, and Landmark Homes has often beenat the forefront of its most significant innovations. Building high quality, energyefficient, beautiful homes is what we are passionate about. We are continually innovatingbuilding practices through research and development to build you the best home.
Our commitment to the environment and our future generations is evident in our businesspractices. Our attached garage homes, detached garage homes, duplexes and townhomesare loaded with energy efficient features. We also build Net Zero homes from thelow $400's, making them affordable and attainable to own.
In the last 40 years, we have crafted over 17,000 homes for our customers. We areproud to have shaped hundreds of communities in Edmonton and Calgary. We care aboutthe people who live in our homes and will continue to ensure that we offer the highestquality home at the best value to our customers.
Claim this Builder Profile

Loading 6 listings...

Loading 1 condos...