---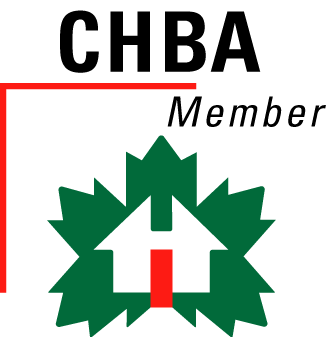 Kimberley Homes
Edmonton, Alberta
Open the door, step in, and experience Kimberley. Since 1989 we have been crafting homes with luxurious details, superior quality, and livable floor plans. Our mission "to build the finest homes" is rooted in our commitment to develop relationships characterized by integrity and trust. While we believe our homes speak for themselves we are also proud to be a SIX TIME Builder of the Year, and recent recipient of the New Homebuyers' Choice Award, affirmation from our industry and our Customers of our outstanding homes and exceptional customer service.
Kimberley Homes is an industry leader offering custom homes, homes in new neighbourhoods, townhomes/semi-detached homes, and infill homes. Kimberley, Building Better.

Loading 56 listings...