---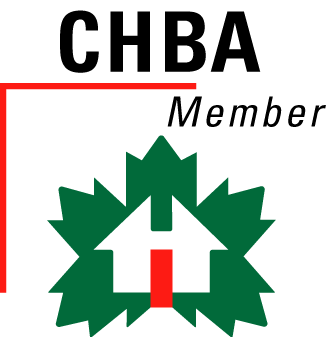 Jayman BUILT - Calgary
Calgary, Alberta
When you buy a Jayman BUILT home, you get more than a home that outperforms the rest. You get award-winning customer service, comprehensive warranty coverage, and so much more.
SUSTAINABLE PRACTICES
We integrate the latest technology and sustainable practices to help your home support a cleaner, greener future for all.
CORE PERFORMANCE
We include many thoughtful features and benefits that set a Jayman home apart from other new homes on the market.
FIT & FINISH
We offer four finishing levels to complete the interior and exterior of your Jayman home, so you can choose what matters most.
GOLD KEY SERVICE
Jayman BUILT designed and built your home – no one knows it better. Jayman Gold Key Maintenance for Life helps to protect your biggest investment with a convenient program delivered by the experts who already know your home.
SERVICE & WARRANTY
We've created an online library of warranty, maintenance and operating manuals so all the information about your home is at your fingertips.
CUSTOMER SERVICE
We believe that exceptional customer service comes from listening to our customers.
BEST PRICE FIRST
By negotiating with our trades and suppliers, we ensure that you get the Best Price First—no need for promotions or discounts.
Claim this Builder Profile

Loading 4 listings...