Hopewell Residential - Calgary
---
Hopewell Residential - Calgary
Calgary, Alberta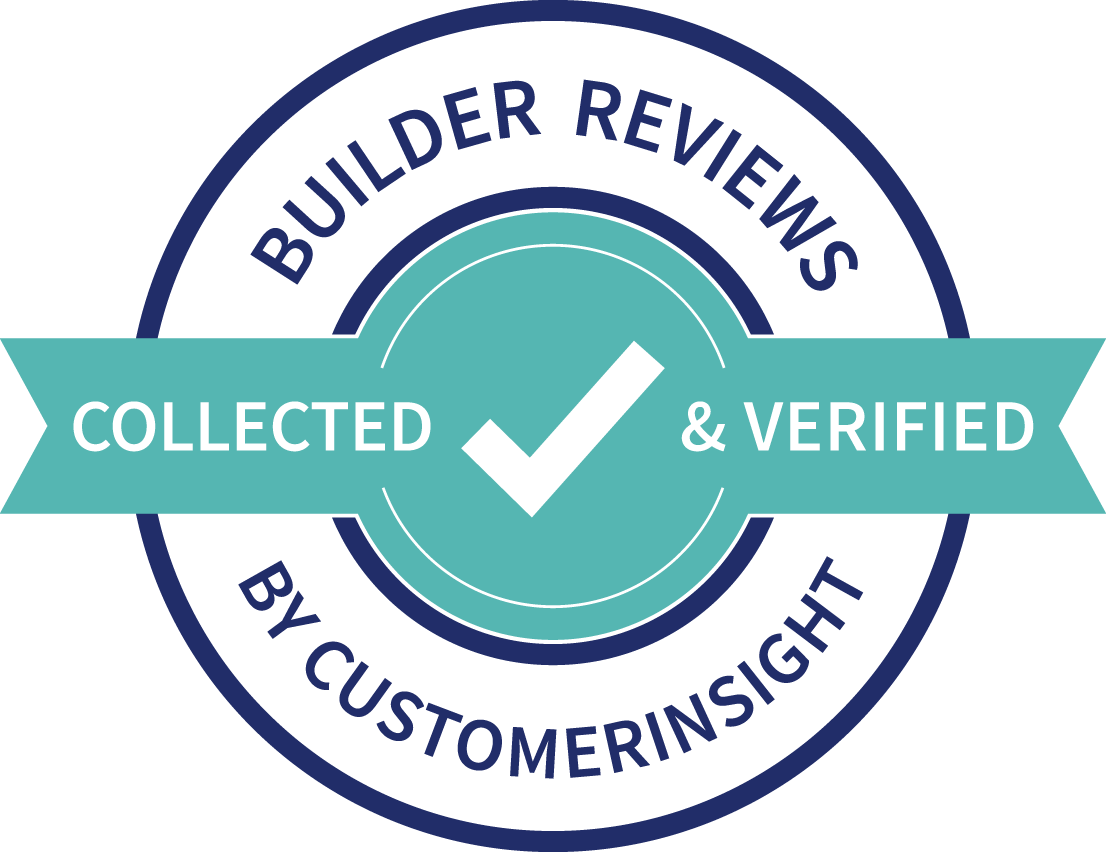 We're famous for our distinct approach to design. Innovative in definition, yet timeless in appeal, we make thefunctional beautiful, every day striving to help you get the most out of your time at home.
Find out Why Hopewell Residential is Unlike All the Other Home Builders
With Hopewell, you'll never feel like you have to compromise on design and liveability. That's because we make intuitive, thoughtfully-styled and expertly-crafted homes available in the most desirable communities - all at a price point you can actually live with. This commitment sets Hopewell apart.
Design Matters
For homebuyers who care about design, Hopewell is the logical choice. Not only because we're as passionate about style as you are, but also because we ensure it coexists happily with real functionality.
Attainable Pricing
Let's face it, money matters. Everyone wants an affordable, practical home that looks great and is built with enduring quality. We make that possible.
Fresh Thinking
Ours is a culture that celebrates innovative ideas and challenges the status quo. It's not about being different; it's about designing and building better homes.
Strong Relationships
When like-minded homebuyers and builders come together, the results are amazing. With Hopewell, you've got a deeply dedicated team of experts on your side.
Sound Investment
Extraordinary homes, amenity-rich communities and a foundation backed by Hopewell, one of Canada's leading real estate companies – the smart choice has never been so easy.
We Look at Life, Our Homes, and Communities A Little Differently
More than two decades of style and value
Hopewell Residential is the residential community development, multi-family and single-family construction arm of the Hopewell Group of Companies. As part of this esteemed group, we are an organization known for our unique approach to life and business. Today, our dual focus - building homes and developing a family of inspiring communities across Alberta – sets us apart and charts our way into the future.
Our homebuilding business, branded until 2015 as Sabal Homes by Hopewell, has achieved many significant milestones: Certified Master Builder designation; "Multi-Family Builder of the Year" winner, dozens of local, provincial and national awards; more than 3,000 home sales; and expansion beyond Calgary into new markets including Edmonton, Airdrie, and Cochrane.
Meanwhile, as land developers, our award-winning communities in Calgary, Edmonton and Airdrie are a living example of our leadership in planning, design, construction, architectural integrity, marketing and sales.
As a company, however, we believe our work is about more than our commitment to being leaders in the residential development industry - it's also about fostering connections between people once homes and communities are built. Each day, we strive to create spaces and places where people love to live.
In achieving our goals, our spirited and innovative team is empowered to respect each and every relationship, the environment, the communities we create and the homes we build – leaving a rich legacy for generations to come.
Claim this Builder Profile

Loading 1 condos...